How egocentric bias can lead to poor decision-making...
Modelling World International talking point
16 April 2021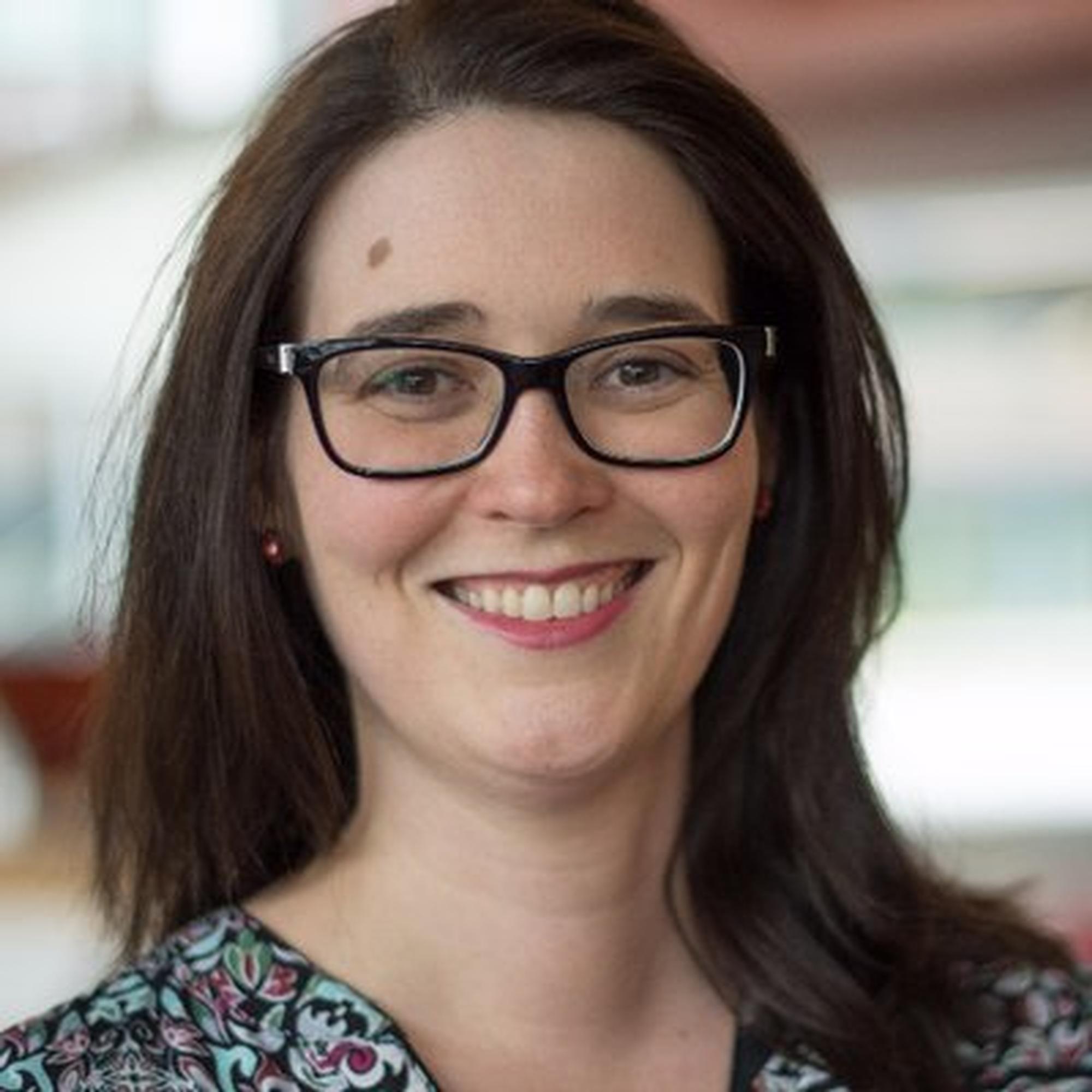 Alexa Delbosc, Senior Lecturer, Monash University will be taking about egocentric bias at Modelling World International. She tells Tom van Vuren, Chairman of Modelling World International, why a decision-making team that shares a lot of characteristics - the same mode use, life stage, educational background, income range, ethnic descent, gender - may be getting a very narrow view of the world...
Tom van Vuren: You talk about egocentric bias in your presentation at Modelling World International. Can you give an example?
Alexa Delbosc: I'll borrow a definition of egocentric bias from Jarett Walker from HumanTransit.org: it's an unconscious habit of assuming that your tastes are a good guide to what everyone will value. Let's take the example of bus stops. If you drive along a bus route, you might think it's better to have recessed bus stops so that buses can pull over and not slow down the cars when they pick up passengers. But if you're inside the bus, a recessed bus stop means that the bus has to wait and hope that cars will give way, delaying the passengers on board. So if you're modelling the functioning of a bus route, do you consider both perspectives?
Tom van Vuren: Are there examples out there where egocentric bias has led to really poor decisions or designs?
Alexa Delbosc: The funniest example I've seen is the 'straddle bus' concept from China. Buses get stuck in traffic - why not put them up on stilts so they can drive over the cars? If you drive every day it might sound like a great way to move more people on the bus without inconveniencing car drivers. Until you take a moment to think about how the bus is meant to turn a corner!
Tom van Vuren: What are the signs to look out for? Can this be avoided, and how?
Alexa Delbosc: I feel that there is often a risk in egocentric bias in the development of scenarios. Ask yourselves, what perspectives are you missing? If you can't get that diversity within your team, make sure you're talking to people from a range of experiences and backgrounds.
Modelling World International will run from 20 to 21 April, taking place across several time zones. It will feature live plenary debates that discuss local, regional and global challenges, expert modules and breakout sessions covering the latest best practice, innovation and thought leadership. Even better, if will give professionals across the world a unique opportunity to network with international colleagues and connect transport and pedestrian modelling professionals, advisory and strategic modellers, data scientists and transport economist in international debate, enabling discussion of the biggest questions of the day – all virtually. All sessions will be available to delegates on-demand following the live sessions