Innovation award holder at Rail Stations & Property event
23 February 2021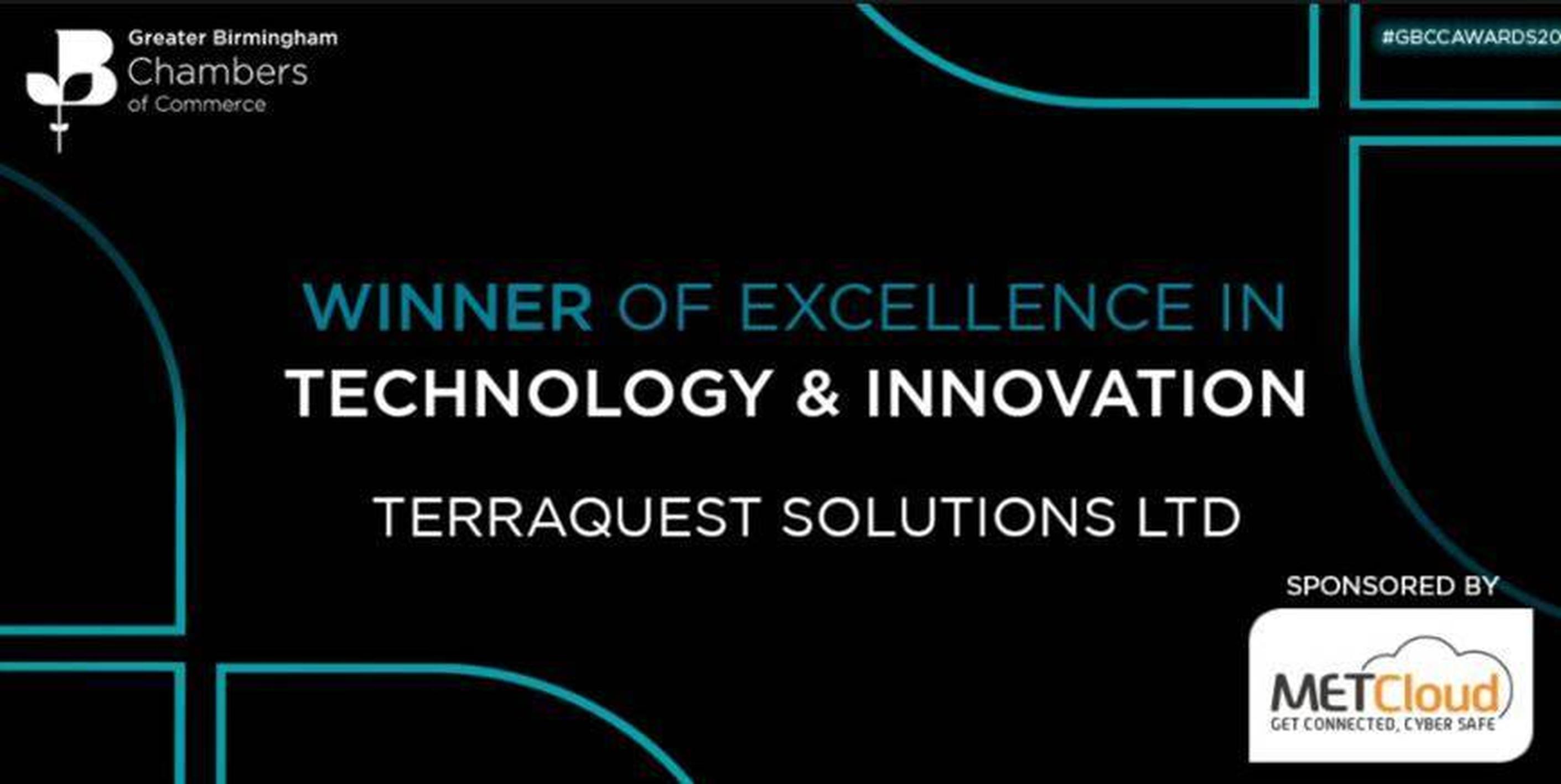 TerraQuest, whose proprietary solutions offer a complete land and property ecosystem from infrastructure and planning through to the built environment, is the holder of the excellence in technology and innovation award from the Greater Birmingham Chambers of Commerce (GBCC). With a new focus on rail stations, TerraQuest enables geospatial data to be fully integrated with other relational datasets and electronic documents to support decision making within the land acquisition process.
For Crossrail, for example, TerraQuest delivered a comprehensive land referencing service including safeguarding through to acquisition and land registration.
Surabhi Deshpande, Land Referencing Technology Lead at TerraQuest will be speaking at Rail Stations and Property 2021.