£50 million for creating places and spaces that make it easier for people to be active
Sport England's new strategy is helping grassroots sport and physical activity recover from the effects of the Covid-19 pandemic by investing in boosting physical activity
26 January 2021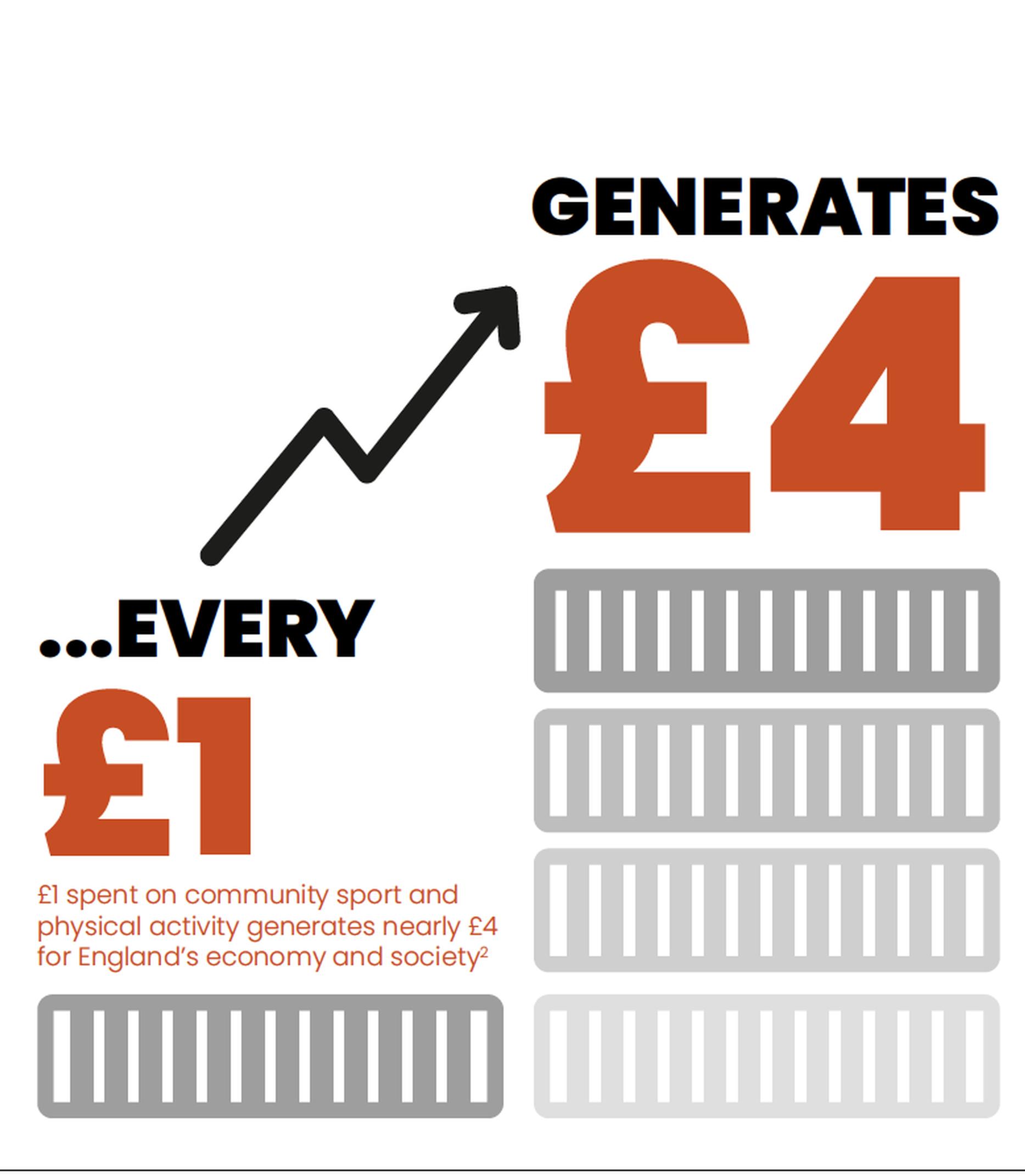 Launching on Tuesday 26 January, Uniting the Movement runs through to 2031 but is most immediately focused on helping the people and organisations delivering grassroots sport and physical activity to cope with the pressure of the pandemic.
As well as announcing our new 10-year vision, we're also making £50 million available to support this network in 2021 – this is in addition to the £220m of National Lottery and Exchequer funding we've already invested in responding to the pandemic since last March. Which, in turn, is just part of £600m the National Lottery has, thanks to its players, made available to support communities across the UK.
More work will be done in the coming weeks and months to understand where to best target this additional funding to ensure as many clubs, organisations and people who help keep the nation active are helped – with a particular emphasis on supporting children and young people to get back involved in sport and activities with confidence.
Long-term vision
Following extensive consultation with the sport and physical activity sector, Uniting the Movement identifies the longer-term challenges of the decade ahead – issues that were still important before Covid-19 struck, but are now crucial.
As its heart, our strategy seeks to tackle long-standing inequalities that have existed within our sector and been reinforced by the disruption of the pandemic.
We know that for certain people, such as disabled people, people from lower socio-economic groups and people from Black and Asian backgrounds, there's a clear pattern of low levels of activity.
As a result, Uniting the Movement demonstrates our focus on providing more opportunities for those who are being left behind.