Routing software QRoutes creates plan to deliver hundreds of hampers in time for Christmas
Volunteer Ruby Stringer, whose day job is in sustainable transport planning, realised the logistics of delivering hampers all over London would be 'complicated'. 'It's not very often that transport planning is seen as a useful skill and I thought this is my chance, she says
16 December 2020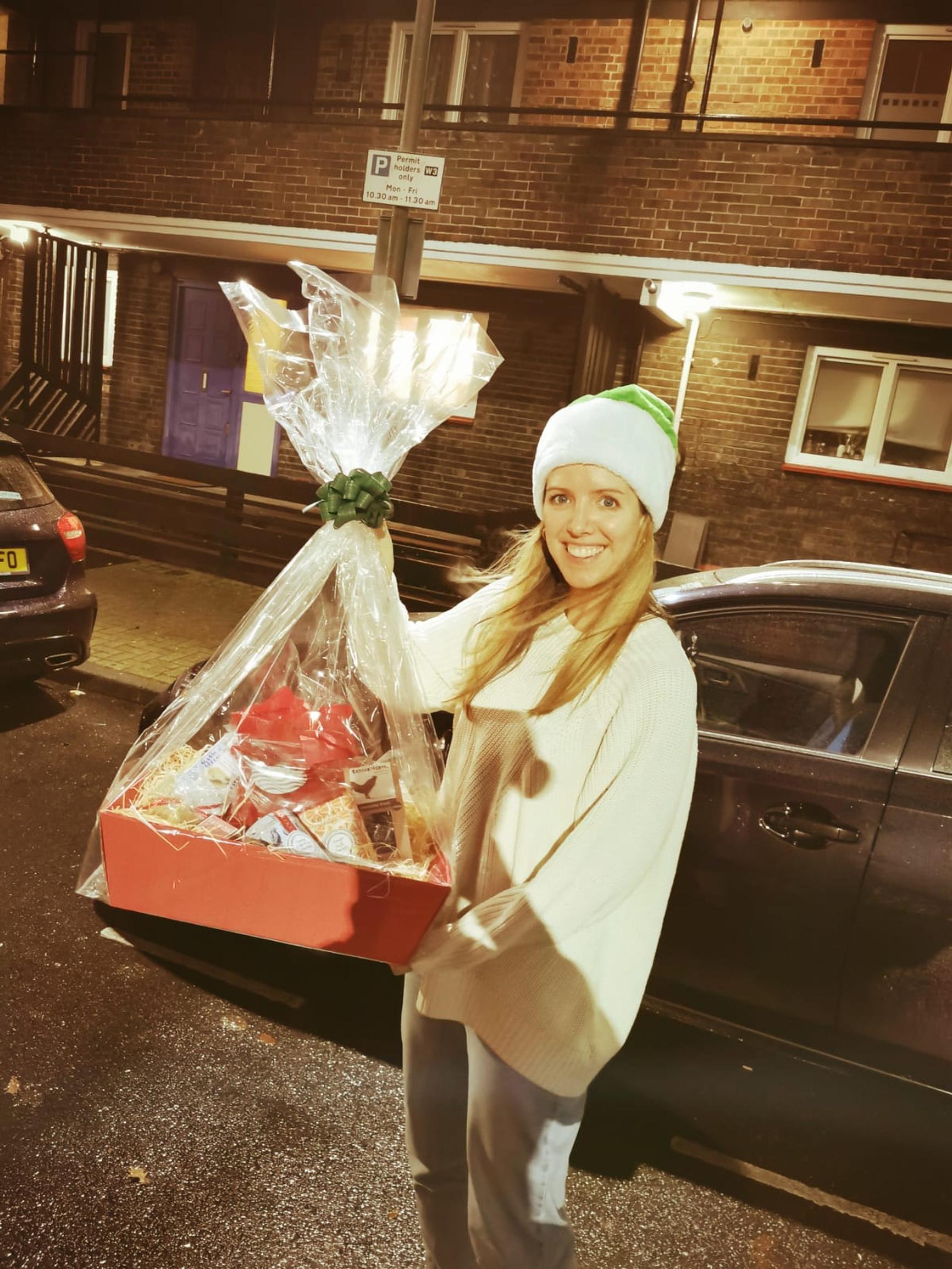 As London enters tier three, trauma charity Body & Soul is delivering over 500 hampers to families isolated and impacted by the pandemic. Routing software company QRoutes came to the rescue and took on the challenge, creating a bespoke plan to deliver the hundreds of hampers in time for Christmas.
Hollie Smith, from Body & Soul, said: 'We always mark the end of the year with a big Christmas party to celebrate everyone's achievements - big and small - so there was no question of us not to find a way to respond to such a difficult year. The office now looks like Santa's Grotto as volunteers and staff pack hundreds of gifts and hampers.'
Volunteer Ruby Stringer, whose day job is in sustainable transport planning, realised the logistics of delivering hampers all over London would be 'complicated'. 'It's not very often that transport planning is seen as a useful skill and I thought this is my chance. We also wanted to make sure drivers had time to check in with members - and that it wasn't just a delivery but someone who cares,' she said.
One Body & Soul member said: 'I don't know what to do or what to say. I have never received a gift like this. Thank you so much it is really appreciated.
Rob Roberston, from QRoutes, said: 'Throughout the year, we've been helping organisations to plan deliveries around Covid restrictions. We are delighted to help Body & Soul bring some Christmas cheer to families in need.