Paramics Discovery 24 is launched...
05 October 2020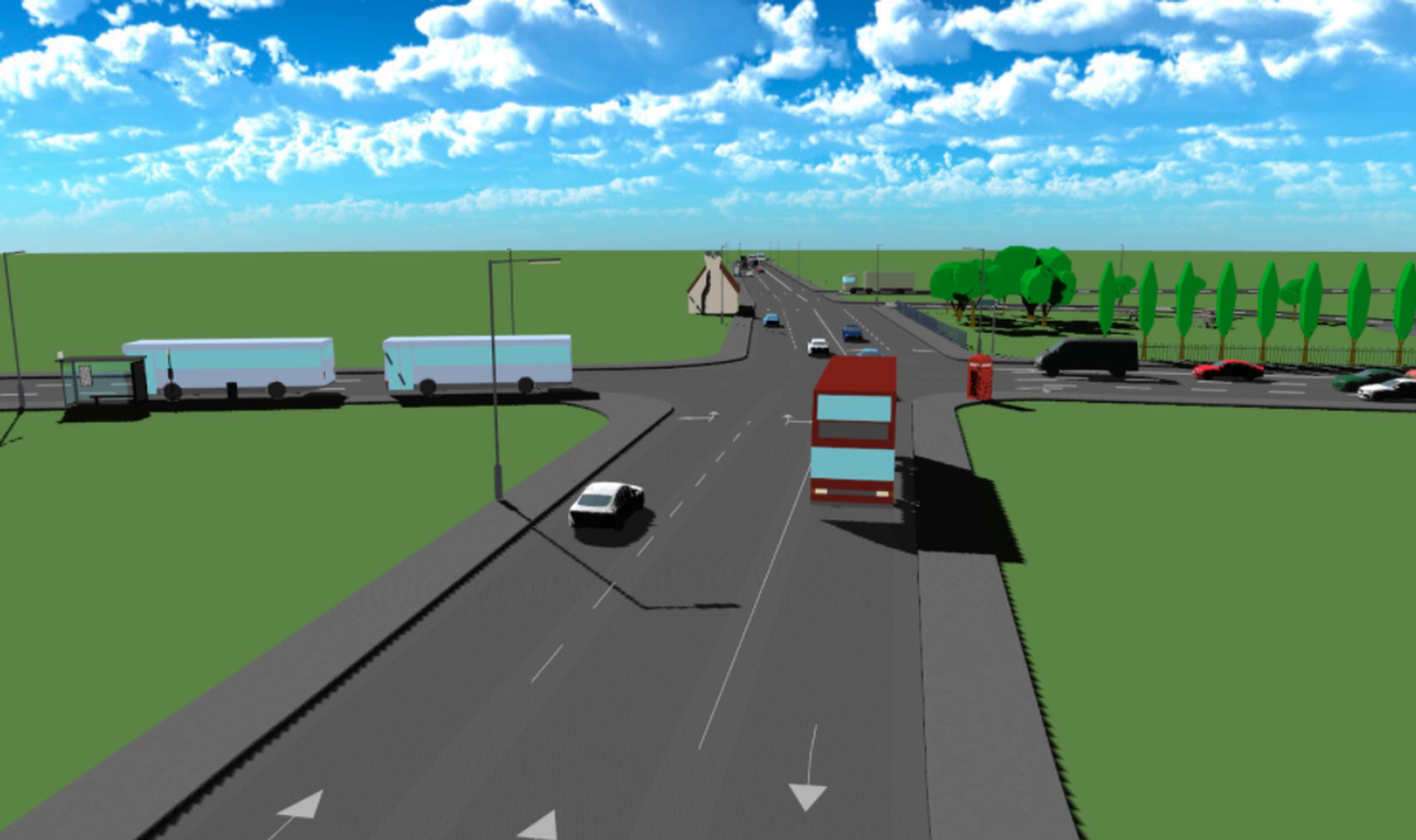 We are delighted to announce the launch of Paramics Discovery 24, says by Malcolm Calvert, SYSTRA. For the last 10 years we've been focused on making it easier for our users to create innovative traffic models, and we've taken some great strides with this new release.
With Paramics Discovery 24 you can see vehicle behaviour at a glance with a new set of tools that highlight vehicle choice. You can see route choice, lane choice and give way choice of any vehicle at any time anywhere on the network.
You can now customise vehicle behaviour with Incidents. This feature allows you to model a wide range of common occurrences; vehicle break downs, accidents, drop offs, pickups, deliveries and electric vehicle charging. You have full control over when and where these incidents take place. Define the duration, vehicle type and the number of vehicles effected.
The new version also includes on-street and off-street parking. As well as adding value to existing models this feature opens up new applications, like developments with car parks and city parking strategies.
And finally, you can now create beautiful 3D visualisations. Add textured road surfaces, pavements, skies and shadows. Drag and drop trees, buildings and street furniture from the 3D library to enhance the presentation of your transport solution. And share your simulation by capturing it as a movie with a single click.
Try Paramics Discovery for FREE at virtual Modelling World 2020 at www.paramics.co.uk or contact Malcolm Calvert mcalvert@systra.com