New Bill to enable fast-tracked 'pavement licences' for al fresco drinking and dining
The measures in the Bill are designed to support cafes, pubs and restaurants by introducing a temporary fast-track process for these businesses to obtain permission, in the form of the 'pavement licence, from the local council for the placement of furniture such as tables and chairs on the pavement outside their premises
25 June 2020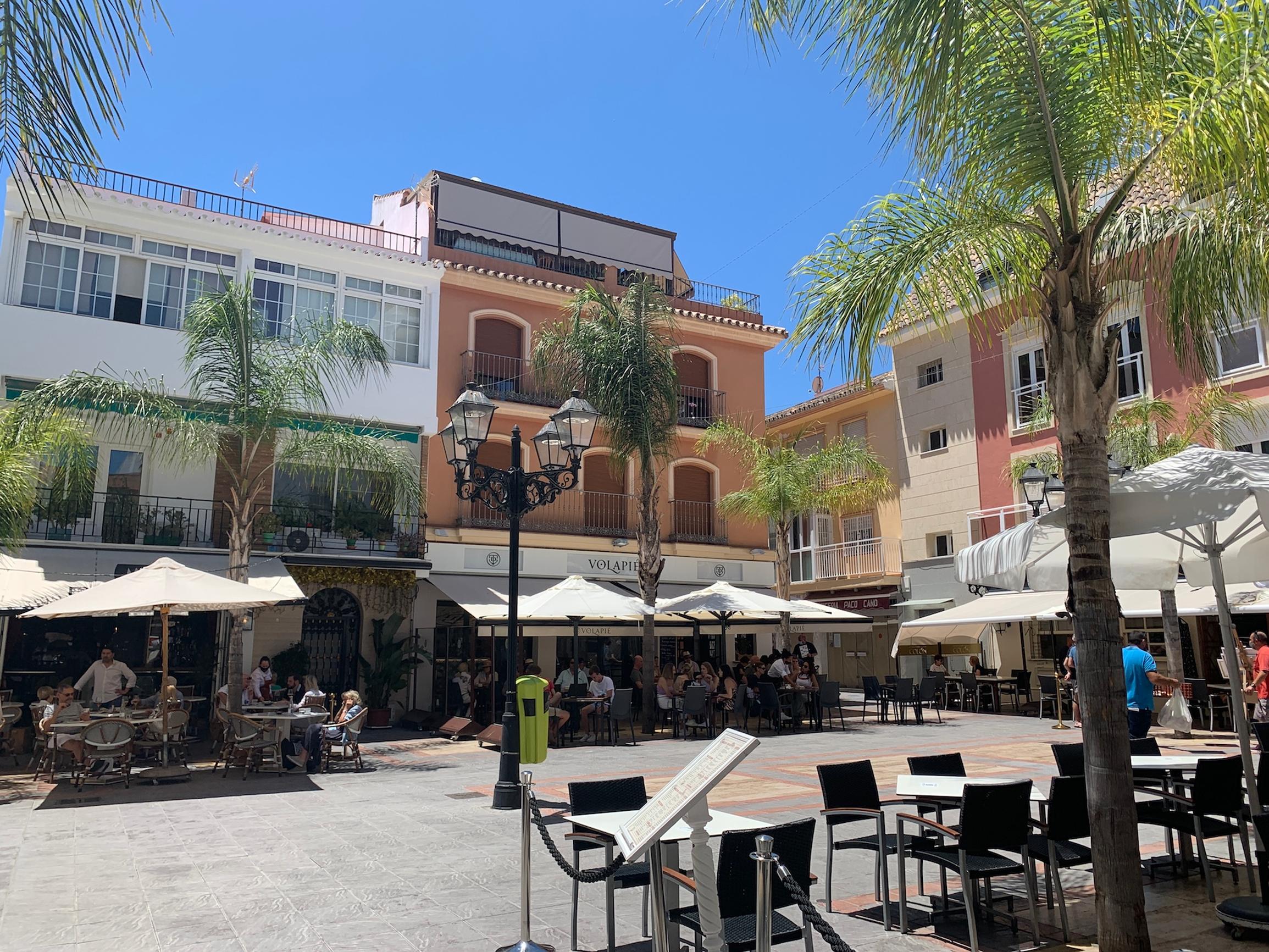 The government has set out details that will pave the way for an 'al fresco Britain' this summer, allowing on-street drinking and dining, outdoor markets and fetes to take place without planning permission in England. The Business and Planning Bill was introduced to the House of Commons on 25 June 2020. The draft guidance has been prepared to be read alongside a number of the planning measures set out in the Bill.
The Bill will provide a new streamlined procedure enabling businesses serving food and drink to apply for a temporary pavement licence.
The measures in the Bill are designed to support businesses selling food and drink such as cafes, pubs and restaurants by introducing a temporary fast-track process for these businesses to obtain permission, in the form of the 'pavement licence, from the local council for the placement of furniture such as tables and chairs on the pavement outside their premises.
A pavement licence permits furniture to be temporarily placed on the highway, including stalls for selling or serving food or drink, tables and chairs and articles such as umbrellas, barriers and heaters. An application must be made by electronic means and be accompanied by a fee which will be set by the local authority, subject to a cap of £100, according to localgovernmentlawyer.
MPs will next consider all stages of the Bill in one day on Monday 29 June 2020.
The Business and Planning Bill will also temporarily amend the statutory provisions for spatial development strategies (SDS) public accessibility. This draft guidance outlines mitigation measures the Mayor of London could undertake to assist those who would not be able to access the London Plan electronically with reasonable convenience.
Further details of the Bill's provisions are set out here.
The local authority must consult the highways authority, where the local authority is not itself the highways authority for the land. It must also consult such other persons as it considers appropriate
The Bill will also temporarily remove the requirements for the Mayor of London to make the current Spatial Development Strategy (SDS) available for physical inspection and to provide hard copies on request. This will help accelerate progress of the emerging SDS to ultimately unlock development and support the economy.
The present procedure for the grant of a pavement licence is set out in the Highways Act 1980. London boroughs can also choose to opt into a procedure set out in the London Local Authorities Act 1990. In addition to a pavement licence, some local councils require the business to also apply for planning permission on the basis that putting tables and chairs on the highway is a change of use of the land. The Bill provides that where a temporary pavement licence is granted, any necessary planning permission is automatically deemed to have been granted.