COVID-19 tracing app to be trialled on Isle of Wight, says Gove
Coronavirus: App users will be alerted to contacts with people showing symptoms
04 May 2020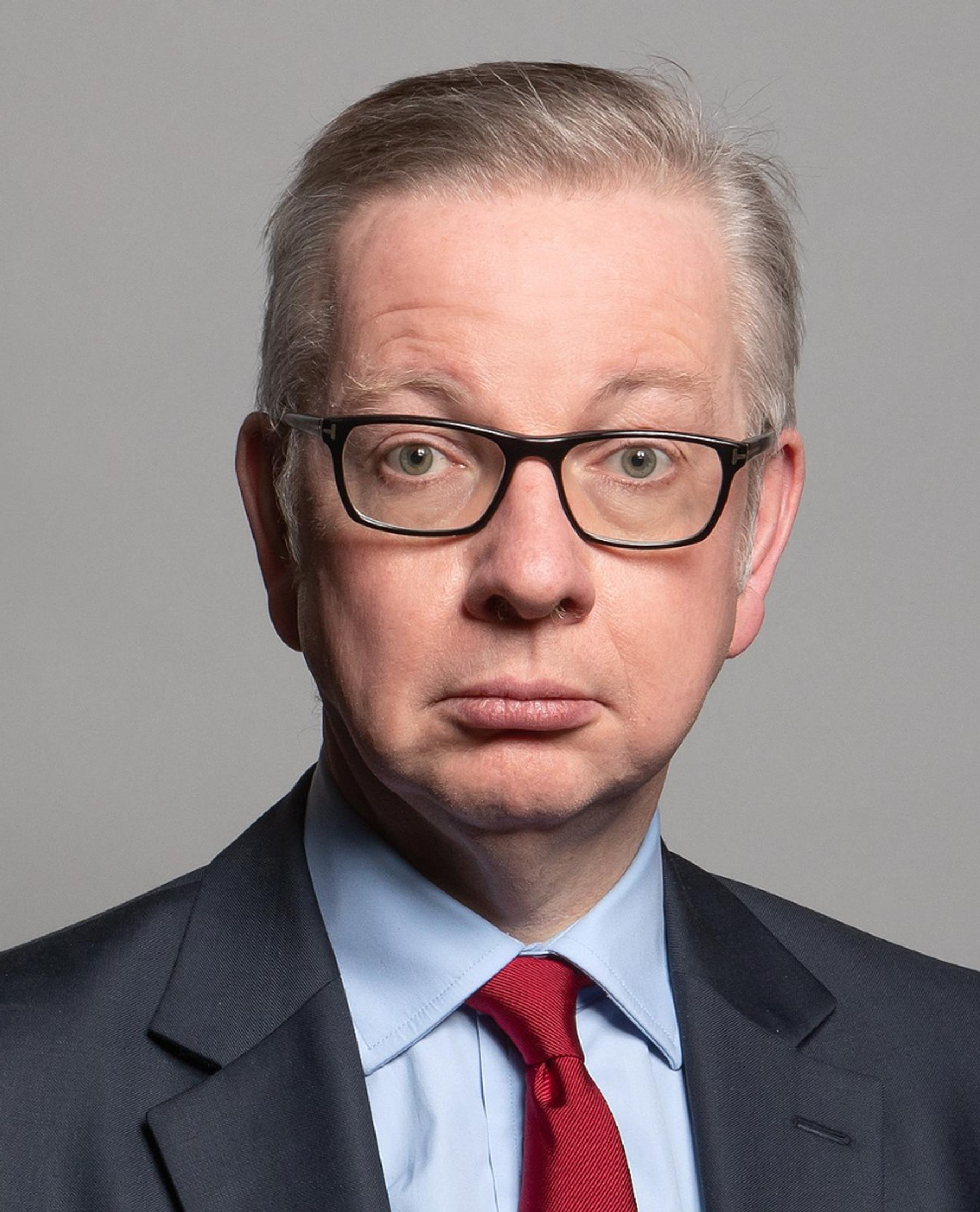 The Government has confirmed that trials of the NHS coronavirus tracing app would be begin this week and that it would rolled out nationwide later this month. Using Bluetooth, the free app will track when users come into contact with one another, automating the tracing process.
If a user develops coronavirus symptoms, that disclosure could trigger an anonymous alert to other users with whom they have recently had contact, enabling them to go into quarantine or be tested.
During the daily 10 Downing Street briefing on 3 May, Cabinet Office minister Michael Gove said he hoped more than half of the 80,000 households on the Isle of Wight would download the app. "When it comes to contract tracing, the more people who download the app developed by the NHS the better," he said. "Knowing this is a contribution that all of us can make to helping to keep our communities and neighbours safe is a very powerful incentive."
Epidemiologists working with the NHS estimate that about 56% of the UK population – about 80% of smartphone owners – would need to use the app in order to suppress the virus.
The government is also to recruit 18,000 people to do manual contact tracing.
Gove stressed that the UK would not be "flicking a switch" allowing the UK to go back to the "old normal." He said there would be a phased approach that would allow the government to monitor the impact that those changes are having on public health.
The number of coronavirus-related deaths in the UK stands at 28,446 with 14,248 people currently being treated in hospital.