How to deliver Zero Carbon Roads in London by 2030: watch online
03 April 2020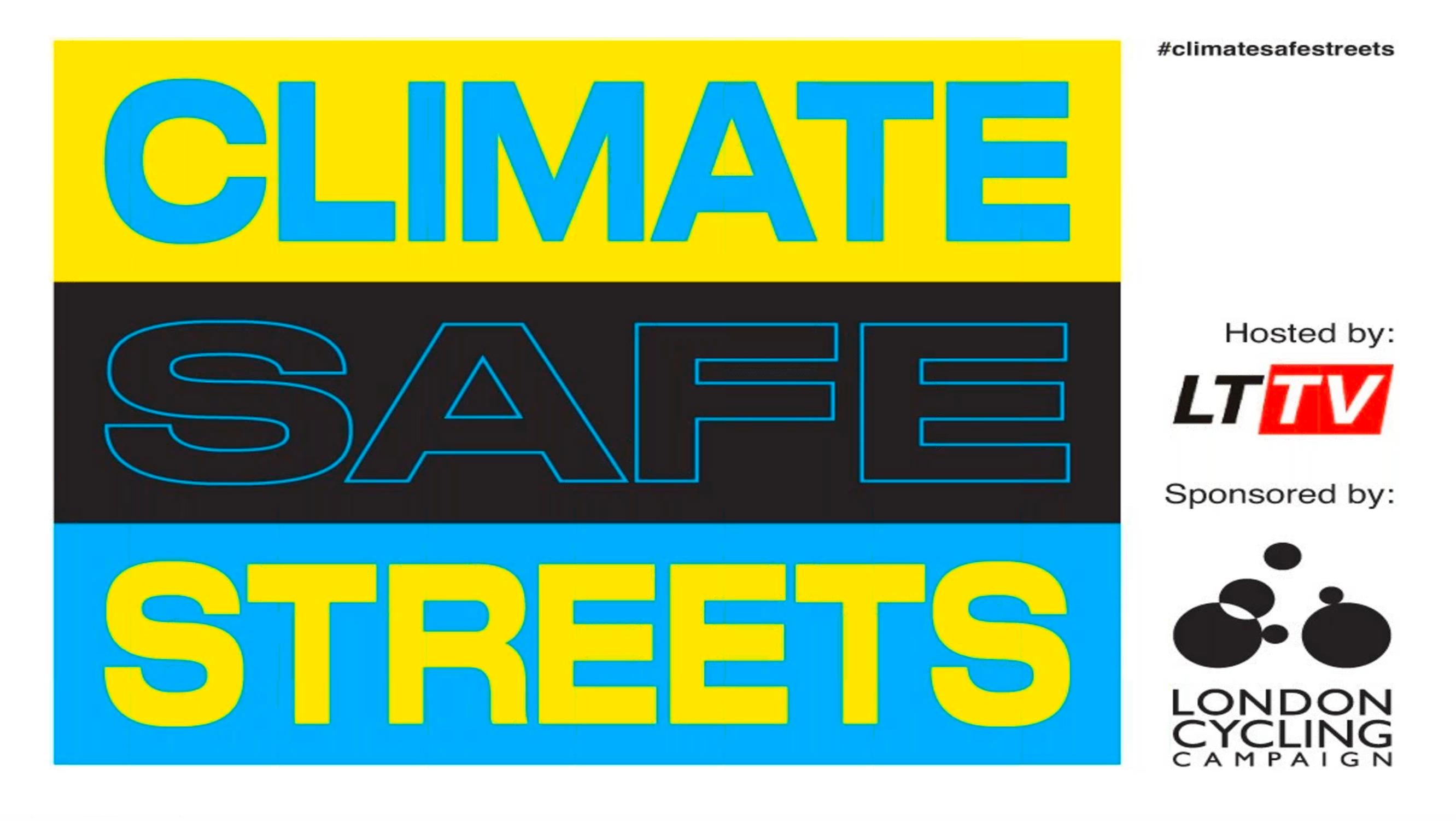 This morning saw the first webcast – Delivering Zero Carbon Roads in London by 2030: Climate Safe Streets – from LTTV, a new digital broadcast channel for transport, planning and place professionals.
More than 460 participants joined the session to hear panellists from London Cycling Campaign and Urban Movement outline their new vision for a car-lite London. The Climate Safe Streets report from London Cycling Campaign sets out the eight priority areas where the Mayor of London and Borough Councils must work together to radically change the way Londoners move about the capital.
Brian Deegan from Urban Movement and Simon Munk, London Cycling Campaign, outlined the steps that needed to be taken now, alongside developing quality walking and cycling infrastructure. These include significant investment in several related mobility areas:
Strategic Cycling Network

Shared Mobility Services

Smart Road User Charging

Low Traffic Neighbourhoods

Clean Bus Network

Low Carbon Freight

Clean-fuelled Vehicles

Car-free Planning
London Cycling Campaign's Fran Graham outlined the work being done on the Strategic Cycling Network, and John Dales from Urban Movement highlighted the key messages in the report, and proposed a roadmap for delivering change.
The 60-min recording of the session is available to view online, and the presenters have agreed to respond to any questions from either the live or recorded session via @london_cycling