Making CAVs acceptable to the public: final DfT report
Dissemination of findings should help to embed them within UK government policy – and wider transport community circles
27 March 2020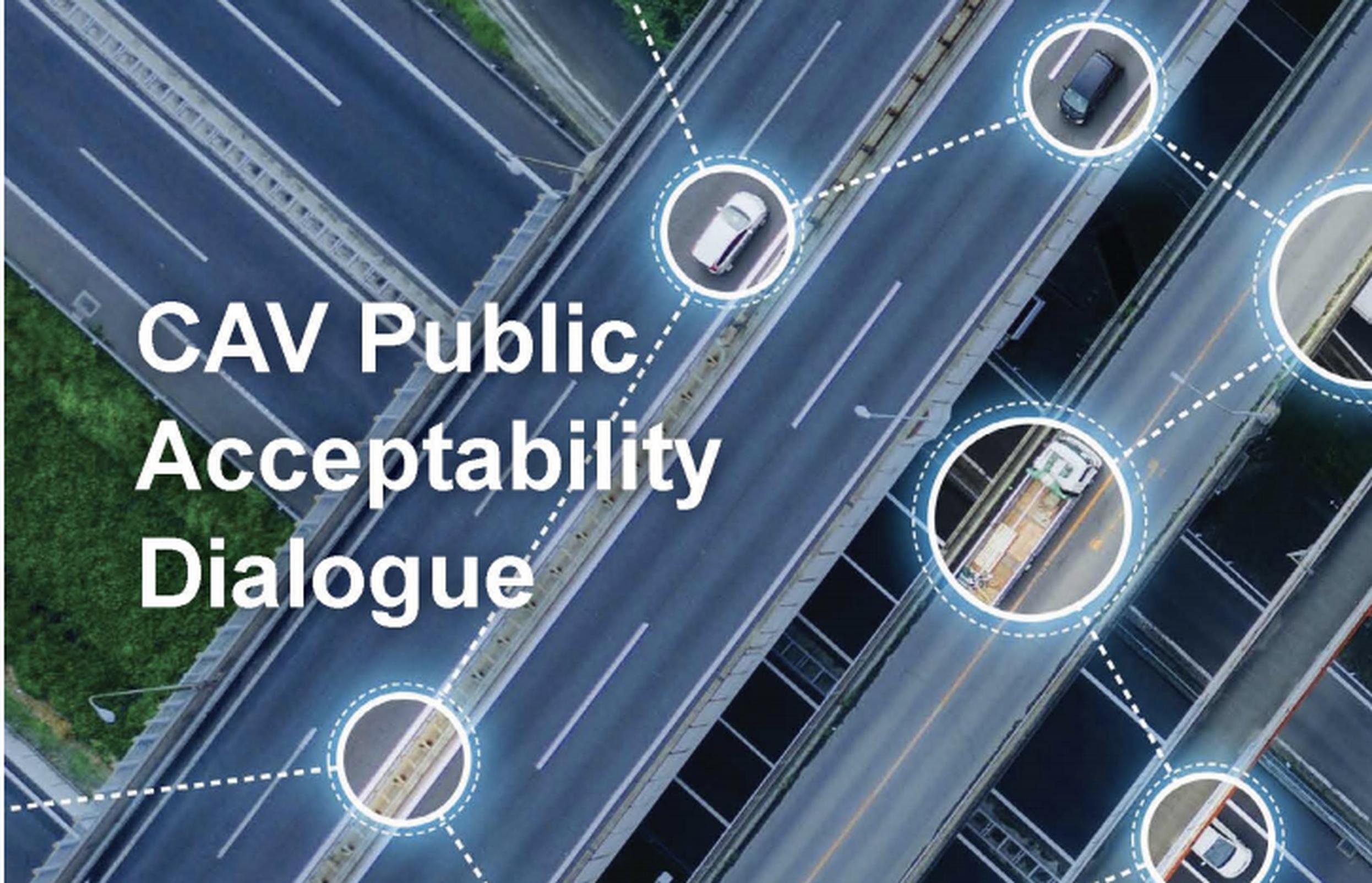 The Department for Transport's Centre for Connected and Autonomous Vehicles (CCAV) has published its final evaluation report into public attitudes towards self-driving vehicles, including expectations, aspirations, concerns, the potential impacts on people's travel choices, society and the environment, and what needs to be done to make self-driving vehicles more acceptable to the public.
This is the final report in a series commissioned by DfT, and is an independent evaluation of public dialogue undertaken around the issues above.
It suggests that some policy and wider impacts already identified, with the potential for ongoing impact and further related engagement work, and says that there are opportunities to make closer links directly with policy-making needs in future projects, to ensure maximum value and impact.
However it also seems to imply that general consultation could have been wider, especially around engagement with social policy and wider transport circles. It says: 'There was a good potential for impact from the start of the process, given there had been limited interaction with members of the public of with the social (rather than technological) aspects of CAVs to date. Relevant policy makers and other stakeholders expressed a strong interest and appetite to engage with the dialogue findings throughout the process.'
It adds: 'This potential for impact could have been enhanced by making closer links directly with evolving policy-making needs and closer engagement with a fuller range of policy makers from the early stages. Plans for ongoing dissemination of the findings should help to embed findings within the relevant UK government – and potentially wider – transport community circles.'
Policy and wider impacts identified include:
Impact on the development of the Centre for Connected and Autonomous Vehicles (CCAV) strategy, particularly in relation to the way in which CCAV communicates about CAV technology – with further practical implications currently being explored by CCAV.

Use of CCAV's evidence base in developing a business case for funding through the Government's forthcoming Comprehensive Spending Review (CSR).

Development of further engagement projects on specific aspects of CAV technology.