More work needed on positive public perceptions of MaaS, shared mobility and CAVs, says report
In order to better understand the attitudes of the UK public towards future transport innovations, the Department for Transport commissioned BritainThinks to conduct a deliberative research project exploring perceptions of Connected and Autonomous Vehicles (CAVs), Mobility as a Service (MaaS) and shared mobility
26 August 2021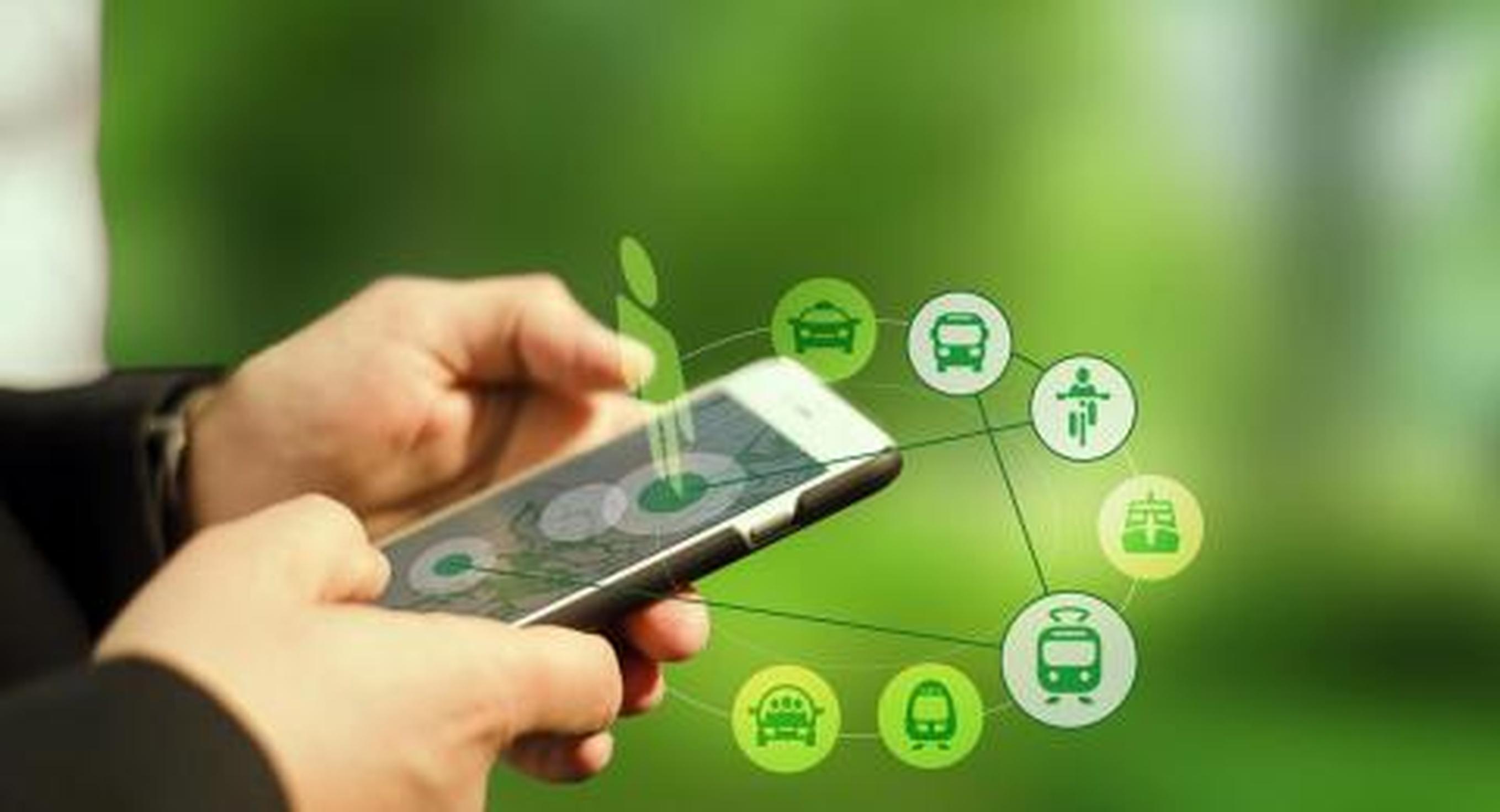 The government's vision for a greener, cleaner transport system is underpinned by technological innovation, which will open up new modes of travel across the country, says recent research commissioned by the Department for Transport and published this week.
In order to better understand the attitudes of the UK public towards future transport innovations, The Department for Transport commissioned BritainThinks to conduct a deliberative research project exploring perceptions of Connected and Autonomous Vehicles (CAVs), Mobility as a Service (MaaS) and shared mobility.
People were often not making active, conscious transport decisions but rather defaulting to known options based on habit, convenience, comfort and cost combined. While travelling by car is preferred by most, due to both strong practical and emotional associations related to the autonomy of driving, travel decision making was also strongly influenced by a variety of demographic, attitudinal and lifestyle factors. As a result, attitudes influencing perceptions of future transport innovations were varied.
Initial perceptions of Mobility as a Service (MaaS) were positive, however only a relatively small proportion felt that they would be likely to use such a service if it were available.
The research identified four potentially effective levers for promoting positive perceptions of CAV safety, in order to drive public acceptance of CAVs as 'safe enough' for UK roads and personal use, mainly by building public knowledge about the capabilities of autonomous technology, primarily by demonstrating visually (e.g. through footage of trials, video case studies and/or direct experience) that CAVs are able to safely interact with UK infrastructure and road and pavement users.
The concept of shared mobility (whether ride sharing or shared transport) was challenging for many participants, even when encouraged to think beyond the context of Covid-19.
The research programme
A large-scale online deliberative programme, including online launch and close events, an online community and online focus groups, was conducted with 207 UK adults drawn from the general public. This was supplemented by a simpler programme with 28 young people aged 11-17 drawn from across the UK, as well as a large-scale quantitative survey of 2,842 UK adults.
The aims of the research were to understand: perceptions of CAV safety; the role of MaaS in encouraging sustainable travel; perceptions of shared mobility services; and attitudes towards data sharing.
The research aimed to understand:
perceptions of the safety and security of Connected and Automated Vehicles (CAV), particularly the minimum safety requirements and assurances needed for public trust

the role of Mobility as a Service (MaaS) in encouraging the uptake of more sustainable travel behaviour

perceptions of shared mobility services, particularly ride sharing and shared transport, as well as exploring the barriers and incentives to promote shared mobility in a post-coronavirus (COVID-19) environment
Data tables from the transport survey completed during the research period are included.
The findings from this research will be used in future policies including connected and automated vehicle safety and the Future of Transport programme.