Funding process for restoring rail line and stations outlined
21 February 2020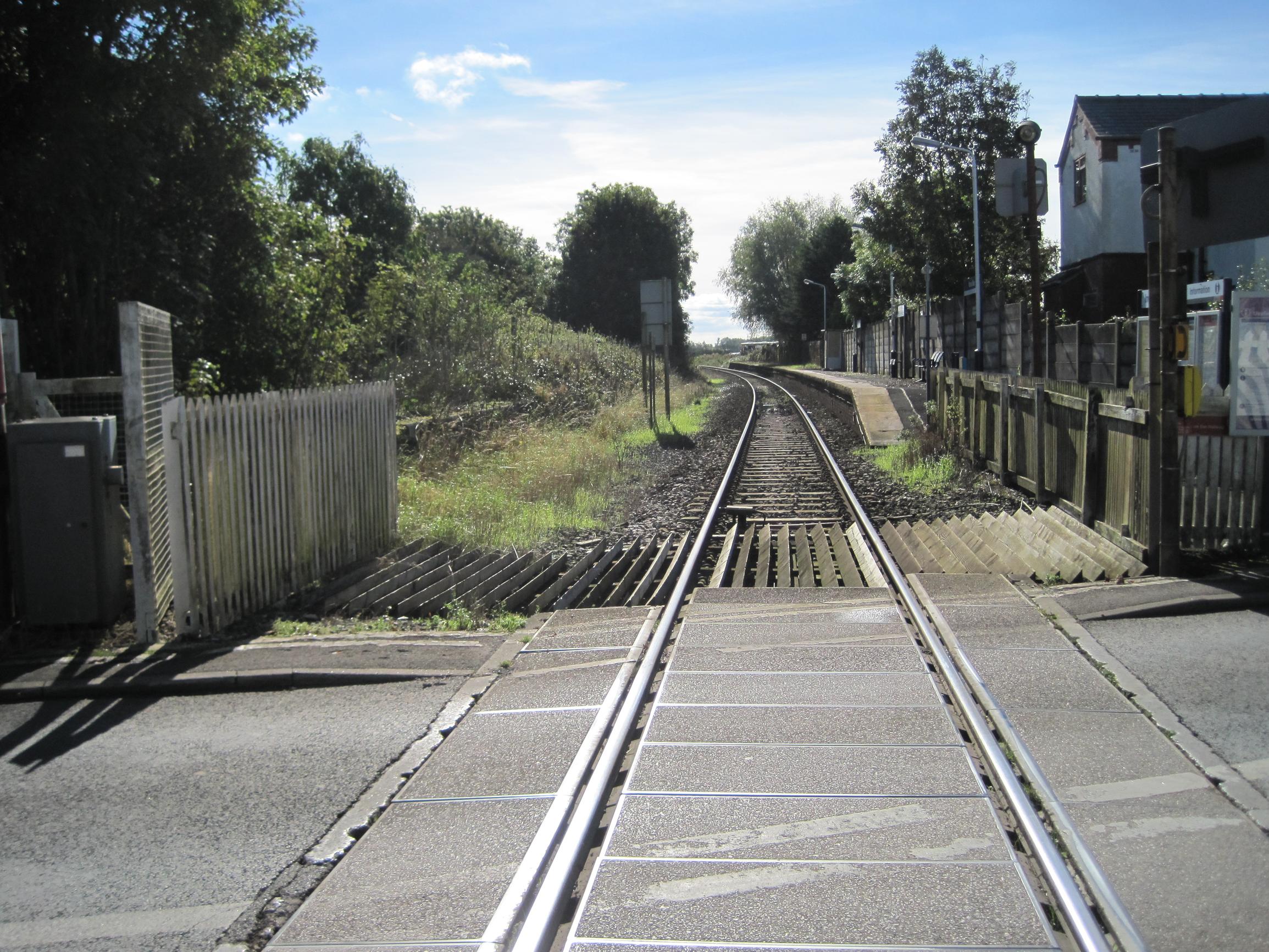 The Department for Transport has launched details of its £500 million Restoring Your Railway Fund. It is inviting MPs, local councils and community groups across England and Wales to propose how they could use funding to reinstate axed local services and restore stations.
Investing in transport links is essential to levelling up access to opportunities across the country, ensuring our communities are better connected, local economies flourish and more than half a century of isolation is undone, says the Government.
Published in 1963, the Beeching Report was followed by the closure of almost 2,500 stations and around 5,000 miles of track. Whilst most of the closures took place in the 1960s, some continued well into the 1970s. Many communities still remain isolated from the rail network following the closure of their local railway line or station more than five decades ago.
The funding will be split in three ways to offer support to projects at different phases of development:
Ideas Fund
This will provide support to proposals to reinstate axed local services. These should be sponsored by MPs working with local authorities and community groups.
Accelerating existing proposals
As well as looking for new ideas, the £500 million fund will be used to help accelerate the development of closed lines and stations which are already in the process of being considered for restoration.
Proposals for new and restored stations
A new round of the New Stations Fund will support both the development of new stations and the restoration of old station sites.
Applications to the ideas fund are invited from MPs, working with local authorities and community groups. Proposals will be put to a panel of experts chaired by transport minister Chris Heaton-Harris.
The most promising applications will be eligible for 75 per cent of costs, up to a cap of £50,000, to develop an initial business case.
There will be two rounds of project assessments, in March and June. Expressions of interest for the first assessment must be submitted by 28 February.
For projects that already have an initial business case, the DfT will consider providing further support to accelerate their development. Applicants are invited to email the Department with their request.
The DfT will soon open bids for a new round of the New Stations Fund with a value of £20m. The core criteria will be similar to previous rounds.
Curiously, the Prime Minister said last week that the fund would be worth £1.5bn, not the £500m previously stated by the Government.