Current funding will only achieve 40% of active travel ambitions, says report
12 February 2020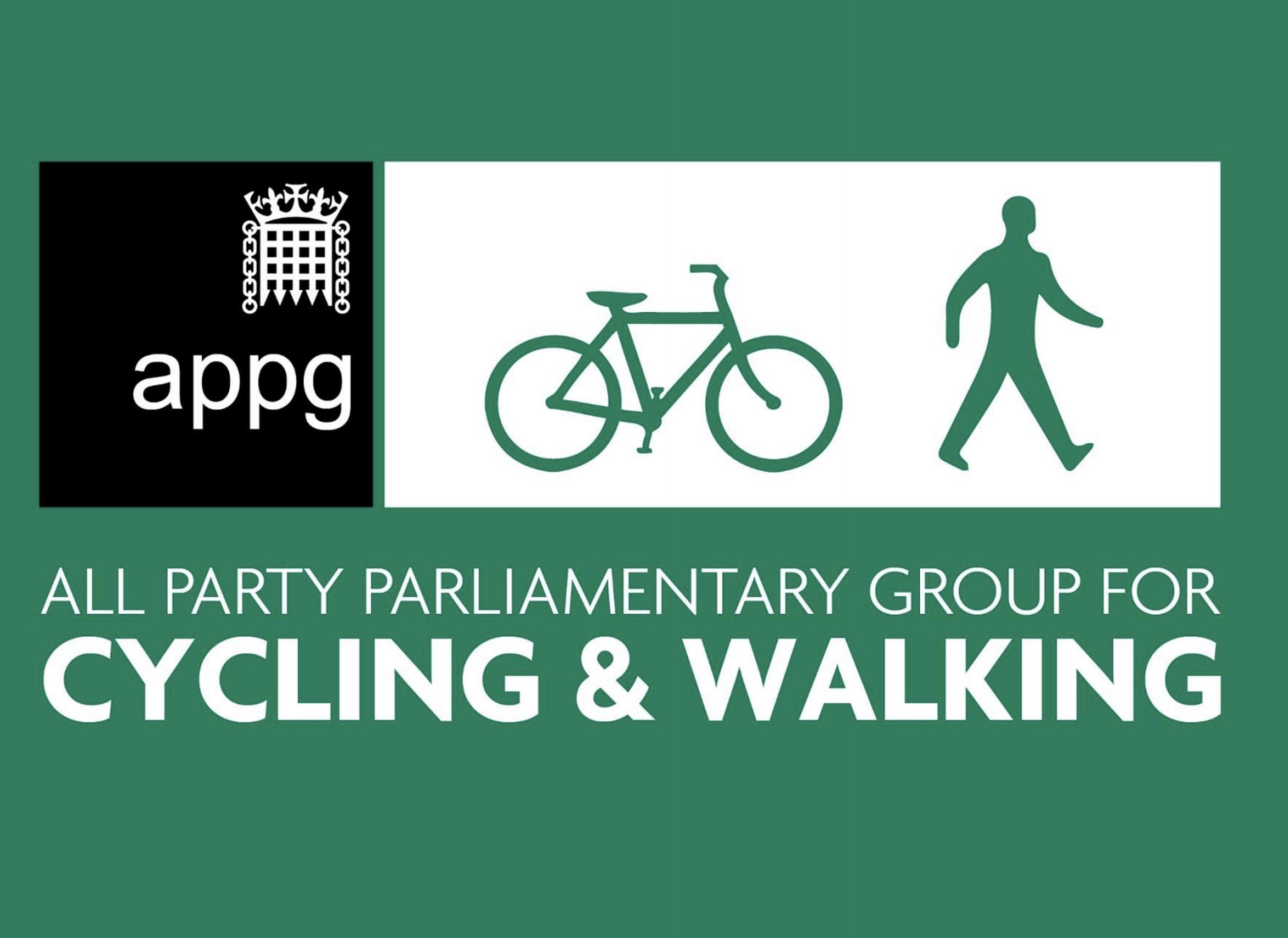 The all-party parliamentary group for cycling and walking (APPGCW) has announced, in collaboration with its 80 member groups, its manifesto for cycling and walking. Ruth Cadbury MP, the group's Co-Chair, wrote in The Guardian: 'Active travel is one of the simplest lifestyle choices that individuals can make to address climate change and air quality, support healthy lifestyles, improve mental and physical health and increase life expectancy.'
The announcement came on the same day that Government announced: 'The £5 billion in new funding will help build over 250 miles of new, high quality separated cycle routes, and dozens of Mini-Holland' schemes to make town centres safer for cyclists and pedestrians. However the amounts ringfenced for cycling were not confirmed.
The economic case for investment in walking and cycling of travel is strong, says the APPGCW. We get £5.50 for every £1 we invest and the benefits are cross-cutting: a healthier population; stronger, safer local communities; better access to jobs and education; and lower levels of pollution.
Last week the government published its first report on progress, Cadbury notes in The Guardian, and says that 'it makes for interesting reading'. Walking and cycling levels are both marginally up, but the government admits current funding will only achieve 40% of its ambitions to increase active travel. If it is serious about meeting the targets, the government therefore needs to allocate and spend at least another £3.6bn on cycling and walking in the next few years. The Conservative party promised a £350m cycling infrastructure fund in its manifesto, the details of which are keenly awaited. This will be a start but much more investment is needed, says APPGCW.