New tool will create the right cycle paths
Sustrans has developed software to help urban designers understand the way people on bikes move and turn, and how much space they need, writes Giulio Ferrini
28 November 2019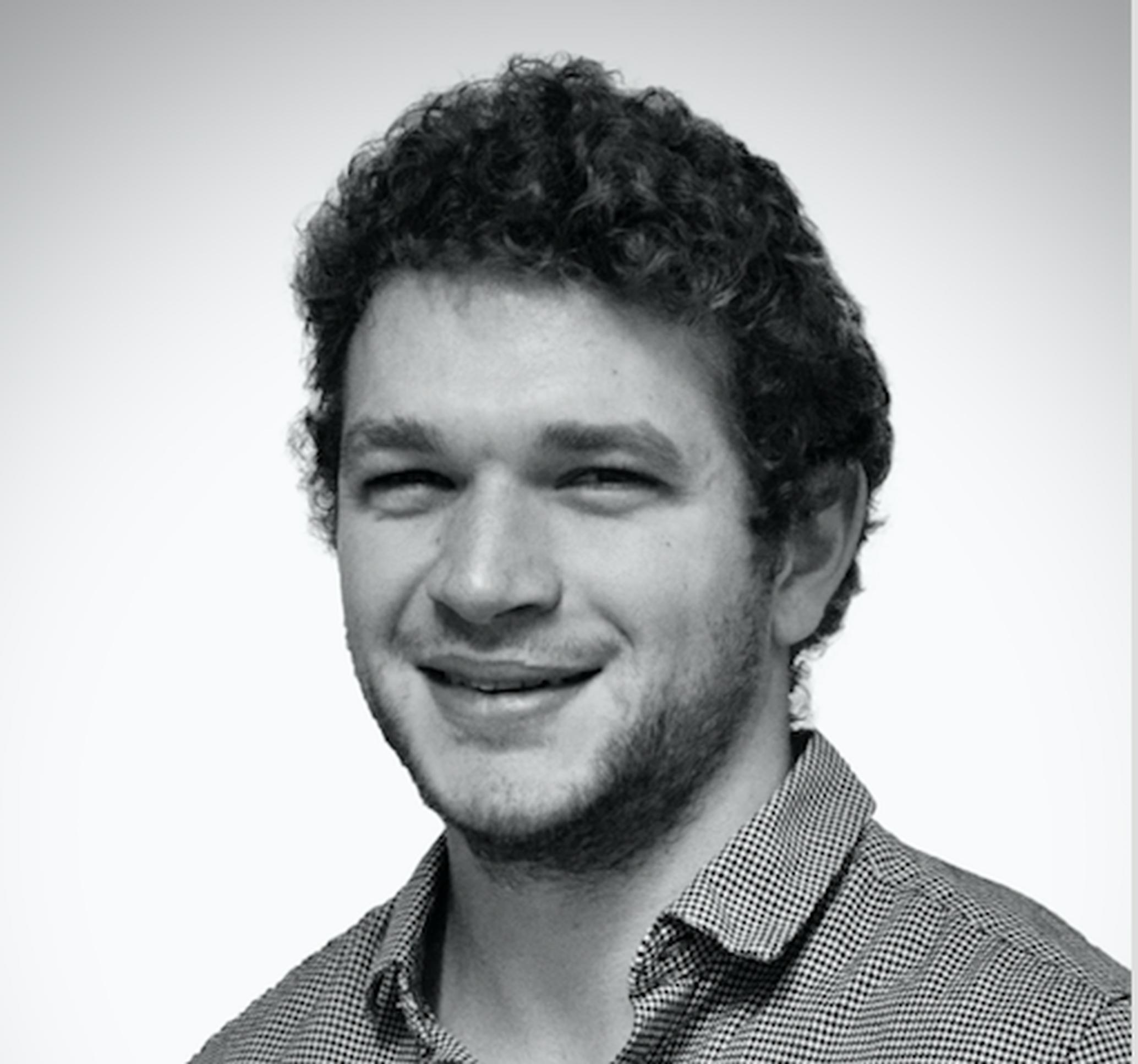 As an engineer, the words "swept path analysis" make my spine tingle. These refer to an essential stage in the process of designing streets, in which we use specialist software to simulate the movements of vehicles through space, to ensure these can be comfortably accommodated by our design. For example, if a refuse truck can't get through for its collections, the street design has to be changed to allow it to travel through the space. This can be a frustrating process which scuppers ambitious or innovative designs; a constant reminder that large vehicles dictate the shape and scale of our streets.
Until now, this software has only been able to simulate the movements of motorised vehicles, meaning the needs of people cycling were often forgotten in the design process. As a result, cycle paths are often blocked by barriers, cycle tracks are too narrow or people have to make tight, uncomfortable turns. Many people using a standard bicycle will only be mildly inconvenienced by this, but for those using cargo bikes, tricycles or adapted bikes, this oversight can mean getting stuck, having to re-route via a busy road or being unable to make a trip entirely.
To help address this issue, national cycling and walking charity Sustrans recently supported the development of a new swept path analysis software which simulates the movement of cargo bikes, tricycles and other adapted bikes, ensuring these are fully accounted for in the design process.
This new and exciting tool will ensure paths, streets and places are designed to be more inclusive, convenient and accessible for everyone
Sustrans engineers devised and undertook a series of field tests: we marked out different paths on a quiet London street and followed them as closely as possible, recording the rider's trajectory, speed and lean angle. With this data, we determined key parameters needed to standardise the algorithms simulating movements of cycles in the software. For example, we recorded how quickly someone can steer from a straight line path into a curve, and gained some insight into the relationship between lean, speeds and radius of curvature: how fast can someone travel around a tight bend; how far they need to lean to do so.
This tool has currently been released in beta version to Sustrans, and we've been using it to design cycle infrastructure that accommodates the needs of different cycles. We can also determine how tight the bend should be on the approach to a bus stop bypass to reduce speeds and minimise potential conflict between people cycling and bus passengers, an issue that disproportionately affects people who are blind or visually impaired.
These are just two of the applications for this new and exciting tool, which we will use on all our projects, ensuring paths, streets and places are designed to be more inclusive, convenient and accessible for everyone.
The future of our towns and cities depends on helping more people move around without the congestion and air pollution that comes with our reliance on the car. We hope planners and local authorities will use the software to ensure that the needs of people cycling are given the attention they deserve, and that existing and future infrastructure be designed to be inclusive and accessible to all.