Data and Modelling 2019
08 June 2019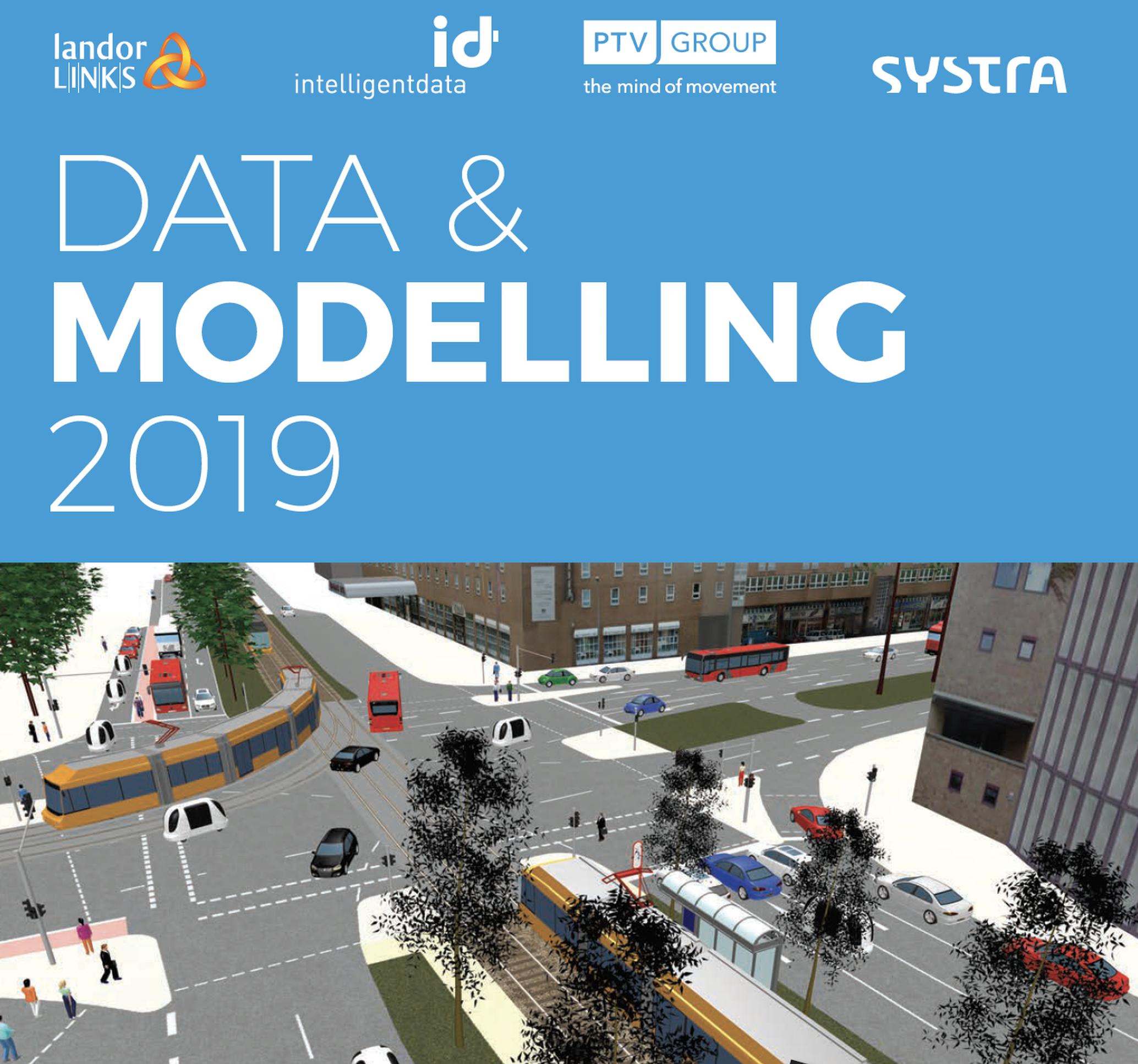 Our contributors to Data & Modelling 2019, and this year's cohort of speakers at Modelling World, all agree that as technological advances and evolving social trends intersect to drive a period of unprecedented change, data and modelling professionals must raise their game in order to take advantage of new opportunities.
Modellers and data professionals will play a key role in 'Deciding and Providing' for our mobility futures. As predatory tech and telecoms companies move in on the collection and distribution of data, the deep knowledge and experience of the modelling community should be invested in new tools to make the industry sustainable and, it has been suggested, research funds could come from private rather than public pockets. As many modellers have noted, Google doesn't care about TAG.
The focus now should be on research rather than tweaking capital infrastructure business cases. Long-term modelling expertise is needed for new mobility solutions to work well for the benefit of society rather than scheme promoters.
At one recent conference, a frustrated modeller gave some good advice to the industry: get faster, demystify and communicate better, don't fix things that aren't broken, acknowledge limitations, be willing to fix mistakes and, importantly, broaden the resource pool. For the first time in many years, transport policy is both exciting to the media and top of policy agendas. Modellers should be proud to be working for the benefit of society, but change has to come in the form of more research, more cooperation and less consolidation, which limits both choice, competition and innovation.
All our 2019 speakers and contributors had something to say on the nature of change that is already happening, and how the modelling sector response needs to accelerate as the future becomes ever more uncertain.
Juliana O'Rourke, Editor
PDF download of the 2019 Data and Modelling publication