In development: the Transport for New Homes checklist
20 March 2019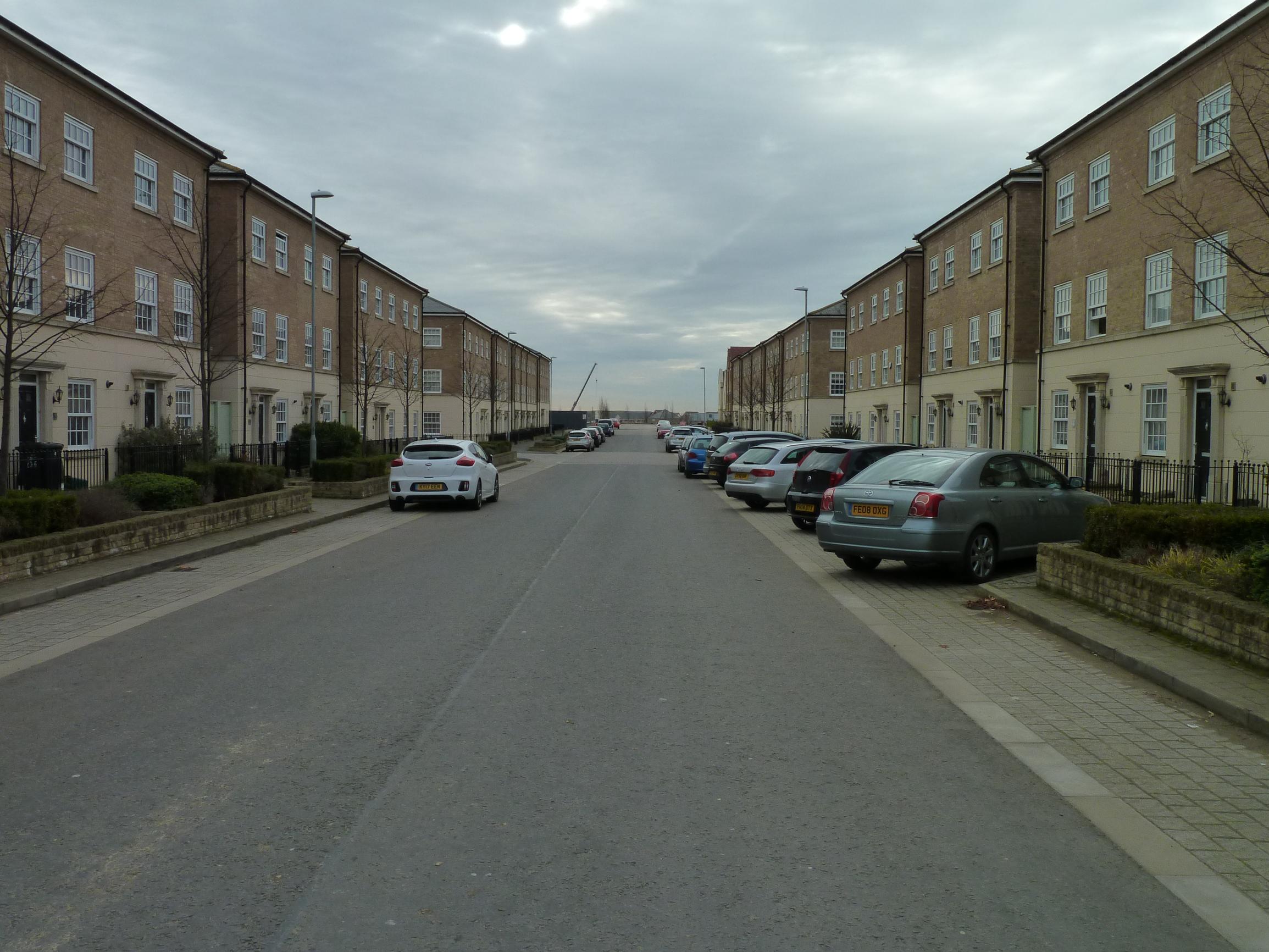 Transport for New Homes is asking transport and housing practitioners to help it develop a checklist for avoiding car-dependency in new housing developments. It aims to outline the the various elements that make up a good housing development. Some are obvious: the development should have easy access to direct and frequent bus routes, for instance. Others are often forgotten: cycle routes should not end at the site boundary but should join up with a wider network. Homes should have secure, easy-to-access bike storage.
Transport for New Homes is developing a Checklist that can be used to assess new housing for how well it avoids car-dependency. We hope our Checklist will be used by a wide variety of people, and at the Local Plan stage of planning, not just when applications are made. It can also be used to score existing housing developments.
As Transport for New Homes develops its Checklist, it is appealing to our network of planners, politicians and professionals, academics, campaigners and local residents to help it make it as useful as possible. What do YOU think the checklist should include? Please take a look at the sections listed on the Transport for New Homes website and then use the form to add comments.