Work together to develop shared mobility pledges
12 February 2019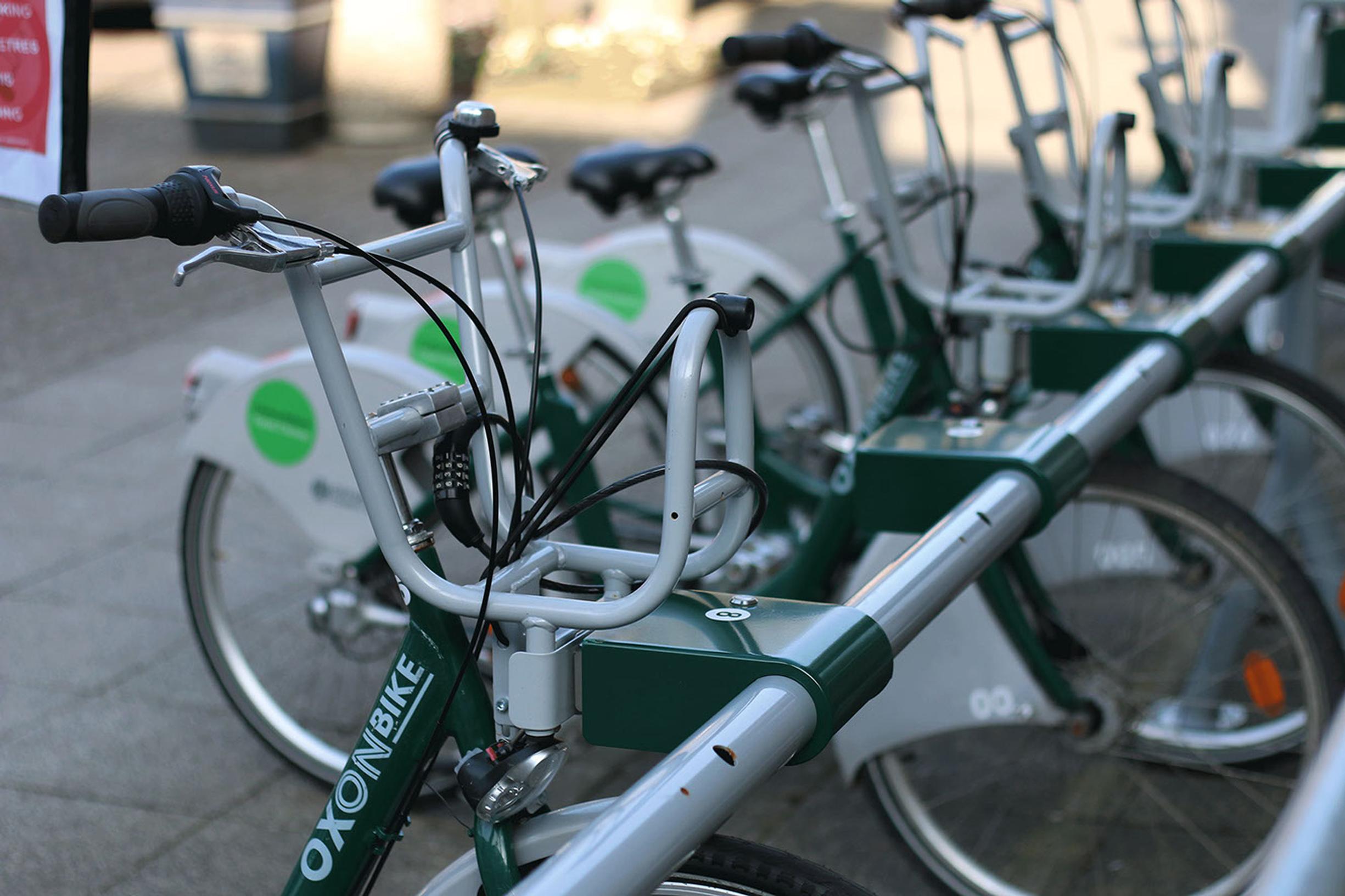 Local authorities can radically improve their transport system by increasing the use of shared modes, especially active ones, but need operational and regulatory guidance. CoMoUK is supporting local authorities by bringing together stakeholders, including the DfT, to help deliver shared mobility goals, a process that will kick off at the Shared Transport Masterclass in Leicester on 22 February
Cities in the UK are on the precipice of an upcoming revolution in the way we provide transport. The proliferation of what is known as Shared Transport services can radically change the way we travel. Shared transport brings with it new modes available to the public, a new means of operation and a new means of consumption. Shared transport shifts from a model of ownership to a model of consumption : users pay a rate for use. This offers them the ability to use a given mode without the upfront cost of ownership, much greater flexibility in day-to-day modal choice, and greater ability to make multi-modal journeys. These are all anchors which can help people move away from the model of private car ownership and use. This could improve congestion in cites, improve air quality, increase active travel and generally improve the liveability of cities.
There are challenges in delivering this transition to a transport system in which shared modes are prioritised and become the dominant motorised mode over the private car. For local transport authorities there is a realisation that unfettered car use in cities is limiting the ability for shared modes to prosper. Whether that's the low willingness-to-change mode, or the prime urban space used by private cars, there is a need to shift in how we attribute the cost of private cars for cities.
Challenges remain in the delivery of shared modes in cities: in making them efficient, equitable and less impactful than current transport systems .Shared Mobility operators, in their brief history, have pursued a policy of seeking forgiveness rather than asking permission; that is they've often operated in a city without consent and then sought permission later. For local authorities there is a need to 'police' this by remaining open for business but not encouraging a 'race to the bottom' of operators. It is incumbent upon the local transport authority to set-out a shared mobility plan for their cities. This would set out the modes, their scale and how they integrate with existing services.
For cities there exists several other challenges in bringing about this mobility transition to shared modes. With an increase in modes available to transport users; whether its cars, bikes, scooters or e-bikes there is a need to be able to integrate these services both in the digital and physical realm. Digital integration is through timetabling, payments and mobile connectivity. Physical integration is the physical space they share, either at the kerbside or through mobility hub. The barriers to delivering on seamless integration are multiple and varied. Local transport authorities can commit to pledges to deliver on a bigger transport goal- i.e. seamless integration. The goal here is seamless mobility. To make this a reality requires various stakeholders to commit to concrete actions in the form of pledges.
These actions would come from a range of actors or stakeholders. For instance, an electric vehicle car club may commit to operating a minimum number of vehicles, a technology company could commit to developing the front-end of the app for the booking system, the local council may commit to providing a minimum number of parking spaces for the car club.
There are opportunities for local authorities to radically improve their transport system and city by increasing the use of shared modes, especially active ones, but to-date operational and regulatory guidance is lacking from central government. This is where CoMoUK can support local authorities by bringing together the relevant stakeholders to help deliver on their shared mobility goals.
This is all part of the SHARE-North programme which a collaboration between organisations across the North Sea Region is to deliver shared mobility solutions, of which CoMoUK is one. The focus is on providing practical and concrete solutions in our transport systems.