£3.32m funding boost for activity boosting game
05 November 2018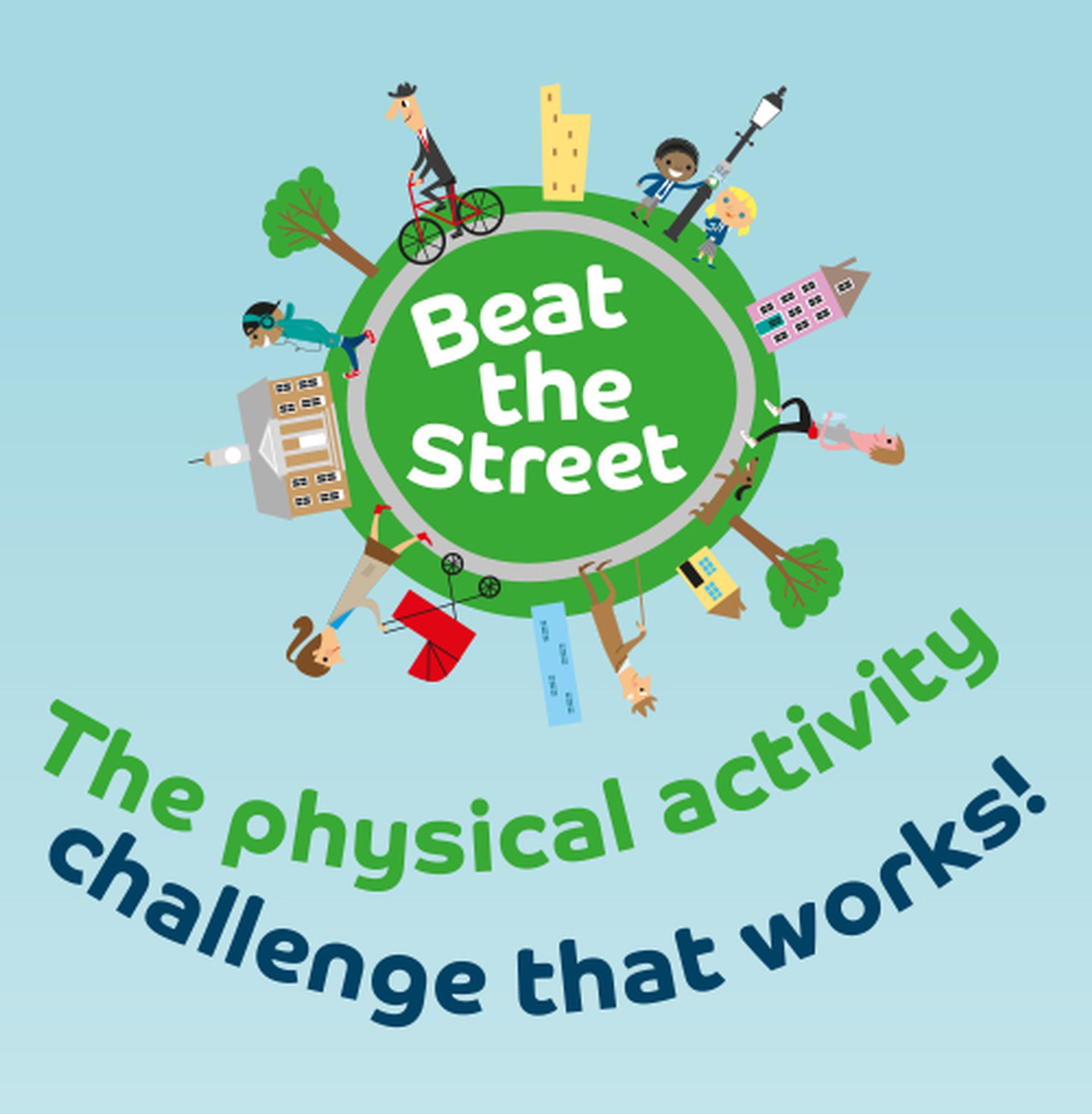 An innovative physical activity programme which uses the technology found in high street reward cards to turn cities and towns into giant, mass participation games, is rolling out across the country, thanks to a new £3.32 million National Lottery grant from Sport England. The unique family game, called Beat the Street, rewards players who cycle, run or walk with points and prizes, encouraging families to get out and about and increase their physical activity.
Fifty-nine towns and cities in England are to be transformed thanks to the new funding, which was backed by former Minister for Sport Tracey Crouch.
One in four people in England do less than 30 minutes of physical activity a week, which classes them as inactive, while four out of five primary school children do not get the recommended amount of daily exercise of 60 minutes a day.
Beat the Street encourages people to get outside and get active in their local area by placing 'Beat Boxes' in green spaces, areas of local interest and community hubs. Players, who are often children and families, tap the boxes using special cards to gain points for their schools or community groups, with leading scorers winning prizes.
One of the players of the Swindon Beat the Street game, Amina Amawi, said: 'Beat the Street has been amazing for us as a family as it has got us out of the house being active together. With my disabled children, it's not always easy to find something we can all do together. I love that there is no discrimination of any kind – if you can breathe you can take part. We are absolutely loving it. A massive thank you to the people who thought of this - it's so much fun.'
Beat the Street is the brainchild of Dr William Bird MBE, an expert in advanced health initiatives and the founder of Intelligent Health. Dr Bird said: 'Walking isn't just a physical activity, it's a social interaction where people can connect with the outdoors and rediscover their roots.
'As doctors our role is based on reaction, we recommend activity and prescribe medicine, but Beat the Street focuses on preventing illnesses in the first place. Moving upstream from the NHS, we are changing behaviours in whole towns and whole cities. It's amazing to see people taking ownership and mass participation with some schemes having over 40,000 people playing in just a week or two.'
Intelligent Health surveys players immediately after the game and six months later to evaluate the success of the programmes. The latest programmes began on 12 September with 62,000 participants. Key findings from a Sport England pilot showed that participants increased their weekly walking by 180 minutes per week and their overall levels of physical activity by 335 minutes per week. The programme will help get families active, and will also focus on reaching women and those who live in areas of deprivation.
Tracey Crouch, former Minister for Sport and Civil Society, said: 'Beat the Street is an innovative and fun way to get young people active. It's already having a great impact in communities around the country and I'm delighted that National Lottery investment is helping it expand to benefit thousands more children.'
Mike Diaper, Executive Director at Sport England commented: 'Beat the Street makes being active fun no matter how fit you are. It's just the kind of innovative project Sport England is proud to work with as part of our strategy Towards an Active Nation.'
The National Lottery funding from Sport England will double the reach of Beat the Street in England. To date 850,000 people, in 72 towns and cities across the UK and Europe, have taken part, with 56 in England attracting 653,000 participants. By developing another 59 games in the South West and East Midlands, more than 655,000 new participants will be encouraged to get active, many for the first time. Up to 50% funding is available for local partners to deliver the iniatives in the South West or East Midlands. For more information email theo.bird@intelligenthealth.co.uk