Calling data and modelling pioneers to the Enterprise Zone at Modelling World 2018
Data and modelling pioneers can apply for discounted rates to exhibit in the Modelling World Enterprise Zone
13 February 2018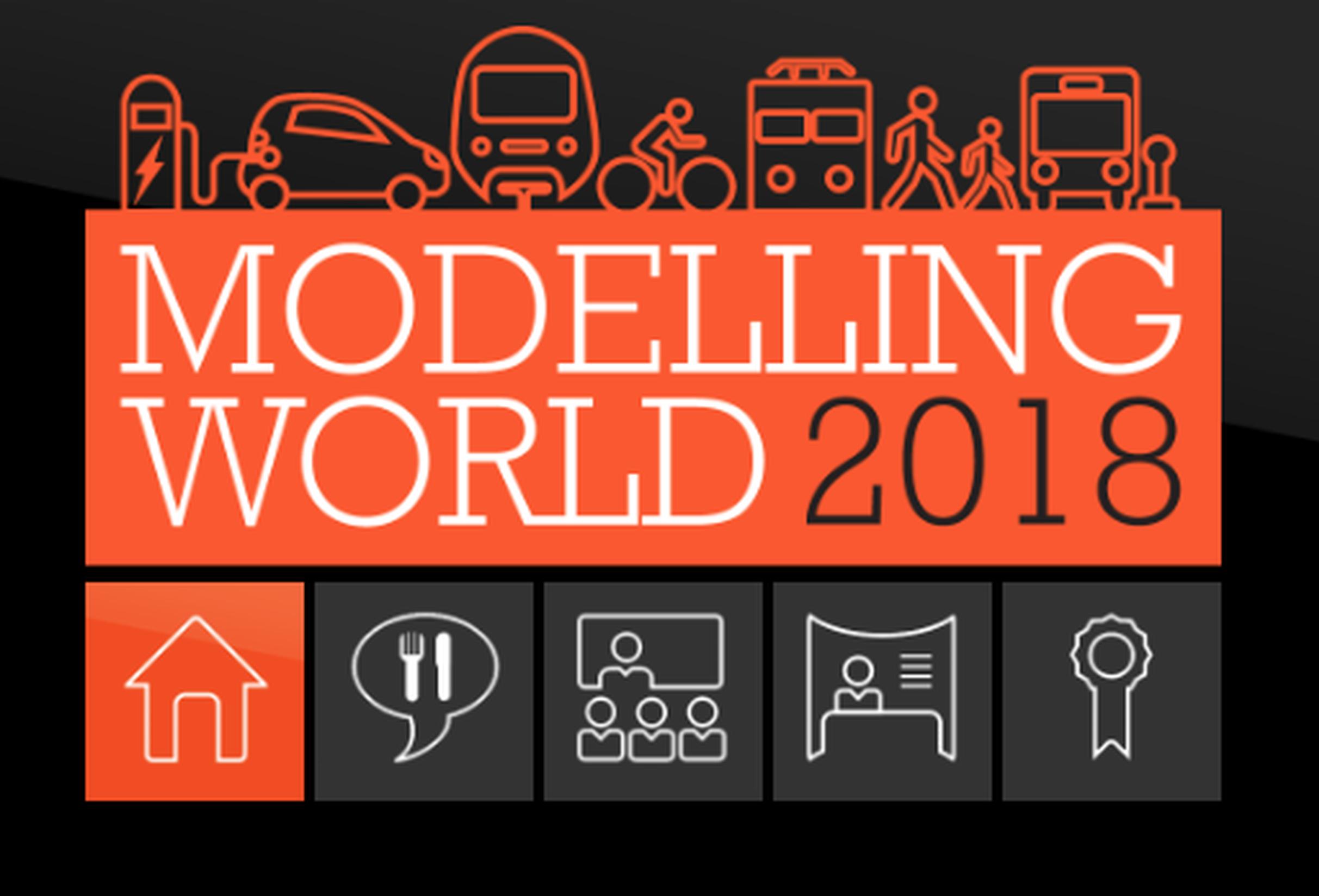 The next generation of data and modelling pioneers will be given the chance to present and exhibit at Modelling World 2018, 6th June at Edgbaston Cricket Ground, Birmingham.
Technological developments and disruptive business models will have a significant impact on how people and goods move around in coming years, and Modelling World's aim is to help policy makers deal with uncertainty around the future of transport.
Each year, the data and modelling community gathers at Modelling World to explore the impact and consequences of emerging technologies for modellers and data scientists, to share the latest scientific evidence with policy makers, and to showcase how emerging techniques can inform policy decisionmaking.
Young professionals focus
The future of modelling by future modellers: what are your key issues? Let us know - we are currently accepting abstract proposals (max 250 words): please email juliana.orourke@landor.co.uk
For 2018, Modelling World will have a special focus on the contribution of young professionals and start-ups in the modelling and data sector, including:
new modelling tools and practices
the interaction between people, technology and data
new transport business models and trends
alternate transport futures
data analytics and visualisation
Data and modelling pioneers can apply for discounted rates to exhibit in the Modelling World Enterprise Zone, the perfect opportunity to meet new peoples and connect to new networks. And don't forget to enter the Master of Modelling Awards: Young Professional category!
Call Daniel Simpson on 0207 091 7861 or email daniel@landor.co.uk