World's largest autonomous, electric rapid transit system planned for UAE in Indian-UK tie-up - report
03 July 2017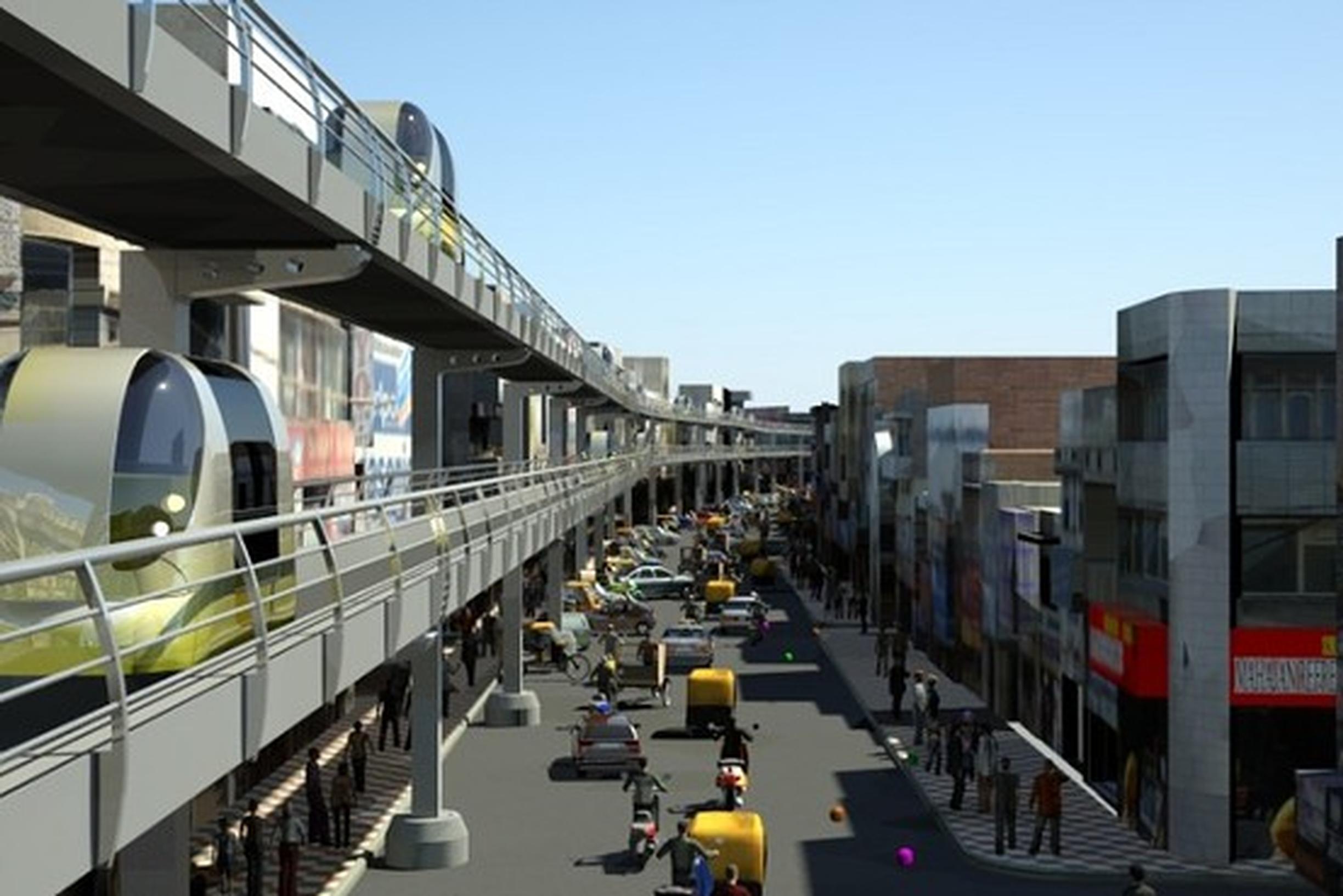 The world's largest autonomous, electric personal/group rapid transit system is to be built under a $1.6bn project in the United Arab Emirates under a contract awarded to the Fairwood Group's 'UltraFairwood' scheme, it has been reported.
Under a contract awarded, the PRT system for Ajman City in the UAE will provide six-seater, battery-powered driverless vehicles running on elevated guideways that will transport users anywhere within the network without stops, and connected to the GRT system of 30-passenger, driverless, electric passenger cars, according to the New Kerala website. The Ultra PRT system is in operation in Heathrow Airport, where it has carried close to 1.5m passengers and completed over 5m passenger kilometres to date.
The Fairwood Group is an Indian company that has partnered with Ultra PRT of the UK to provide new urban mobility systems in India and last year estimated a business potential of PRT systems of $35bn.