Scotland's digital road management solution takes top prize
19 June 2017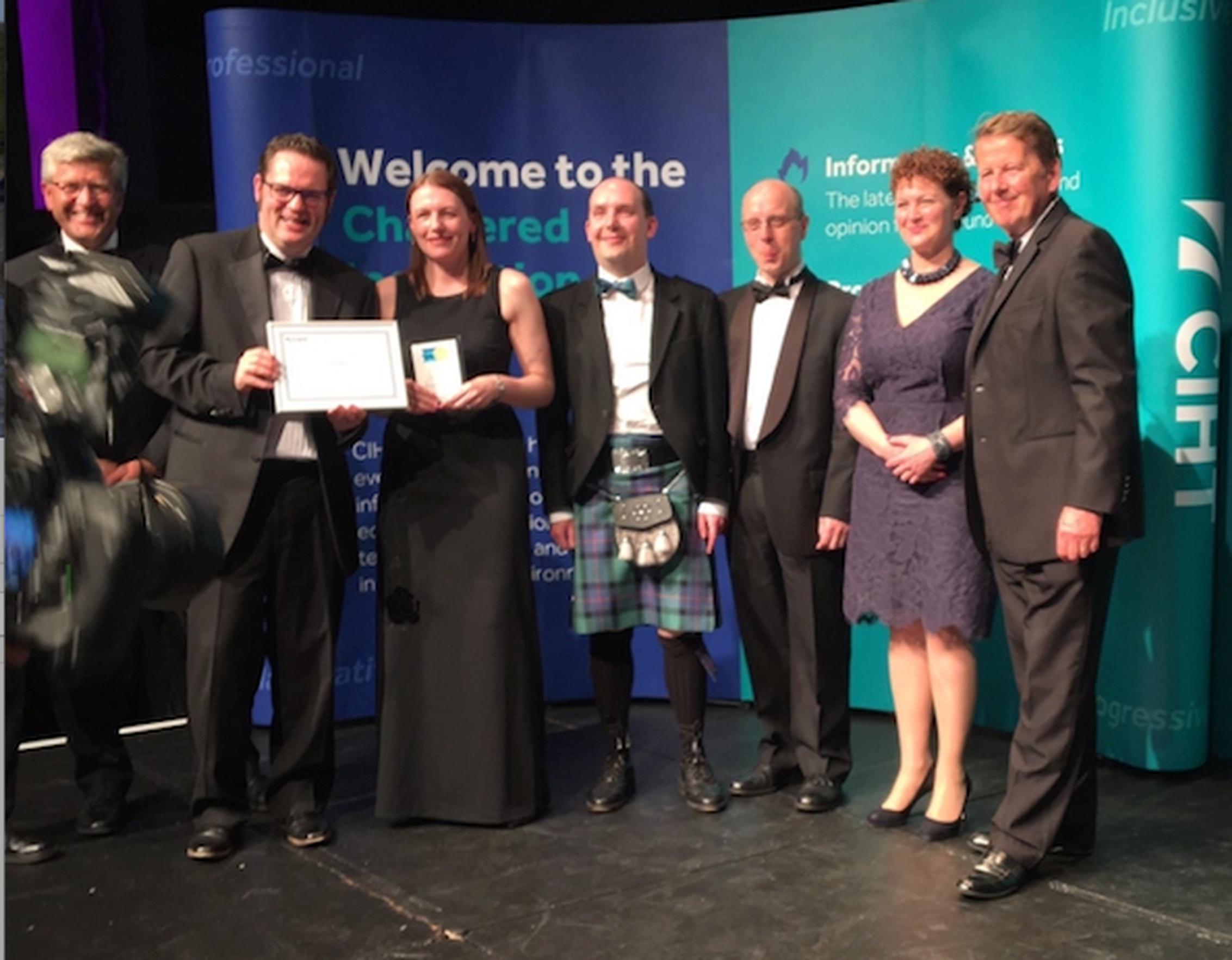 A digital solution designed to enable the long-term planning of Scotland's trunk road network has been recognised at the Chartered Institution of Highways & Transportation (CIHT) Awards ceremony.
The programme - delivered by Transport Scotland with support from consultant Atkins - provides an asset management platform that explores new ways of using digital solutions to shape transport requirements.
Transport Scotland says the programme has allowed it to develop a "well-evidenced business case", resulting in additional government funding of £50m investment in the trunk road asset in 2016/17 and 2017/18, says Transport Scotland. This was backed up by "a positive record of delivering value for money through capital maintenance works".
Lila Tachtsi, Atkins Fellow for asset management, says: "We have put in place a clear strategy that is supported by the leadership team and we are using technology and digital enablers to ensure the delivery of this strategy.
"The award recognises that our approach has embedded good asset management in Transport Scotland and we can now demonstrate the benefits in terms of secured funding, network condition and customer communication.
"The Atkins approach to asset management combines advisory and digital services to enable organisations to manage their assets and systems in a sustainable way, to optimise their performance and minimise risk and expenditure over the lifecycle of assets."
Find out more about asset management solutions at Smarter Travel LIVE!