Infrastructure still jeopardised by pulling of EU funding plug, say local leaders
14 August 2016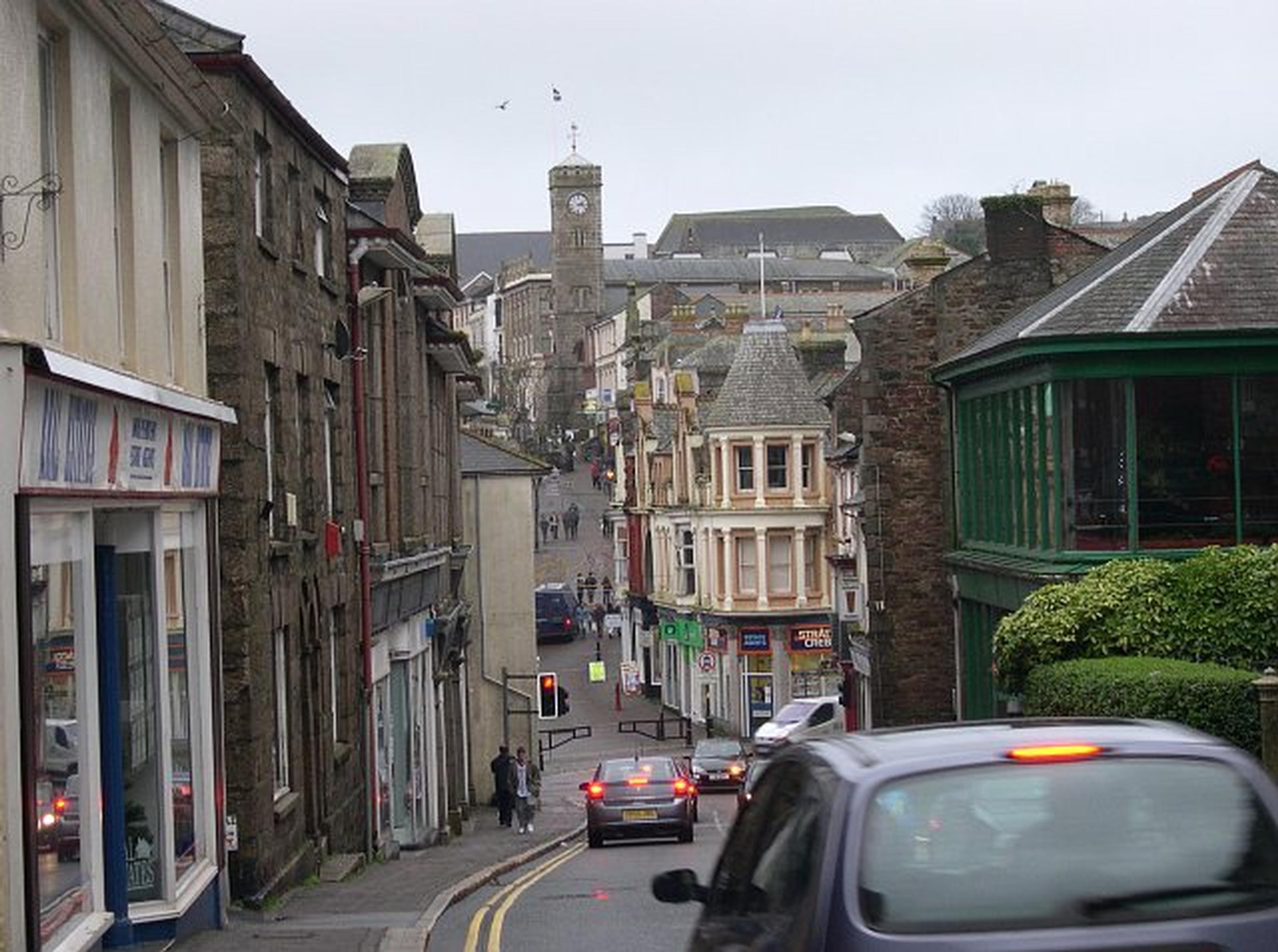 The Chancellor announced yesterday that all projects reliant on EU funding signed off by the forthcoming autumn statement are guaranteed promised funds even if they continue after we leave the union. But the Local Government Association said that while welcome, the statement did not guarantee all £5.3bn in regeneration funding promised by councils by 2020.
Philip Hammond said that all structural and investment funding under the European Regional Development Fund that is signed off by the autumn statement would receive that funding. He also said the Treasury will put in place arrangements "for assessing whether to guarantee funding" for specific structural and investment fund projects that might be signed after the autumn statement.
The LGA said that the vast majority of EU regeneration funding remains tied up in thousands of proposals yet to receive Government approval, with the North-East and Cornwall only receiving 20% of their funding allocations for the period to 2020 so far. A number of transport projects in the areas qualifying for the funds have relied on this, from green travel plans in Merseyside to a project to plan and design a new east-west road in linking Camborne, Pool and Redruth. Local enterprise partnership projects to unlock employment sites are also affected.
Local government secretary Sajid Javid commented that the work of the LEPs was vital to "rebalancing the economy".