Competition opened up on East Coast Mainline as new low-cost service approved
12 May 2016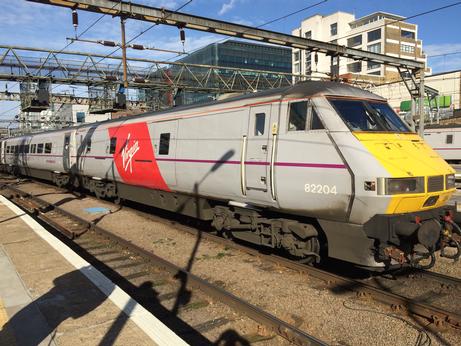 A London-Edinburgh 'low-fares' rail service offered by FirstGroup in competition with Virgin Trains East Coast has been approved by the regulator.
The Office of Rail and Road gave FirstGroup permission to operate five trains a day each way from London's King's Cross to Edinburgh via Stevenage, Newcastle and Morpeth for ten years. It dismissed arguments from the franchisee Virgin Trains East Coast that the new service would have a serious impact on its profits. Five new intercity trains will be introduced, offering an additional 1.5m seats on the route every year. Services will also arrive one-hour earlier than is currently possible.
FirstGroup said that passengers will benefit from an average fare of less than £25 on the services which will have no first-class. Tim O'Toole, chief executive, said: "This is great news for passengers as our new service will widen the choice of travel options between these cities."
The regulator also approved Virgin's application to increase its services to make use of the new Intercity Express Programme stock, allowing existing services to be extended to Harrogate and Lincoln a new two-hourly Middlesbrough service. But it rejected an application from GNER for a new fast hourly Edinburgh service because it considered that the benefits from the competition would be sufficiently large and the benefits would not exceed the costs.