Lib Dems would ban petrol-fueled cars within 25 years, rule out new South East runways
07 October 2014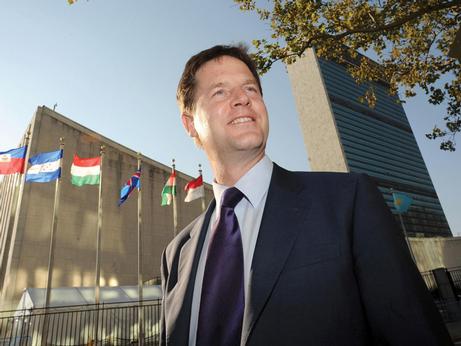 The Lib Dem conference has backed a new policy for a zero carbon Britain by 2050, including banning all cars that are not ultra-low carbon from UK roads by 2040. They also defied the party's leadership, which sought to open the door to airport expansion in South East England in locations other than Heathrow.
The votes at the conference today mean that the Lib Dems would in the next parliament seek new ambitious EU vehicle emission standards and encourage the market for electric vehicles by setting a target of 2040, after which only ultra-low carbon vehicles will be permitted on roads for non-freight purposes.
The party would lay a Green Transport Bill before the Commons "to help establish a full network of charging points for electric cars, incentivise greener travel choices and update planning law to ensure new developments are designed around walking, cycling and public transport". It would also seek a Zero Carbon Britain Act to "strengthen the Climate Change Act targets".
The votes also mean that the party will oppose the recommendations of the Davies Commission whether they call for expansion at Gatwick or Heathrow - a commission tasked by the coalition Government to consider how the UK can maintain its hub airport status, and to report after the General Election next year.
.