Funding and Devolution Workshop: Transport and Health Summit 2017, Bristol, 24 February
22 February 2017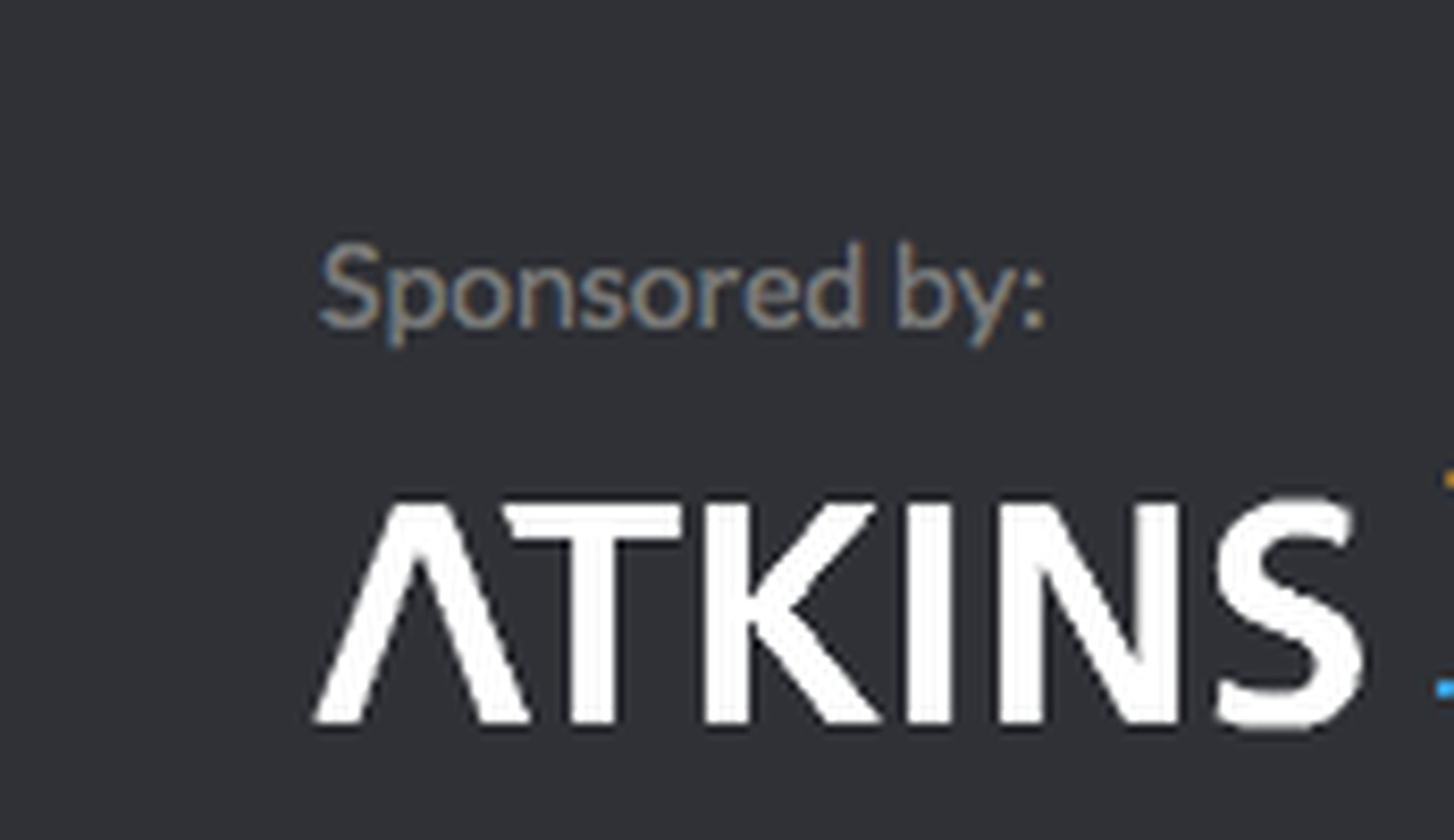 Transport and Health Summit 2017, Bristol, 24 February, 12 am
Funding and Devolution Workshop: Agenda
Objectives of Workshop


Network and meet others outside their own day-to-day networks: expect ideas to be shared through chatting (need to make allowance for this).
Share challenges faced and pick up good ideas from others: 'more formal' sharing of experiences and learning good ideas, what works where, etc.
Rapid learning from expert panel: up-front rapid presentations by key players


Key questions for the workshop


Have we managed to secure mainstream funding for smarter choices within Local Authorities, or are we still dependent on handouts from others?
For those who have Devolution Deals, are you securing revenue for smarter choices through your Deal?
If you have neither revenue funding from Devolution Deals nor DfT Access Fund, how do you now secure funding for smarter choices?
How do we learn from the What Works evaluation of LSTF? How do we apply the lessons learned to new programmes, for both those who secured Access Fund and those who are using other sources of funding?
Speakers and panel
Jonathan Foster Clark, Atkins: chairing, introducing panel, drawing together common threads

Brth Hiblin, Transport for Quality of Life: What Works report (evaluation of LSTF)

Liz O'Driscoll, Exeter City Futures CIC: new delivery models

Jon Harris, Harris Ethical: new delivery models

Chris Rusholm, Living Streets: Blackpool's successful Access bid – making the case
Phil Jones, PJA: Social Impact Bonds case study
Format of Workshop
Intro and panel presentations 30 minutes

Intro and welcome

Five panel members: 4 min max each

Divide into groups

Workshop discussions 30-40 minutes

Feedback 10 minutes
Wrapping up 5-10 minutes
Panel response to issues raised

Conclusions and next steps