Electric bikes are the future
The e-bike will be at the forefront of changes in how we travel in the UK, says Oliver Montague, CEO of Swytch Technology
15 December 2022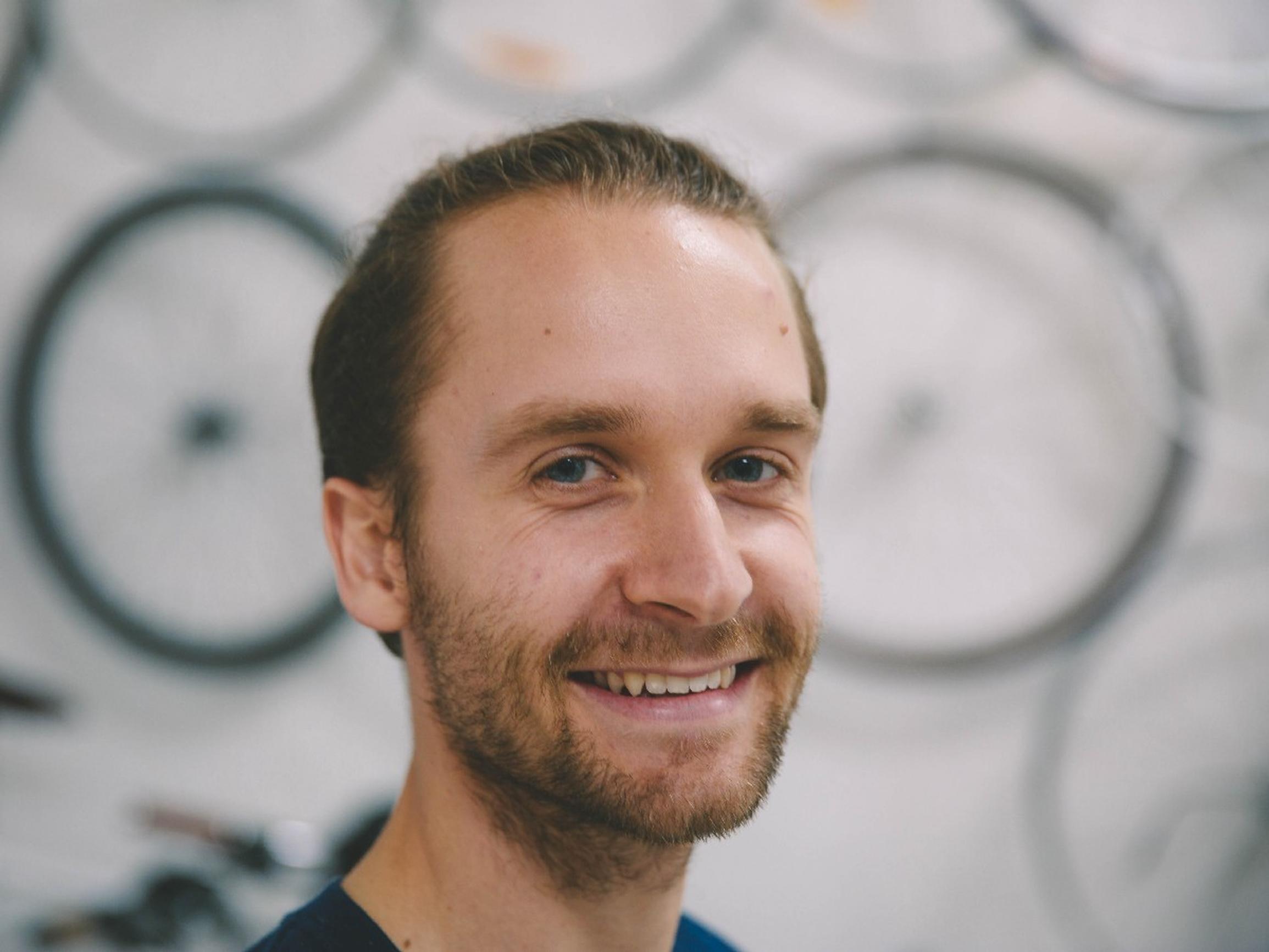 The UK has now become a frontrunner against the Netherlands to become the next country to fully embrace micro-mobility. Regional hubs such as Newcastle, Solent and Bristol as well as smaller towns across the nation have been following London's lead by carrying out e-scooter trails, paving the way towards an e-transport friendly future.
Somerset towns, Taunton and Minehead, have recently extended their e-scooter trials due to finish in November until May 2024. In the Isle of Wight, the town of Yarmouth has also revealed plans to increase the number of e-scooter rentals by over double.
---
Meet the team behind the Isle of Wight and Solent trials at the Future Transport Forum, 18-19 Jan 2023, Portsmouth
---
This shift towards EV's is a result of more people wanting to travel to work via individual modes of transport, with new research by Swytch Technology revealing that 29% of Britons will be turning to cycling and walking to save money on commuting.
This comes as no surprise considering transport fares have soared. Particularly in cities such as London where the cost of an annual travel-card from TfL Zone 4 – the zone where the most commuter journeys to the capital start – stands at £2,128.?
As the movement evolves, e-bikes have come to the fore, with sales now far outstripped those of electric cars in 2020. According to an annual market review by the Bicycle Association, a staggering 160,000 electric bikes have been sold this year, which is equivalent to almost one e-bike every three minutes, whereas electric cars only garnered 108,000 sales.
The appeal of the e-bike was further highlighted in the rapid growth London-based tech start-up Swytch Technology has witnessed following the launch of e-bike conversion kits such as the Swytch Kit.
There has been a quick expansion of the UK e-bike market over the last few years. According to the latest annual figures by Mintel, the UK e-bike market is worth £280m in sales and is expected to triple over the next three years. For example, Swytch's market penetration is set to hit more than 10% of the UK e-bike market by volume in 2022.
Comparing to other competitors in the electric vehicle (EV) market, revenue in the e-scooter sector is only projected to reach £43.53m in 2022.
Oliver Montague is chief executive of e-bike company Swytch Technology