Inspired by the boy in the photograph
Gabe's Law could be a testament to a young boy's too short life
13 March 2023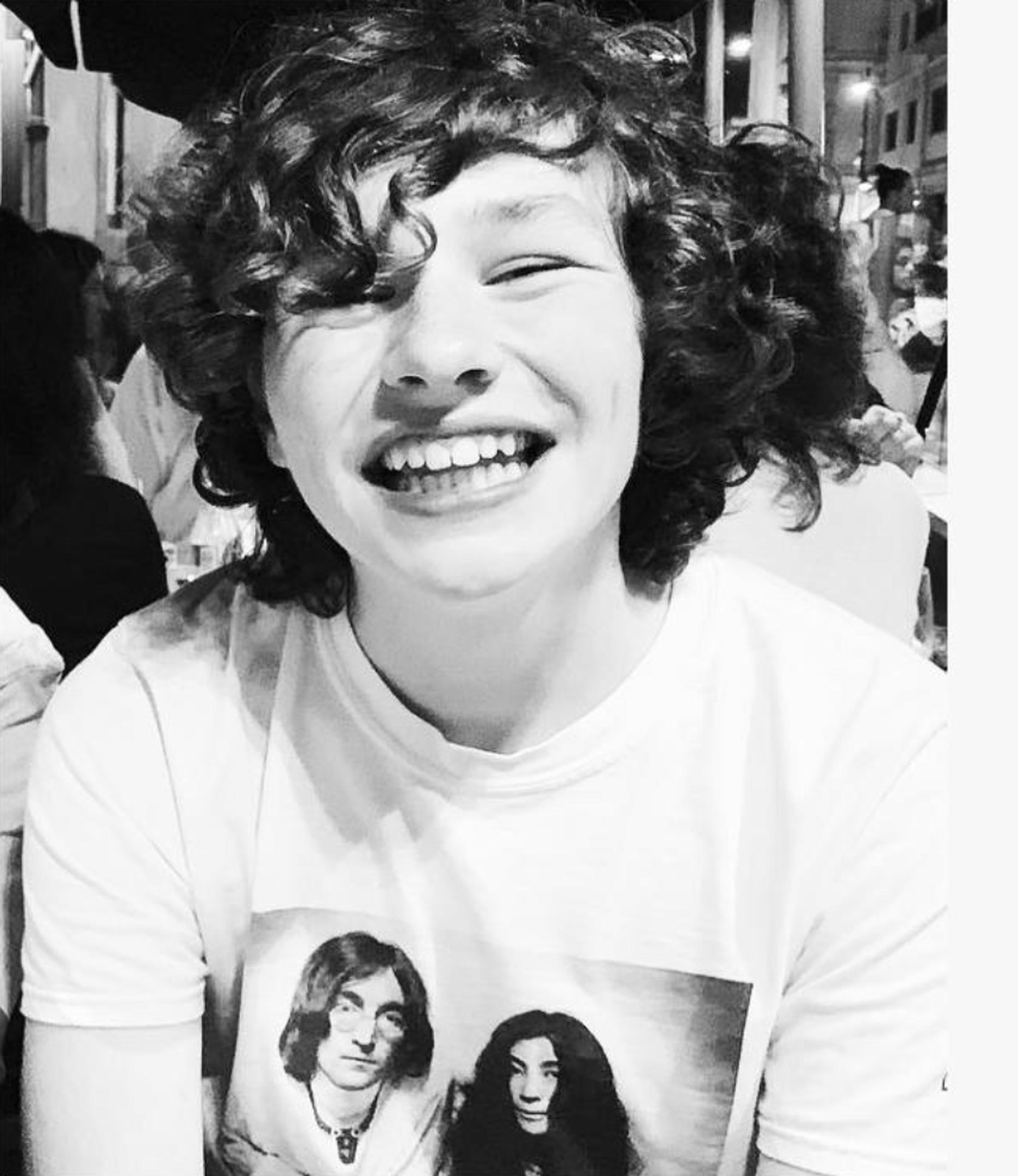 The tousle-haired boy smiles broadly as he poses for a photo. He wears a tee-shirt bearing an iconic image of another son of Liverpool, John Lennon with his partner Yoko Ono.
The boy is Gabriel Santer. He was just 15 when he died after falling from a multi-storey car park in Liverpool on 3 October 2020.
The death of a child is always devastating. But the knowledge that a death could have been prevented sometimes inspires parents to find ways of ensuring others do not experience the same grief. This was the case with the parents of Stephen Lawrence, murdered by racist thugs, the mother of Ella Kissi-Debrah, a life shortened by poor air quality, and now the father of Gabriel.
Johnny Santer has been campaigning for a change in the law on car park safety. He has inspired Maria Eagle MP to present the Multi-Storey Car Parks (Safety) Bill to Parliament. 'Gabe's Law' calls for an increase in the minimum required height of guard rails and the introduction of 24-hour staffing of multi-storeys.
Maria Eagle has highlighted the lack of information on the extent of the problem of problem of people falling from car parks. This is where connecting an issue with the life of specific individual has an impact as it humanises the policy detail.
So let's pause a moment and look at the boy in the photograph.
Gabriel was a pupil of Calderstones School in Allerton. Teachers described him as "a well-loved and charismatic young person". The affection with which he was held was evident in the impromptu shrines created by Gabe's school mates and friends he had made skateboarding at Pier Head. Typed across one photo of Gabe was the message: "You are loved and are capable of spreading love."
At the inquest into Gabe's passing, the coroner Andre Rebello was inspired to make the following statement: "Gabriel's life is as precious as any life that has ever lived. Gabriel shares the same humanity we all do, but the beauty of humanity is we have individuality, and Gabriel was a unique and individual person that will have made and will continue to make a mark on society in which he lived and on his family and friends, and life is so precious that though he died before 16 he will alter the course of history."
An informed debate around how to make car parks safer places will be an important part of Gabriel's legacy.

Mark Moran is the editor of Parking Review