News Lead Story: Issue 242 4 May 2012

Share this article:
Enforcement Summit 2012 Programme takes shape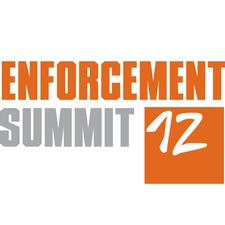 The 6th annual Enforcement Summit, produced by Parking Review and The Enforcers, takes place at London's Kia Oval on Tuesday 10 July.
This year's event will explore themes such as partnership working between local authorities as a means of delivering better focussed and more efficient parking enforcement. There will be a presentation about the Essex Parking Partnership, which won the Partnership category at the British Parking Awards. This will be delivered by Richard Walker, project manager for the North Essex Parking Partnership.
There will be a session looking at the various forms of camera technology available to enforce and regulate parking, speeding, bus lane use and monitor the wider street-scene. Geoff Collins of Vysionics will discuss traffic enforcement technology. Alan Wood of Whyte & Co, will talk about the use of video-audio recording equipment by bailiffs as a means of reassuring debtors and protecting civil enforcement agents from invented accusations of poor behaviour.
Options for regulating the debt recovery sector will be addressed by Patrick Troy, chief executive of the British Parking Association, which has offered to help form a Bailiffs & Enforcement Agency Council (BEAC).
The final session will look at how enforcement agencies manage their relationship with drivers, especially when they complain. Speakers will include Nick Lester, corporate director of services at London Councils. There will be an exploration of the independent adjudication tribunals, which listen to appeals against penalties issued for parking, bus lane. moving traffic and congestion charge contraventions. The debate will also look at plans for an appeals service for parking on private land.