Articles: Issue Issue 27 7 Feb 2012
Share this article:
Pierre Mongin, Chief Executive, RATP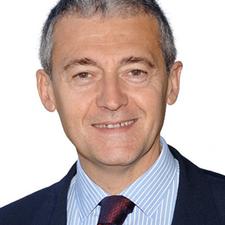 Pierre Mongin, Chief Executive, RATP
Why is he on the list?
Expansion-minded leader of Paris's transport operations.
What kind of year has he had?
Potentially pivotal year in positioning RATP as a major player in European consolidation. The Veolia Transdev merger saw RATP take over 16 companies in return for its 25% stake in Transdev, establishing a direct presence in the UK and Switzerland and making it the largest foreign operator in Italy. RATP now has a presence in 12 countries on five continents. Introduction of more automated trains showed its expertise in an increasingly important area.
What's coming up in 2012?
Huge investment demands in Paris at the same time as revenue growth in the French capital is faltering. Will that disrupt RATP's ambitions to sit at Europe's top table?