Articles: Issue Issue 27 7 Feb 2012
Share this article:
Brian Souter, Chief Executive, Stagecoach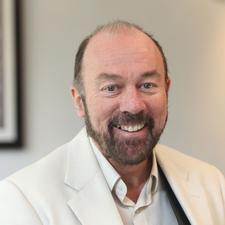 Brian Souter, Chief Executive Stagecoach
Why is he on the list?
Continues to see opportunities in a way nobody else matches.
What kind of year has he had?
Solid achievement at Stagecoach, buccaneering deal making in private interests. Amid difficult economic conditions, Stagecoach confirmed the resilience of its growth-led business model, pushing bus margins to an astonishing 18%. No sign of slow down in ideas as Souter launched Megabus sleepers and mulled new concepts in market segmentation. In his private business, Souter Investments, a huge deal was concluded to buy Istanbul Ferry company IDO, while a Megabus-style coach operation launched in eastern Europe.
What's coming up in 2012?
More of the same – Stagecoach to continue industry leading performance, while Souter Investments expands in Europe. Possible surprise entry to Latin America.