Government investment could create consistent EV infrastructure, says Uswitch
Uswitch reveals cities that benefit most from the UK's new Rapid Charging Fund
31 August 2020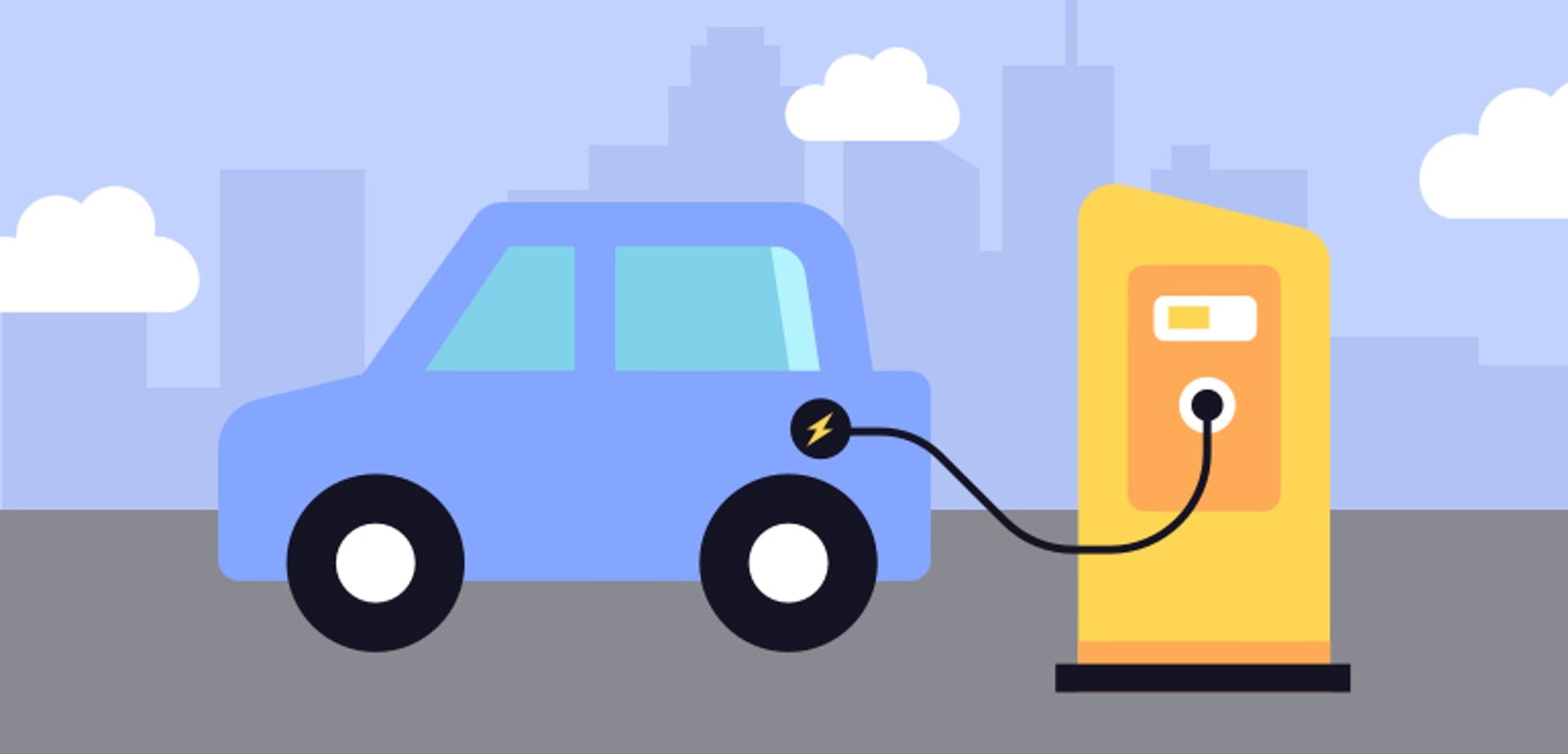 Government funding could be create a more consistent network of public charging points for electric vehicles if gaps in provision are better understood, an energy marketplace suggests.
To gauge the potential demand for EV charging points across the UK, Uswitch a look at how many electric vehicles (EVs) there are for each public charging point in 50 UK towns and cities.
Sarah Broomfield, an energy expert at price comparison website Uswitch, said: "For many people thinking about purchasing an electric vehicle, one of the concerns is about how easy it is to keep the car charged when on the road. These results suggest the chances of finding a vacant public charging point vary quite drastically across the country."
Bristol topped the rankings with each EV charging point needing to serve the smallest number of vehicles, at just 23. The city has 140 public charging points available to service its 3,200 registered electric vehicles.
Completing the top three were Milton Keynes (where each charging point needs to serve 23.4 EVs) and Dundee (where each charger needs to serve 28.0 electric vehicles), suggesting these locations are leading the way in terms of their provisions for EVs.
The survey revealed locations that would benefit from this funding more than others.
Stoke-on-Trent has just nine public charging points in total - one for every 268 EVs. Southend-on-Sea has one public 201.7 EVs per charging point and Birmingham 174.9 EVs per charging point.
"It's locations such as these where the government could consider focusing its efforts to ensure residents don't fear being caught short when out on the road," says Broomfield
Transport Secretary Grant Shapps revealed updated plans about the government's £500m Rapid Charging Fund on 14 May. The fund aims to support the increase of electric vehicles (EVs) on the UK's motorways and A roads as the demand for greener forms of travel continues to accelerate.
As part of its plans, the government expects to have developed an extensive network of rapid charging points across England, at least 2,500 by 2030, rising to 6,000 by 2035. It also announced plans to end the sale of new petrol and diesel cars during this time.
Broomfield said: "Exact details of the timing, funding and logistics of the expansion plan are still to be revealed, but it's clear that regional demand must be considered to offset the balance in where EV charging points are currently scattered across the country. It's no surprise that some locations will have more charging points than others, but which cities will really benefit the most from this new initiative based on the number of EVs in their local area? Where in the UK has the most charging points per electric vehicle right now?"
Data from the DVLA was used to give the number of registered UK drivers by postcode area. This was then cross referenced this with official data from the Department of Transport, which suggests that 2.5% of vehicles (1 in 40) purchased in 2019 utilised electricity as its main form of propulsion. This allowed us to work out roughly how many electric vehicles were likely to be within each location.
To ensure the results were not skewed by postcode area, each location was ringfenced to ensure there was a direct comparison between the amount of vehicles and charging points.
For example, for Nottingham and its surrounding area this was based on the following calculations: Across the postcode areas for NG1-17, NG80 and NG90, there were 227 EV charging points and 598,364 registered active UK drivers. Based on recent buying habits, Uswitch could then assume that 1 in 40 of these drivers had access to an electric or hybrid vehicle, meaning approximately 14,959 EVs on Nottingham's roads.
The company then estimated the number of electric vehicles per location and compare this to live EV charging location data provided kindly to us by Zap Map.
Based on the last 12 months alone, it's clear that many local councils are putting serious effort themselves into EV charging provisions in their towns and cities. When looking at a previous study in April 2019 and comparing those figures to today, we can see which locations have made the most ground in the last year.
With a rise of more than 293% it was Coventry that had made the biggest changes in provisions, installing more than 140 new charging stations in the last year alone. Sheffield (up 147%) and Derby (up 142%) were also making great strides in this area.
Sarah Broomfield said: "The Rapid Charging Fund will be instrumental in providing access to electric vehicles for all residents across the UK and in delivering a more sustainable future for the nation's transport. However, it's crucial that this investment is spent wisely and is targeted towards the regions that need the funding most.
"While there is no obvious regional divide across the UK, it's clear some towns and cities are more prepared than others for the rise of electric vehicles and by considering demand – in this case the amount of potential vehicles vs. charging points – ministers can make more informed decisions about where next to focus on expanding the network."