Why parking is not the same as driving...
Free talk, 12 June, London - Car parking in cities: immobility and infrastructure
03 May 2019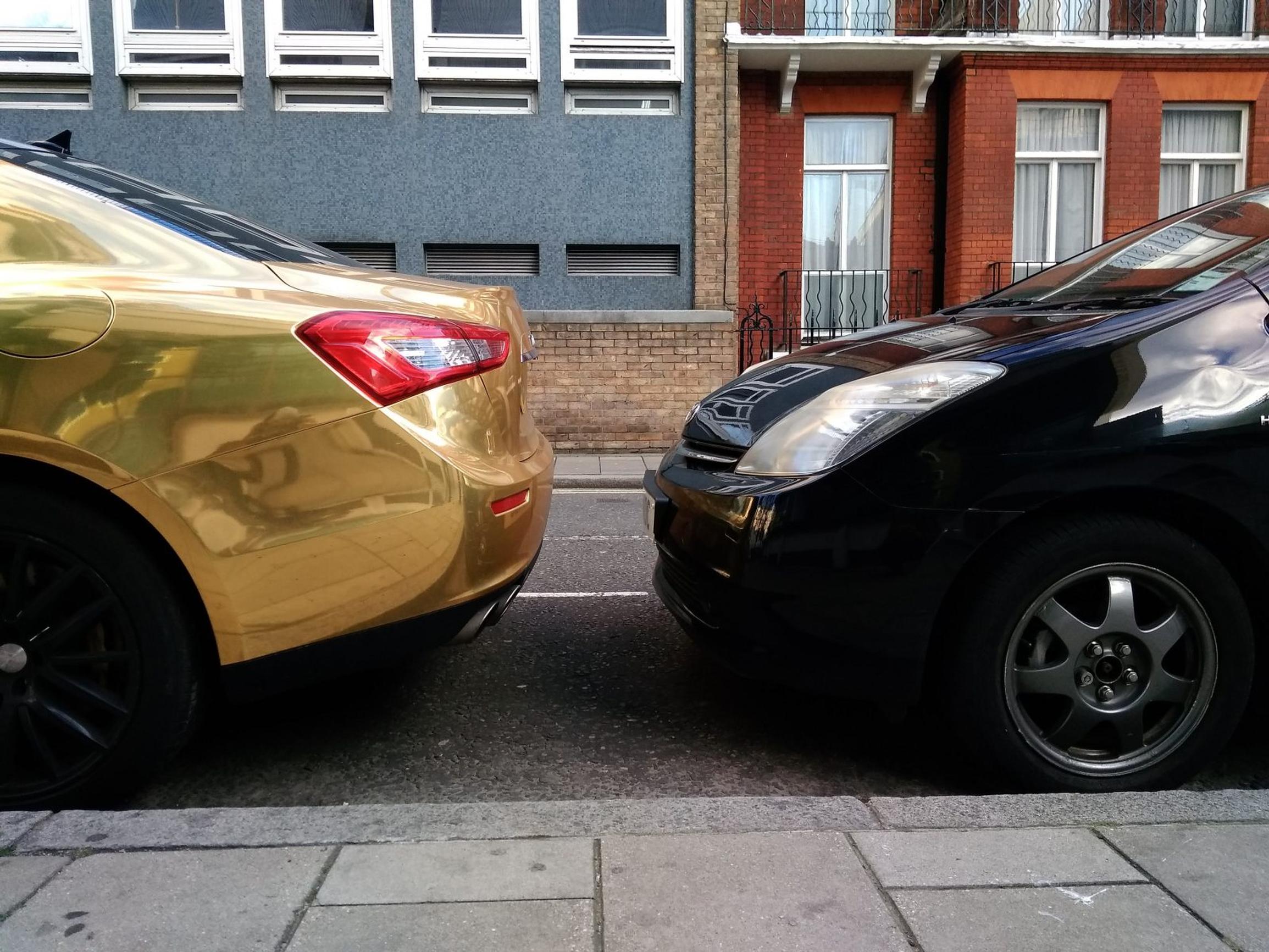 The act of parking a car should be looked at as something distinct from driving, an academic will argue in a Connected Places Catapult lecture being given in London on 12 June.
The free talk will be delivered by Karol Kurnicki from the Institute of Advanced Study, Centre for Interdisciplinary Methodologies at the University of Warwick.
"Cars provide us with flexible mobility, freedom, comfort and experience of progress," said Kurnicki. "But these aspects of automobility are based on cars in movement. It is a partial picture which misses the fact that usually they remain stationary. Cars are problematic for drivers, create obstacles for people in public places and have to be managed, often at a great cost, as they take up a large portion of urban space.
"Looking at parking as a social practice helps to understand it in the context of everyday mobility and production of infrastructure in cities. I want to distinguish parking from driving and see its immobility as it is achieved by people and that requires special set of skills, knowledge and rules. Although rarely seen in this context, parking also relates to a special kind of infrastructure composed not only from car parks and lots, but also temporary or self-made places occupied by vehicles."
Kurnicki's talk will show parking's relevance for everyday experiences of people as well as planning and control of urban spaces. He will discuss parking's problematic nature, arguing that changes are needed to urban infrastracture and the ways in which people "practise immobility".
Car parking in cities: immobility and infrastructure takes place at 1pm at One Sekforde Street, London EC1R 0BE