Competition will improve how private parking is regulated
The parking industry must not sleepwalk back to its complacent old ways
05 May 2019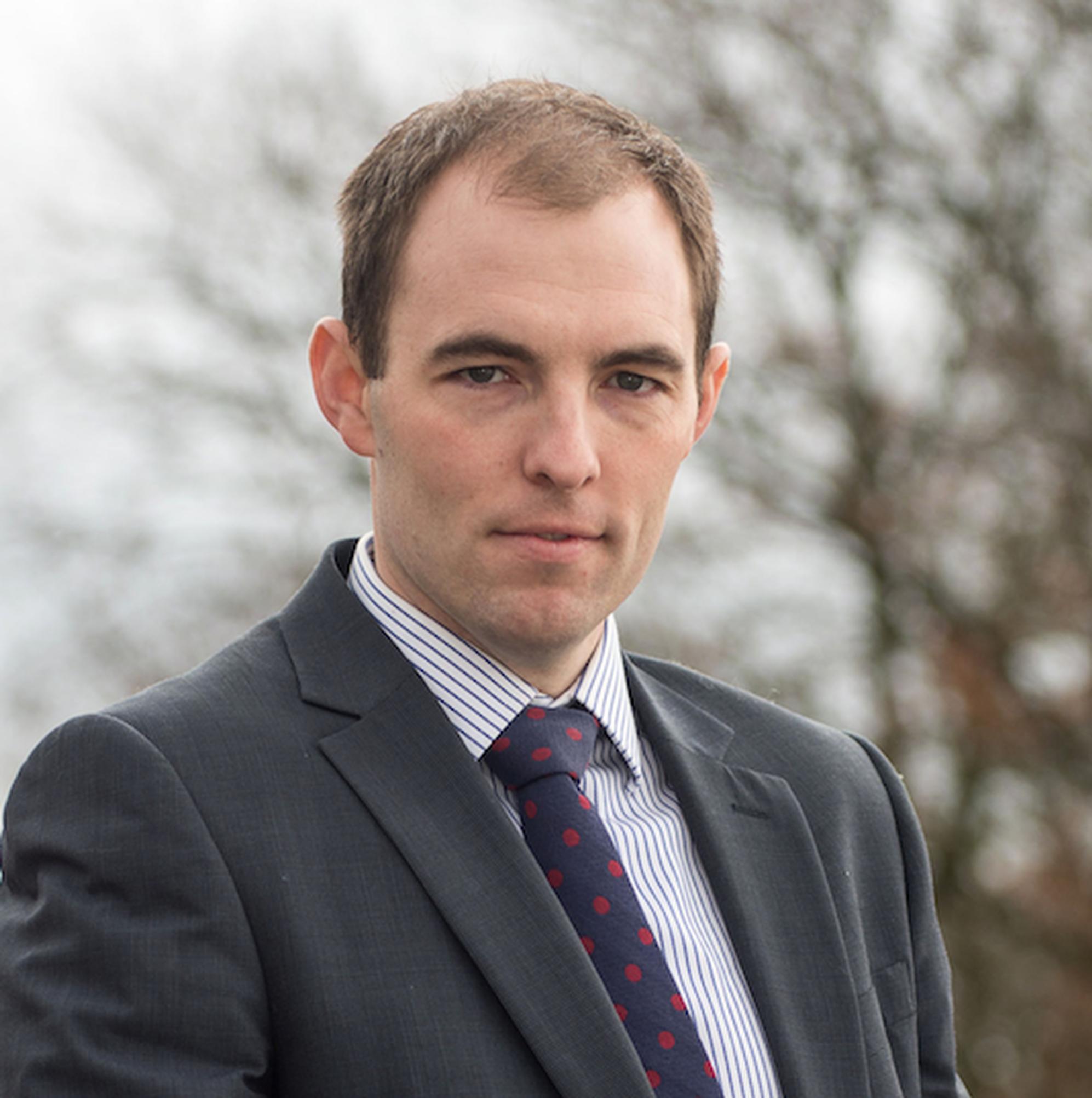 With Sir Greg Knight's Parking Bill now having received Royal Assent, a new era is dawning for the UK parking industry. There is no doubt the forthcoming legislation will help to deliver consistency and fairness in parking services for the benefits of parking operators and motorists alike. But it does not represent a panacea.
The drive to improve standards in any industry or walk of life is not a one-off exercise. It is a mindset and it has to be a progressive process. It's also important that well-intentioned legislative changes do not inadvertently erode the rights of the various stakeholders – not least for landowners when it comes to parking on their land. A commitment to continuous improvement is absolutely vital. Such an approach will help to protect the respective rights of all parties and enable the parking industry to keep pace and pre-empt technological advances, as well as the evolving preferences and behaviours of the motoring public.
There are countless examples of organisations and industries that have failed to follow through worthy and positive initiatives by resting on their laurels and perpetuating the status quo in the face of relentless advances and changes in the world around them. Nowhere is this more evident than when there is a monopoly or when one organisation is responsible for setting the bar in service standards. Indeed, the parking industry doesn't need to look beyond its own doorstep to recognise the limitations and inertia that are an inevitable consequence of having one organisation responsible for setting and delivering pan-industry service improvements.
Positive disruption
The arrival of the International Parking Community (IPC) and the Independent Appeals Service (IAS) a few years ago disrupted the prevailing complacency within the parking industry and has provided an emphatic demonstration of the benefits of competition. Huge strides in both service standards and procedures have been made as a consequence of a new organisation having the resolve to challenge outdated conventions and to raise the bar. Pre-audits of signage and car parks and the provision of legal insight to simplify and maximise legal compliance for IPC operators and setting a new limit on debt recovery fees are just a few examples of such initiatives.
In a similar way, the IAS was the first nationwide appeals service for private parking and pioneered the introduction of online appeals to make things more consistent, less costly and easier for the motorist – an initiative that has since been adopted by the Parking on Private Land Appeals (POPLA) service. And the IAS remains the only service with legally qualified adjudicators and alternative dispute resolution accreditation. With critical comments in the House of Lords regarding the credibility of any appeals service that doesn't use qualified legal expertise, it is clear that the IAS is continuing to set the standards for others to follow.
Regrettably, the progress derived from a more competitive environment was too late in the day to overturn deep-rooted public perceptions and pre-empt the need for government intervention. But that should not detract from the far-reaching improvements that continue to benefit private parking operators and motorists alike. Indeed, in the area of local authority parking appeals there is, currently, no competition and the cost of appeals remains artificially and unjustifiably high. That would not be the case if there were competitive options.
Continuous improvement
All of this shows why competition is a prerequisite for continuous improvement, where any approved organisation has the scope to lead by example and set ever-higher standards for others to follow. Without having such encouragement and precedents, the incentive to perpetuate what has gone before and to resist change becomes all-consuming. Worse still, it is all too easy to just pay lip service to innovative practices and new technologies that could have a profound impact on operational efficiencies as well as the provision of convenient service options that are always aligned with the evolving needs and preferences of consumers.
Raising the bar
But competition is not a one-way process. Just as the IPC and IAS have raised the bar in recent years, so too both organisations must be prepared to respond promptly to new initiatives by any third party that will provide tangible benefits to motorists and parking operators.
That's what effective competition is all about and that's how the parking industry can move forward with conviction and resolve. It's also how the industry should truly grasp the opportunities presented by a unified code of practice to rebuild confidence and respect among the motoring public. After all, the introduction of a single code will establish the minimum standard that must be met, so effective competition will provide a clear incentive to drive continuous improvement, which will raise standards beyond the accepted base level.
Of course, it's not just the consumer that stands to benefit from such a progressive and sustained approach to service development and improvement. It will also help parking operators in the private sector to have clarity and to maintain compliance with their legal obligations so they can capitalise on new service efficiencies and technological advances that will give them a competitive edge in their own markets.
Will Hurley is chief executive of the International Parking Community (IPC)