Minister shares passion for parking
Local government minister Rishi Sunak sent a video message to Parkex
05 May 2019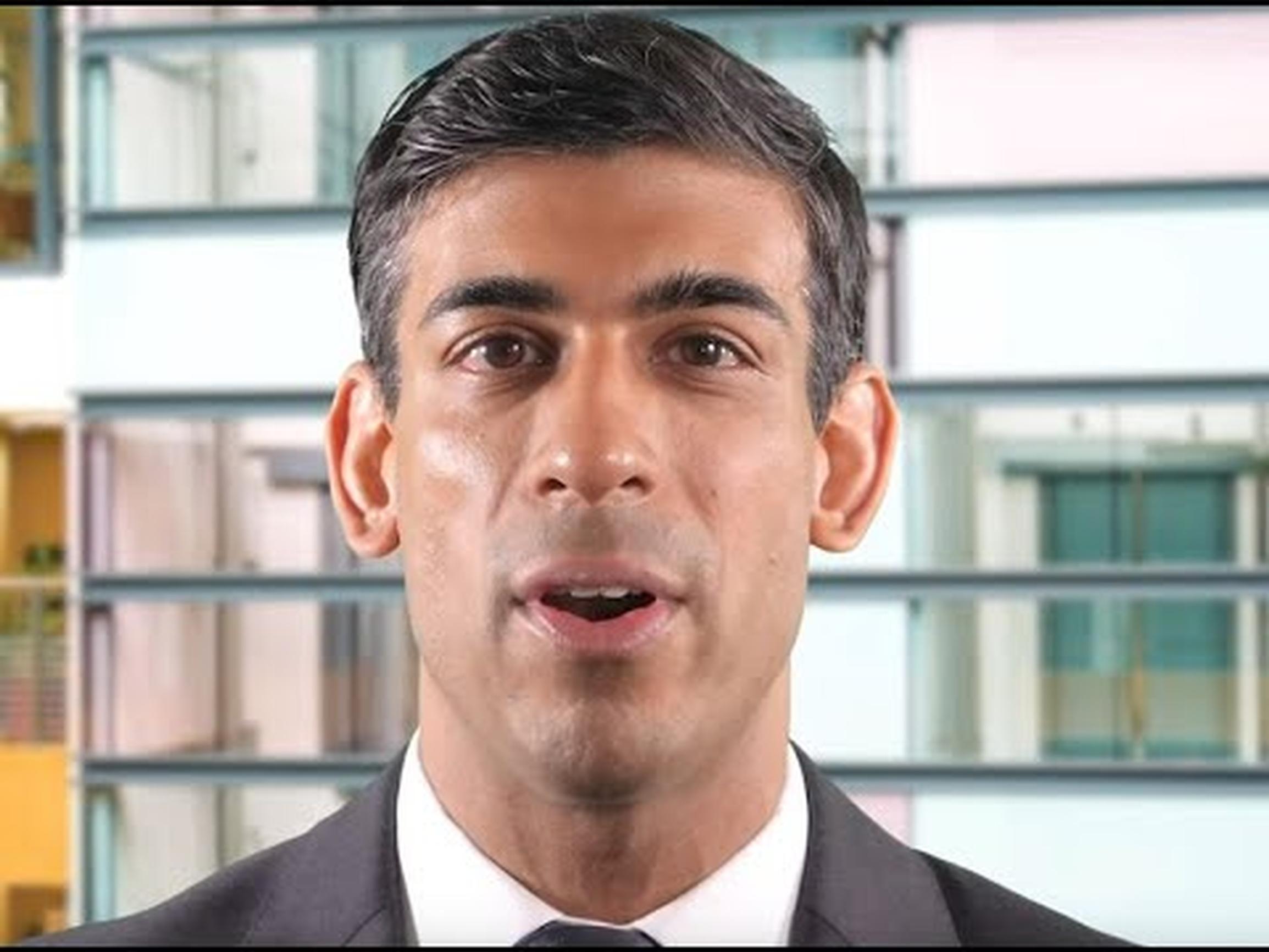 Parking is a subject I am passionate about. It's an essential service that facilitates the daily journeys we all undertake. Many excellent parking operators play their part for millions of motorists by providing an easy, fair and transparent experience.
I am proud to say that I have worked closely with the industry over the past year and government will continue to work closely with all of you as we work on delivering the Parking (Code of Practice) Act.
This Act granted government the power to introduce a single, independent code of practice for the private parking industry across Great Britain. This will hold to account those that are hurting the industry.
Having a single code will bring a benefit of consistency across the parking industry, benefitting motorists, operators and landowners alike. Such a code will not penalise those operators acting in a fair manner, but will level the playing field and make sure best practice is spread around the industry.
I have really appreciated the support of the British Parking Association (BPA) and all others who have worked closely with us to develop the principles that the new code should cover. I know that they are representing those in the industry who seek to uphold high standards and to improve the reputation of the industry as a whole.
Iam also pleased to support the BPA's Positive Parking Agenda, making services safer and places more accessible. I also support the Halt the Hate campaign. There is absolutely no excuse for any kind of abuse of the front line staff who deliver parking services.
Rishi Sunak MP is local government minister
Watch the video of his Parkex address by clicking here