Clarke becomes chair of APN Group
Parking technology pioneer takes key role in new enforcement services business
13 November 2023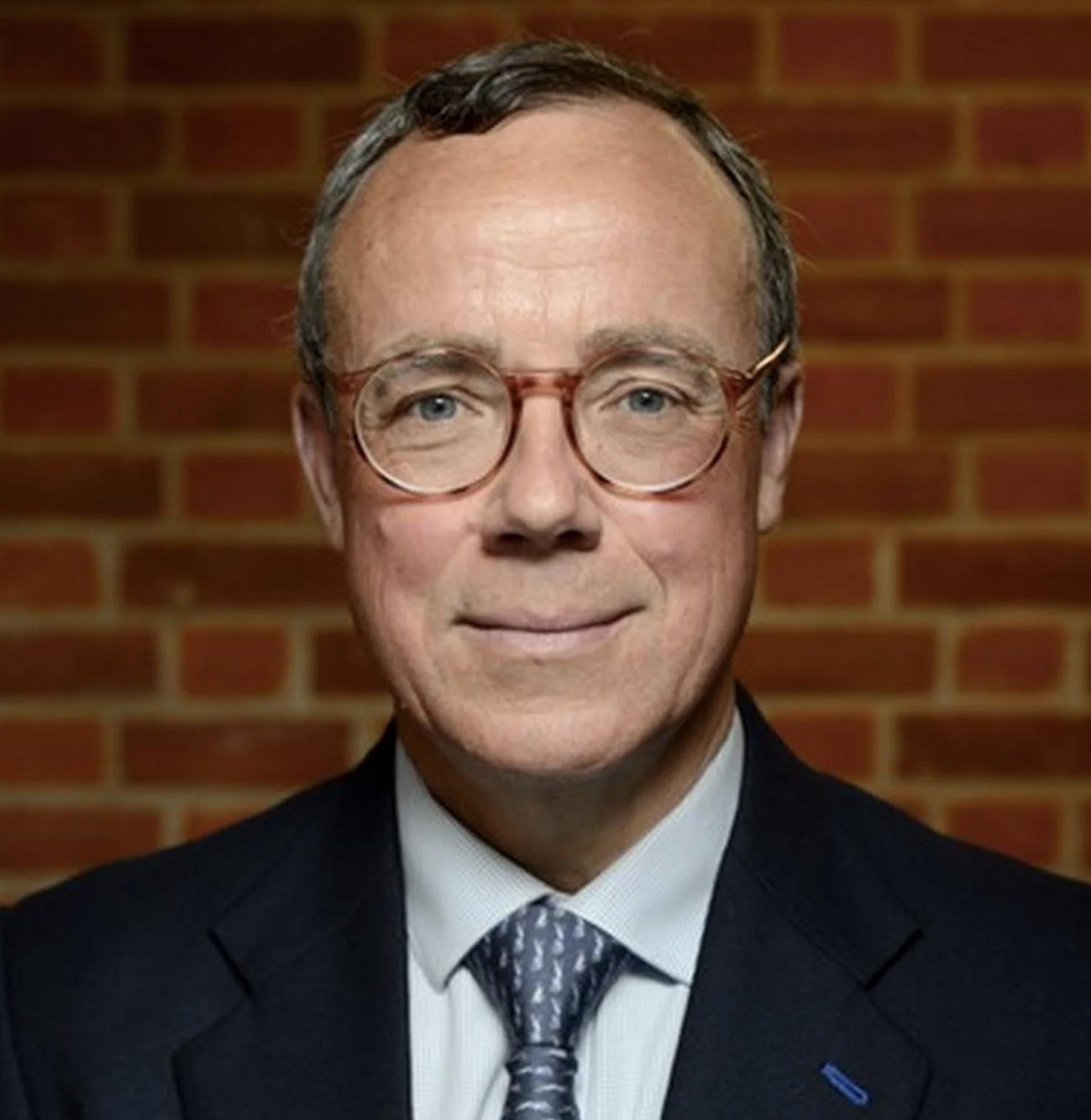 APN Group, a new business in the road traffic debt recovery sector, has appointed Harry Clarke as chairman of its board.
The appointment took effect from 1 November and forms part privately-financed APN's process of building its leadership team.
Patrick Isaacs, chief executive of Capital and Trust, and lead investor, said: "The investors are delighted to appoint Harry to this role. As the original founder of RingGo, the market-leading parking app, he brings a rare understanding of every step required to grow a UK-based technology company from modest beginnings to market dominance.
"The APN group will be trusted to collect, process and account for monies owed to others, we therefore required an individual of integrity and probity as chairman and we are genuinely delighted he has chosen to take the role."
Clarke is best known as the founder of RingGo, a phone parking app now used by over 18 million motorists.
Clarke's first degree is in engineering, he served as an officer in the Royal Engineers and holds an MBA from Cranfield Business School. He has subsequently received several awards from Cranfield including a service award and Entrepreneur of the Year in 2011.
His career has been spent in the telecommunications and technology sectors. He has held a succession of national and international executive business development and leadership positions which have given way, more latterly, to advisory and interim roles.
Harry Clarke said: "I have spent over 20 years bringing efficiency, quality and process improvement to local government revenue collection processes. I firmly believe that the wider debt recovery sector and its customers deserve to benefit from technological advancement. This approach can make for much more effective as well as fairer, appropriately targeted recovery of unpaid monies."
In his non-executive board role Clarke will support of executive directors Tom Clough in the role of group general counsel and company secretary, and Eddie Harrison as chief operating officer. Clough and Harrison previously worked together at Lowell Group, one of Europe's largest acquirers of non-performing loan book portfolios, and the largest user of the county court system in England.
Clarke added: "Tom and Eddie are high-calibre individuals with unrivalled expertise in debt recovery, litigation and customer-oriented collections. I am excited to support them in harnessing the power of technology, including through acquisition and partnership, to deliver APN Group's unique proposition."