Over 7.5 million parking, bus lane and moving traffic penalties issued in London
27 October 2023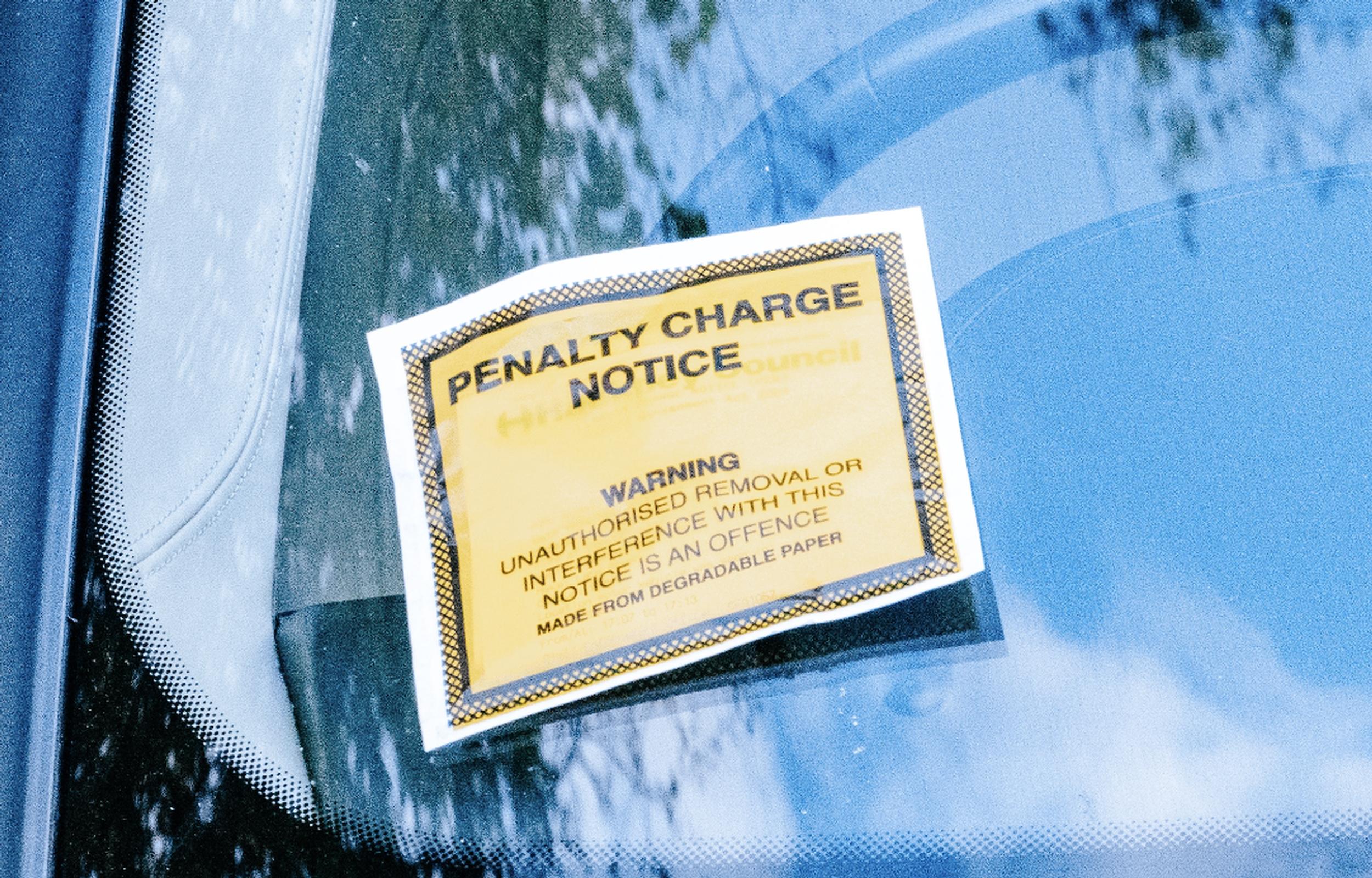 The number of penalty charge notices issued in London is approaching 7.6 million a year, new figures reveal.
London Councils has published data on parking enforcement and appeals in London for the 2022-23 financial year, ending on 31 March 2023. The figures reveal an increase in parking fines but drop in bus lane and moving traffic offences.
The figures show that the London boroughs, London Lorry Control Scheme and Transport for London issued a total of 7,599,875 penalty charge notices to motorists who they believed had contravened parking, bus lane and moving traffic regulations. This represents an increase in PCNs issued of 1.7% from 2021-22.
This was due to an increase in the number of parking PCNs issued of 5.7%, as the number of bus lane PCNs issued decreased by -7% and moving traffic PCNs fell by -2.12%.
Parking and traffic management provide important benefits for pedestrians, cyclists, motorists, and communities throughout London. These include maintaining road safety and access for Londoners to employment, goods, and services.
London Councils, which is an association of all the capital's boroughs, said: "Traffic rules and regulations also play a critical part in reducing congestion, improving air quality and helping to make London's streets safer for everyone. Whilst it is a small minority of drivers who fail to follow the rules of the road, enforcement is necessary to encourage all motorists to drive and park in a considerate and safe manner."
If motorists believe they have received a PCN in error, they are encouraged to appeal to the authority that issued the penalty. If they are not satisfied with the outcome, they can further appeal to an adjudicator via the independent appeals service at London Tribunals.
The total number of appeals received by London Tribunals in 2022-23 has decreased by -4.05% from 2021-22 levels to 43,196.
The total percentage of appeals allowed has increased from 42.8% in 2021-22 to 44.5% (including London Lorry Control, but not Direct Vision Standards) in 2022-23.
London Councils said: "Despite the small increase, figures continue to reflect efficient practices by authorities in considering representations more effectively before cases proceed to appeal, and improved enforcement operations. All surplus income from PCNs is put towards paying for the provision of essential traffic and parking services and invested in other important transport and mobility projects, such as the Freedom Pass concessionary travel scheme for older and disabled Londoners."