Investment consortium pays £120m for Intelli-Park
26 October 2023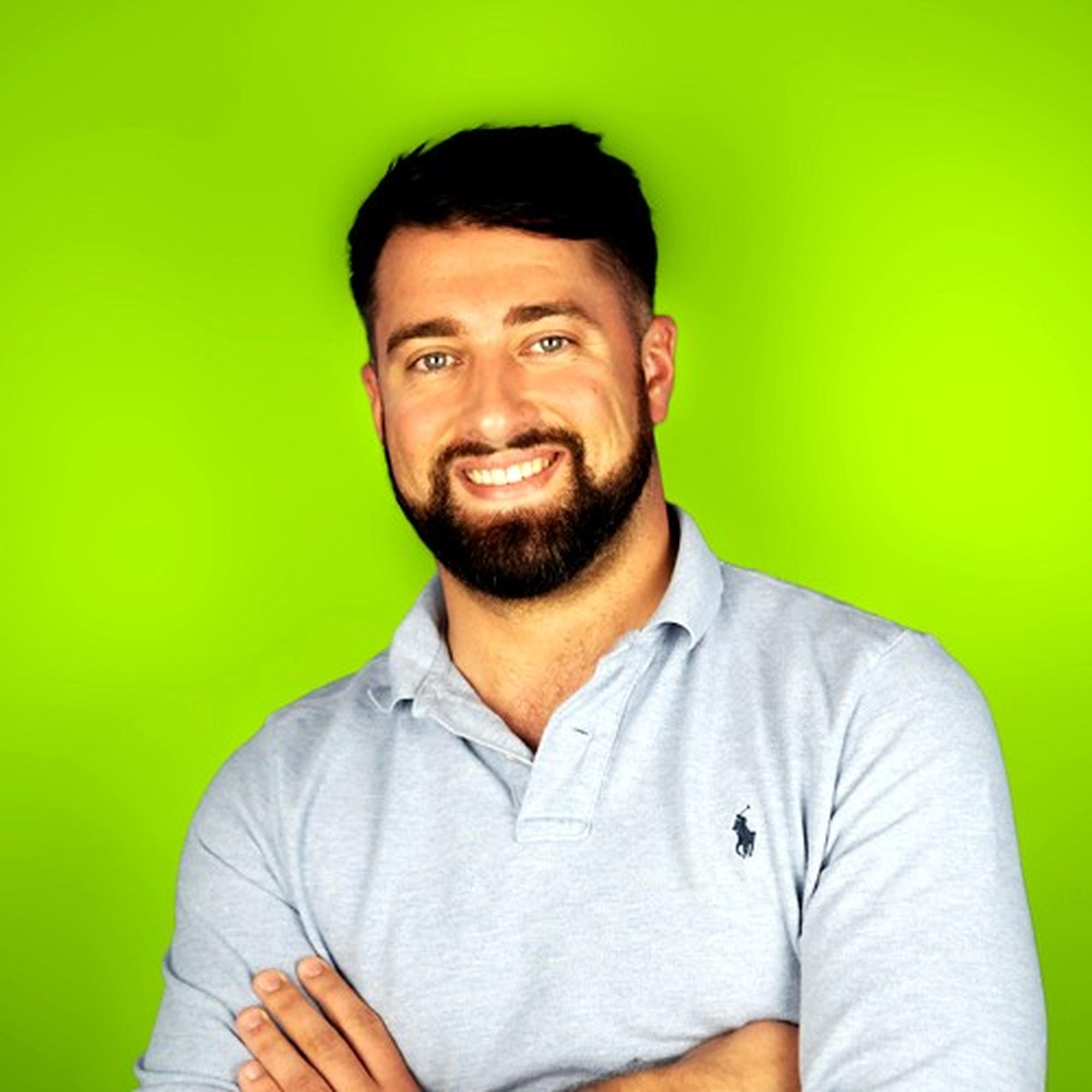 Intelli-Park, a UK parking technology and management solutions provider, has been sold to international consortium in a deal valued at over £120m.
The group of investors is led by Palladian Investment Partners LLP, which included a minority investment from Vecturis Equity.
Intelli-Park manages privately owned car park sites, helping landowners drive asset monetisation. The company currently manages over 2,000 sites across the UK, with blue-chip clients including McDonalds, Savills, JLL, the NHS and Cushman & Wakefield.
The business has recently signed a contract with Shell to distribute EV technology across its sites and separately expanded operations into Germany.
Originally known as UK Parking Control, earlier this year the business rebranded itself as a one-stop-shop for intelligent parking solutions, offering customers a tech-enabled tool kit of mobility services.
By pairing the management team, led by Ben Cooke, with strategic capital partners, the transaction marks a step change in Intelli-Park's growth and development. The backing from Palladian and other investors will also enable Intelli-Park to enhance its technology and service offering, accelerate the roll-out of EV charging infrastructure across its estate, and undertake acquisitions in the UK and Europe.
Ben Cooke, group co-chief executive of Intelli-Park, said: "We are thrilled to announce the successful management buyout of Intelli-Park and extremely excited to be partnering with Palladian Investment Partners and Vecturis Equity in Germany.
"These strategic partnerships represent a significant milestone for our company and will empower us to continue providing best in class technology solutions to our clients and will further accelerate our digital footprint in the market. We are very excited about the future and look forward to working closely with Palladian and Vecturis to achieve our shared vision.
"A special mention goes to the team that have been instrumental in making this happen and our trusted advisors Solano Partners, who have supported us every step of the way."
The sale was managed by Solano Partners, a boutique investment bank specialising in innovative technology businesses. Solano Partners was the exclusive financial advisor to Intelli-Park on the transaction. The Solano Partners team was led by Jon Edirmanasinghe and Steph Frayne
Jon Edirmanasinghe, founder of Solano Partners, said: "We are delighted to have advised Intelli-Park on its transformational sale and investment from a consortium of international investors, which was led by Palladian Investment Partners and included Vecturis Equity. The newly formed partnership will accelerate Intelli-Park's growth, which includes geographical expansion and ongoing technology development to bridge the digitisation gap in the wider mobility-as-a-service arena.
"The deal highlights strong appetite for fast growing, tech businesses led by forward thinking management teams and Solano's ability to unlock transformational outcomes for its clients."
Doug Oppenheim, co-managing partner of Palladian, added: "In recent years Intelli-Park has achieved a well-earned position as an innovator at the forefront of the parking management market, providing its customers with the digital tools and services to optimise their parking assets and enhance their own customers' experience. The Palladian team looks forward to supporting the senior management team and all their colleagues to continue Intelli-Park's growth over the coming years."