Transport Technology Forum will help local authorities deploy National Parking Platform
06 October 2023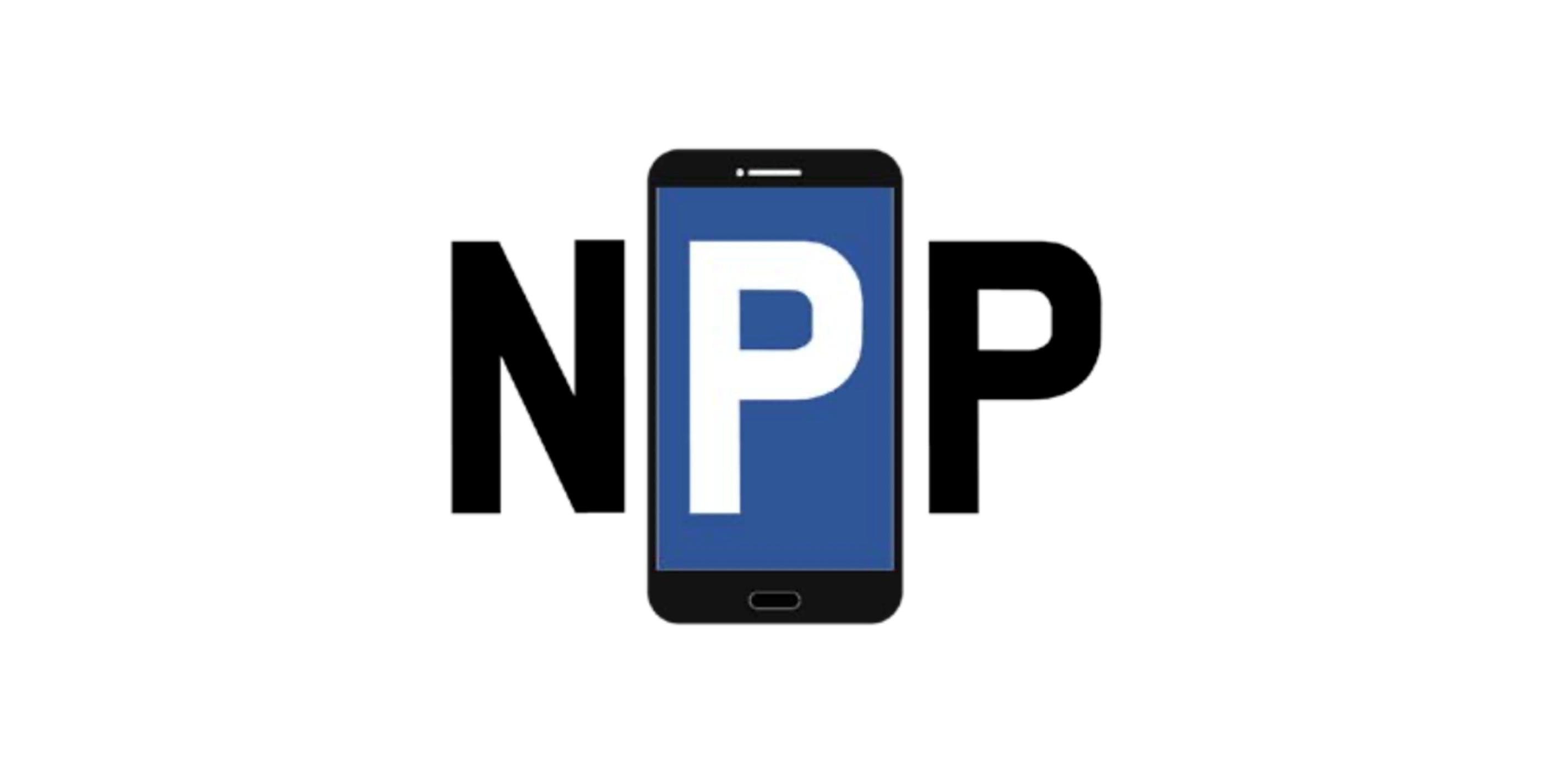 The Transport Technology Forum is offering local authorities further help and expertise to take advantage of the government's National Parking Platform, which will simplify how motorists pay for parking across the country.
In launching the Department for Transport's Plan for Drivers, transport secretary Mark Harper confirmed the nationwide roll-out of the NPP pilot, which will enable drivers to use the app of their choice to pay for parking, instead of having to download multiple apps to use in different car parks.
There will be no standalone NPP app. Instead, the NPP provides the data exchange to enable multi-seller payments, as well as a way of sharing parking information, standardising commercial relationships, and above all improving the service to users.
The Transport Technology Forum (TTF) exists to give leadership, direction and support and to stimulate investment in innovation and technology solutions. It receives funding from the Department for Transport and InnovateUK to help achieve change and technological innovation with collaborating organisations.
The TTF's Smarter Parking Working Group has already given a detailed webinar attended by more than a hundred local authority representatives to give background to the plan.
Working group chair Sarah Randall said: "The TTF's Parking Working Group has drawn together experts in parking and technology to support the DfT by explaining what the NPP does, how it works and how it simplifies the process for both local government and drivers. It delivers a seamless parking payment experience meaning you don't have to use whichever parking provider has a contract in a local area, instead you use whichever app you prefer.
"The TTF can help support local authorities in deploying the National Parking Platform and the reasons and process behind the NPP."
At the recent TTF webinar, four-fifths of local authorities who responded said they were interested in joining the NPP, but needed more details. These details will be provided, with context, by the TTF Smarter Parking Working Group.
"We urge all local authorities and parking payment providers not yet joined up to get together and embrace the NPP," added Randall, who is director for local government and propositions for Agena Group and was previously assistant director of parking and traffic at London Brough of Newham.
"I see the NPP as changing in a similar way to when cash machines allowed customers of any bank to use any machine, which wasn't always the case.
"Although local authorities don't have to get involved in the NPP, if they don't they will miss out on simplifying parking for their residents and visitors, reducing their costs because they won't have to go reprocure parking services every three-to-five years, which means easier administration for themselves."
The next TTF Smarter Parking Working Group webinar will be on Friday 3 November, when the NPP's implementation and timescales will be discussed. All local authorities are urged to attend.
Details of how to sign up can be found on the TTF website