DfT's commitment to digitise TROs is welcome, says Buchanan Computing
09 October 2023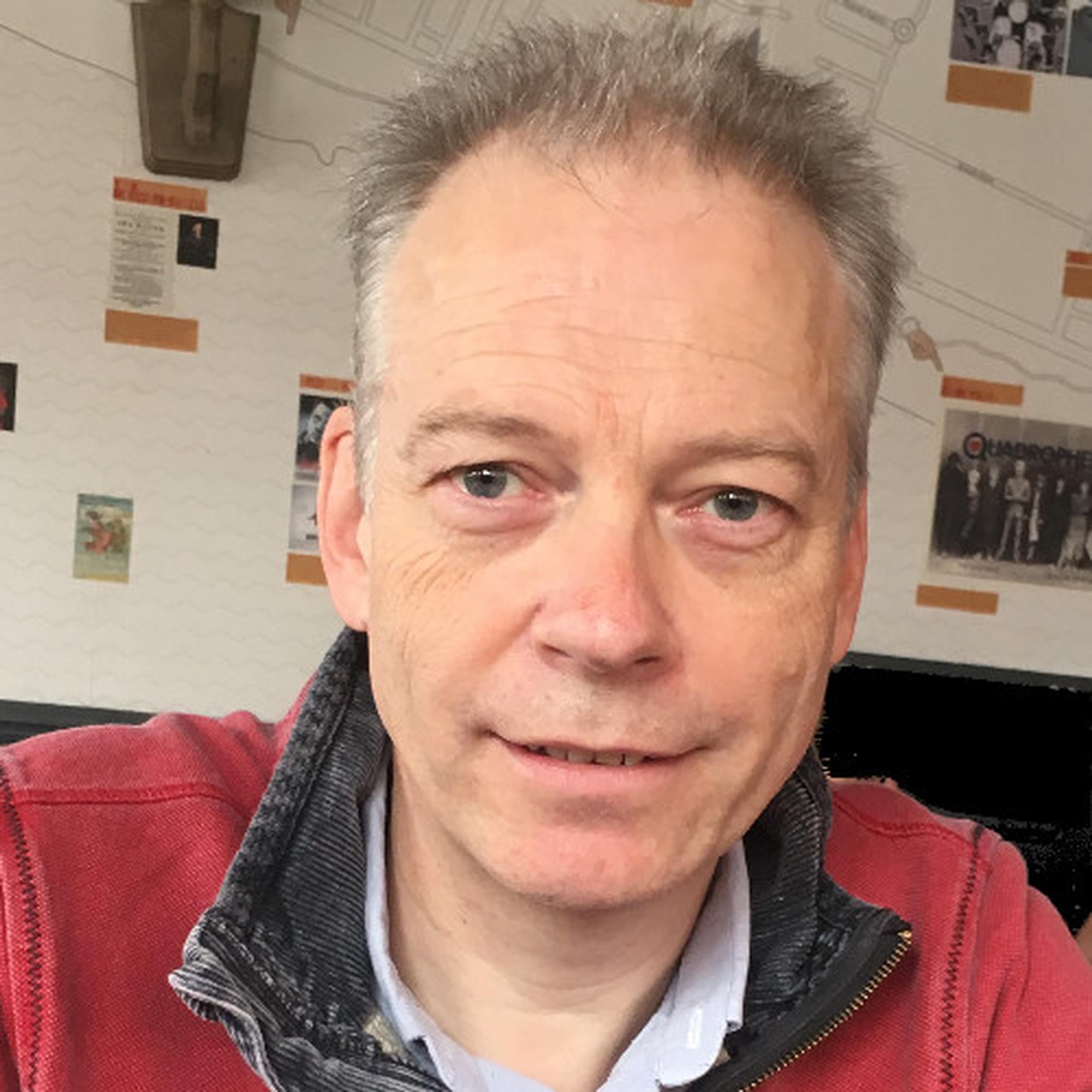 The Department for Transport's Plan for Drivers seeks to make parking easier by delivering introducing digitised Traffic Regulation Orders to help easily identify where it is legal to park anywhere in the country. The 30-point plan also proposes a new National Parking Platform ending the need to use multiple parking apps.
The announcement has been welcomed by Buchanan Computing, which has been working with the department on the new digitised traffic orders using the ParkMap platform, as well as the National Parking Platform.
Alex Smith, managing director of Buchanan Computing, said: "We welcome the proposals for the digitisation of traffic orders and for the creation of a national parking platform by 2024 announced by DfT as part of its Plan for Drivers.
"For a number of years, we have been working with the DfT and local authorities on both these initiatives and have had a key role in helping to shape the solutions that are coming down the track.
"The digitisation of traffic regulation orders in particular is long overdue – it paves the way for a national digital infrastructure that will open the road network to autonomous vehicles and it marks a significant step forward for smart cities and the UK's future transport network."