Sunak's cynical move on delaying EV transition is purely political
Ben Nelmes, chief executive of independent transport research organisation New AutoMotive, sees prime minister Rishi Sunak's announcement delaying the end of sales of new petrol and diesel vehicles as piece of cynical, short-term political manoevering
20 September 2023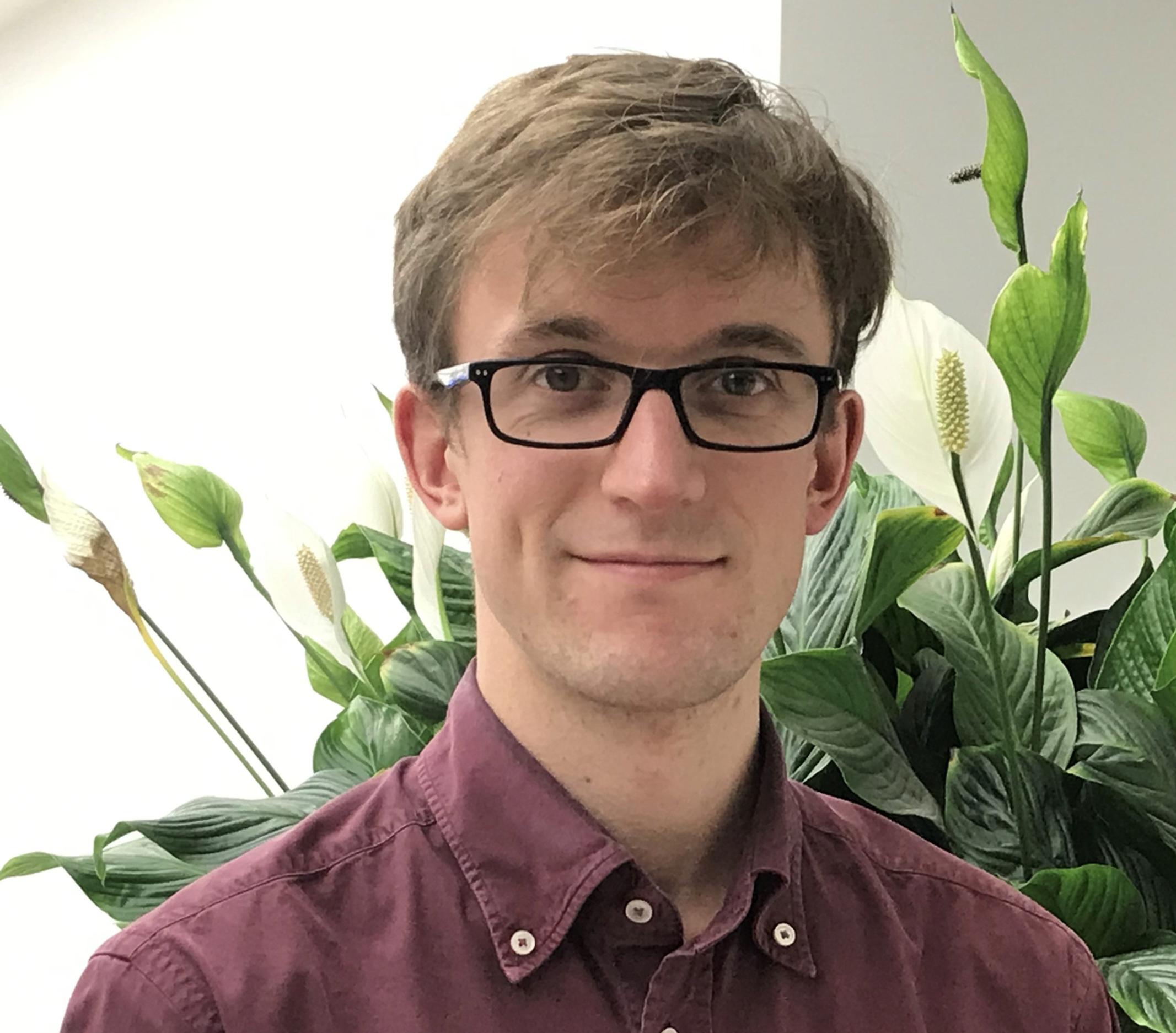 Pushing the ban on buying petrol and diesel cars back to 2035 is an abdication of leadership that motorists will pay the price for. It sets us back in the global race to develop green industries – a huge own goal by the UK.
It's also a hammer blow to the UK's leadership on climate change. Despite what the prime minister has claimed, it will be harder to meet our legally binding emissions targets.
The prime minister is right to say that electric car prices are dropping and charging infrastructure is improving – but this is thanks to the industry investing billions of pounds working towards the 2030 target. Pushing the date back will raise costs for motorists by deterring future investment in the UK EV industry and supply chain.
It will restrict job creation, weaken energy security and lead to higher energy bills for longer for everyone. It removes a key pillar of the current government industrial policy of green growth, reversing the work of the last decade.
Delaying the 2030 deadline would pull the rug from under motorists and industry, and would deal a hammer blow to the UK's leadership on climate change. It would be incredibly disruptive for an industry which has invested billions based on what they were told was settled policy, undermining jobs and investment.
The 2030 deadline is one of the few areas of net zero that will actually save people money. Shifting to electric cars and vans will drive down costs for UK drivers. This move will deny people access to cheaper motoring, and if we delay the ban it will actually raise costs for motorists.
This is a huge shock to the industry, which has invested billions in electrification - and on top of that, it's also bad news for the planet. Pushing back 2030 risks putting net zero beyond reach.
This is a cynical short term attempt to politicise an area of sensible, settled policy. The car and energy industries have been working tirelessly towards this. I hope that Rishi Sunak sees sense and does not backtrack to the extent that it's being trailed on Friday.