What next for Land Use Modelling?
Land use planning and transport planning must be integrated to achieve sustainable development that promotes economic growth, reduces carbon and creates thriving communities
26 September 2023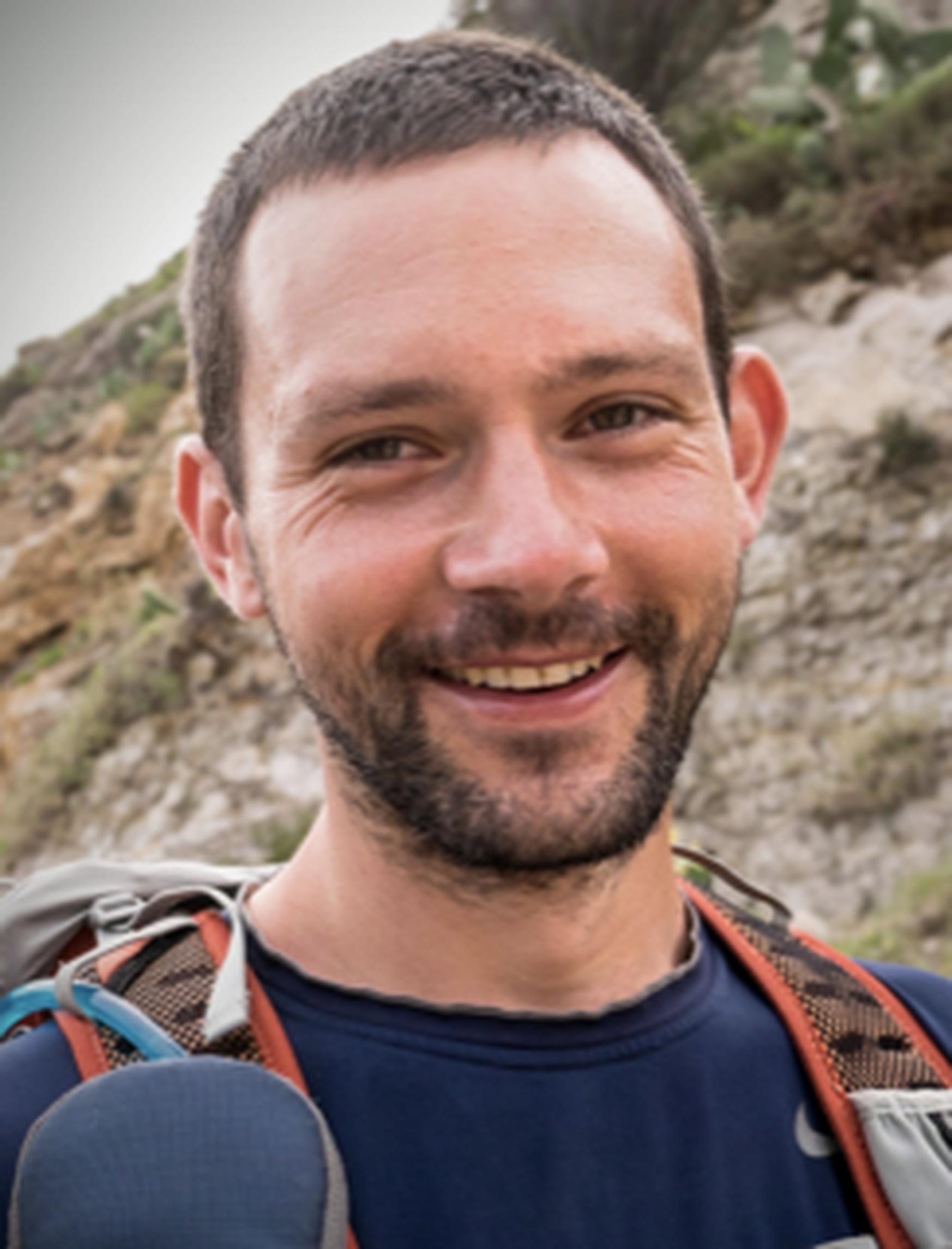 The current approach to planning in the UK is not working as efficiently as it could. Planners and transport planners often operate in silos. Both may take a fixed approach and neither work collaboratively.
Transport planners create new infrastructure and development grows with a lack of coordination between investors and stakeholders. Planners decide where to build new developments then transport planners assess impact and generate solutions.
It's too frequently a case of seeing how the network copes and, when it becomes overloaded, adding highway improvements or trying to encourage greater use of sustainable modes such as walking, cycling or public transport to mitigate these impacts.
Stable doors and bolting horses spring to mind.
---
Tom Simpson will be speaking at Modelling World 2023 in Birmingham,
2-3 November
---
This historic disconnect has been discussed in planning circles for decades without meaningful change. Even though travel is a derived demand, it still isn't built into the UK's planning system in an effective way. Yet with greater public scrutiny and the urgent need to reduce carbon emissions, land use planning and transport planning must be integrated to achieve sustainable development that promotes economic growth, reduces carbon and creates thriving communities.
Could land use modelling be the panacea we've all been looking for?
Traditionally, land use models such as SYSTRA's Delta package have been used to support the 'predict and provide' approach which it does extremely well. Our land use modelling team has successfully supported forecast-led projects across the globe.
However, the world has changed and so have planning priorities. Past and present trends are not always the best indicators of the future, particularly a future shaped by climate change. Now, the preference is for 'decide and provide'—the vision-led approach that acknowledges the uncertainty and complexity of the future and aims to shape it rather than react to it.
As the UK's statutory Climate Change Committee recognises, integrated land use and transport planning is a critically important part of reducing transport emissions. Deciding on a future vision of reduced emissions means that transport infrastructure can't be retrofitted around fixed development but must be integrated from the start.
Whether your planning concept of choice is 20-minute neighbourhoods or 15-minute cities, reducing the need for car travel and encouraging active transportation is the aim across the board.
Instead of hoping for the best and doing little more than crossing fingers, planners can now model for carbon reduction. Land use modelling can assess the influence of land use change on emissions and identify the most integrated and sustainable transport and development strategies. Where are amenities, transport or housing best placed for walkability and cycling?
Which types and sizes of sites will successfully minimise carbon emissions and maximise the efficiency of transport networks? Land-use modelling helps evaluate trade-offs between environmental goals, local constraints and housing while providing a solid evidence base to justify proposals for new infrastructure.
In 2022, SYSTRA was commissioned by Glasgow City Council to support its city centre transformation plan. Among a number of objectives, the council want to create more active travel and green infrastructure, as well as deliver improved public transport and encourage a wholesale shift to more sustainable modes.
Our land use modelling, using the Delta tool, demonstrated that investing in public transport, changing city centre land use and increasing the number of electric vehicles on roads would reduce traffic congestion and improve air quality, while a mixed-use development would create more jobs and allow easier access to essential services.
Glasgow City Council is using these modelling results to inform investment and make a robust case for infrastructure change to meet net zero and create a more Liveable Neighbourhood.
Now more than ever, making a robust business case is a necessity. Although for public transport and active travel modes the initial benefits may be low due to less demand for these modes, land use planning can help allocate sites in areas where they will increase demand for all forms of sustainable transport.
Land use models in conjunction with transport models can be used to identify where to locate development and what type of development is required to minimise the demand for new transport infrastructure. This will result in maximising the use and viability of existing transport networks.
It's a fact that planners are under greater scrutiny. Increased pressure from environmental groups and those jaded by past planning decisions means clearly demonstrating that economic interests are balanced with social inclusion and environmental protection while ensuring plans are transparent. We can evidence accessibility, liveability, and sustainability through land use modelling.
Not to 'box tick' for appraisal, but to ensure decarbonisation targets are met and to create the kind of communities we all deserve.
Still, we can predict, model and plan yet as we've witnessed over the last few years, change can be rapid and appear out of left field, surprising everyone. Advances in technology and the global pandemic have transformed our town and city centres in unexpected ways.
After decades of providing more accessible public transport for commuters, it seems that given the opportunity, many of us prefer to work at home long after the government has stopped ordering us to.
Whether technology, a global pandemic or other factors entirely alter urban centre use, land use modelling can assess the impact of rapid changes in our behaviours on where we live and work and look at ways to boost the economy in areas where the footfall changes significantly (i.e. our city centres after the pandemic). Modelling for cyclical change in urban centres can help pinpoint policy priorities and prepare proposed intervention strategies.
It can also do the same for former industrial areas, clarifying how best to entice industry to return or how to repurpose industrial zones completely.
The only constant in life may be change, yet what seems certain is that the challenges we face now are likely to grow more acute in the coming decades due to population disbursement/growth and the climate emergency.
How will rising sea levels influence migration and what will increased migration mean for our towns and cities? With our land use functionality tools, we can model for demographic shifts caused by climate change and other factors, ensuring housing and employment needs are met and skills training is provided where it is needed most.
For instance, in Auckland, New Zealand, our land use model has been amended to categorise development inside and outside flood plains, which simulates the tension between good accessibility and increasing development costs. Rural or other areas that can cope with further development can be repurposed to support an influx of people, with healthcare and schools factored in and planned for. Forewarned is forearmed.
So in lieu of a crystal ball, we have the next best thing. Planners can now equip themselves with the evidenced foresight and modelling prowess needed to move forward with confidence, integrating transport and land-use planning to build sustainable, resilient, and thriving communities for the future.
---
Tom Simpson, Associate, Land Use Modelling, SYSTRA
For more information or to discuss Land Use Modelling, please contact Tom Simpson tsimpson@systra.com or Roberta Dal Sasso rdalsasso@systra.com ??