Don't turn against schemes that promote active travel, TPS urges Sunak
24 August 2023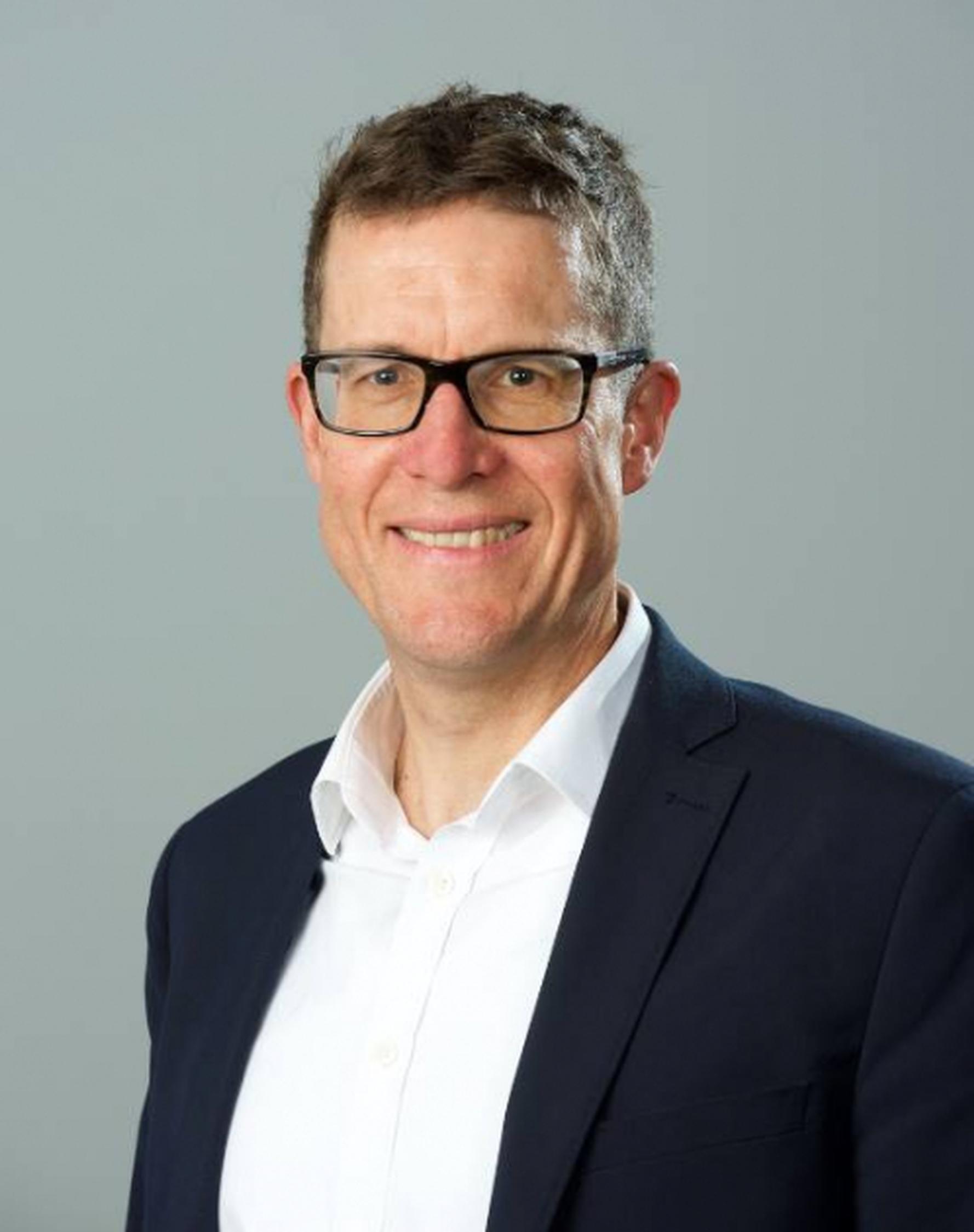 The Government's apparent waning support for schemes seeking to encourage active travel will undermine its own ambitions to improve local air quality, decarbonise transport, support economic development and regenerate towns and cities, the Transport Planning Society (TPS) has warned prime minister Rishi Sunak.
In a letter to the prime minister, the TPS expressed concern over a "shift in tone" by him and some of his ministers.
Speaking to the Sunday Telegraph, Sunak said: "The vast majority of people in the country use their cars to get around and are dependent on their cars. When I'm lucky enough to get home to North Yorkshire it's more representative of how most of the country is living, where cars are important.
"I just want to make sure people know that I'm on their side in supporting them to use their cars to do all the things that matter to them."
Sunak has ordered the DfT to review Low Traffic Neighbourhoods (LTNs) policies.
The TPS said: "We acknowledge that cars are an important means of transport for many people, giving access to essential activities like work, shopping, caring responsibilities and leisure.
"We fully support policies that promote uptake of EVs, which have a critical role in mitigating some of the negative impacts of motorised transportation. However, even with a growing uptake of EVs, studies have consistently shown that a reduction in car mileage will be necessary to reach net zero emissions, reduce road casualties and ensure clean air for all."
Alongside investment in public transport, local improvements like LTNs can play a vital role in achieving these objectives, said the TPS. LTNs are vital in helping the Government meet its target to increase the proportion of urban trips made by walking and cycling to 50% by 2030 and delivering the goals in the Transport Decarbonisation Plan.
The TPS said it was confident that a Government review of active travel policies would reaffirm the benefits that such schemes offer.
"We urge you to maintain support and investment for schemes that promote walking, cycling and public transport," they told the prime minister. "Remarkable progress can be achieved when national and local government work together, with national government providing policy guidance and funding and local authorities working with local communities to deliver locally appropriate improvements."
Over the past three years, many councils have successfully implemented active travel policies like LTNs under guidance from the Government, the TPS pointed out. "It is crucial that the Government builds on this success by maintaining a consistent framework of policies, guidance and funding so the sector can move forward constructively."
The TPS said that local schemes such as LTNs are part of a range of investments in sustainable transport, including public transport, that will help the Government achieve most of its goals including: tackling inflation and the cost of living; developing the economy; Achieving value for money from public investment; and Improving public health and cutting NHS Waiting Lists.
Ben Plowden, chair of the TPS said: "Our view as transport planners is that achieving a sustainable and equitable transport system requires offering people genuine choices in how they travel.
"By supporting active modes of transportation, such as walking and cycling, and creating safer, people-friendly spaces, LTNs contribute to cleaner air and foster healthier communities."
Plowden noted the Government's "excellent work and clear vision" in prioritising affordable and convenient sustainable transport options in recent years.
"This has been supported with significant Government funding for active travel that has delivered schemes that, as well as improving the quality of the places in our towns and cities, have also proved to be very popular. For example, a recent DfT survey showed 8 out of 10 people support measures to reduce road traffic, and two-thirds support the reallocation of road space.
"Re-thinking how we plan our cities, towns and communities is not anti-car, but pro-people."