Glasgow launches first Scottish low emission zone
07 June 2023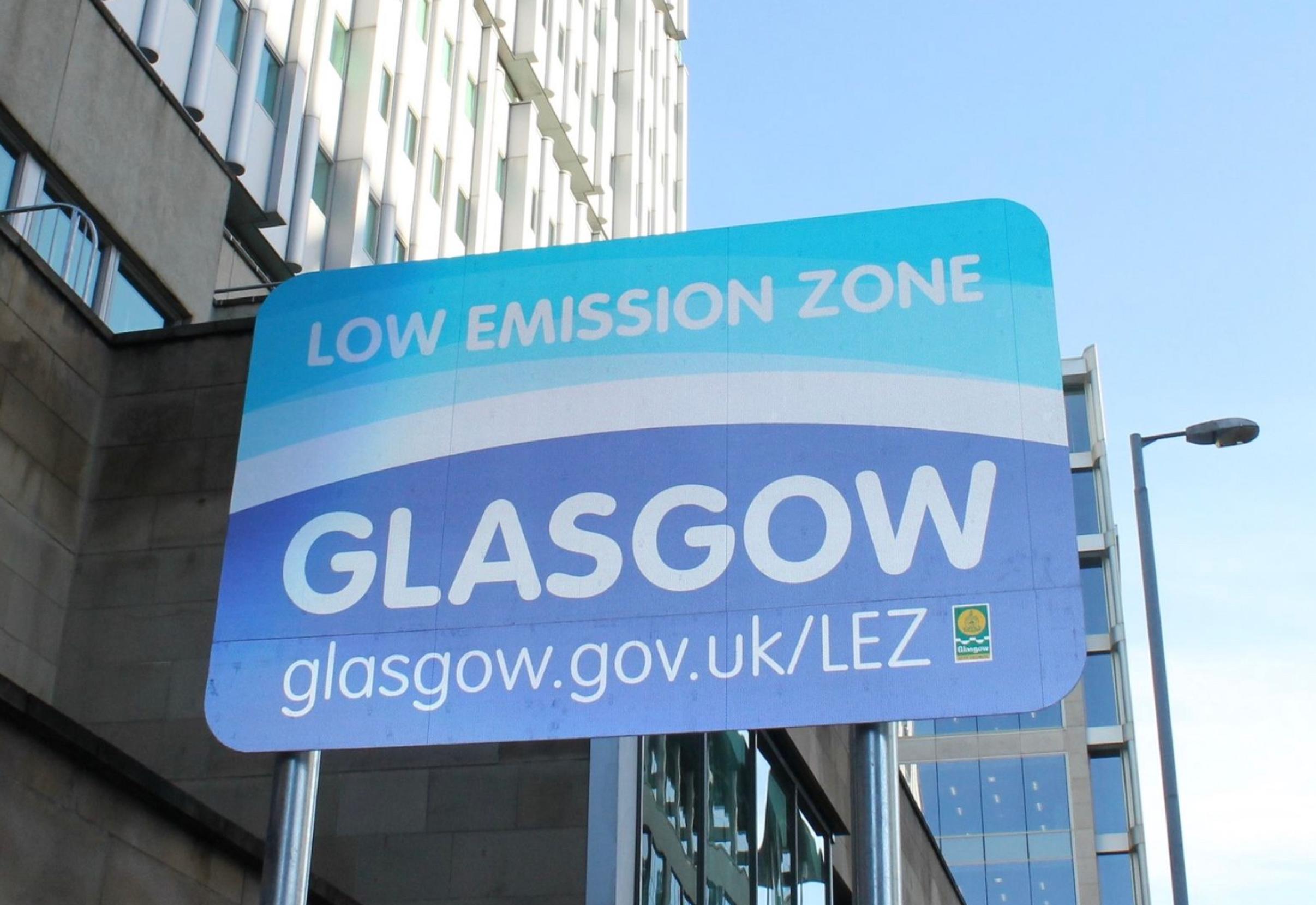 A low emission zone (LEZ) came into for in Glasgow city centre on 1 June. The zone - which operates 24 hours a day - covers an area of the city centre bounded by the M8 motorway to the north and west, the River Clyde to the south and Saltmarket/High Street to the east.
Residents within the zone have been given a grace period until 1 June 2024 to meet LEZ requirements.
Fully electric vehicles meet LEZ requirements in Scotland.
Motorbikes and mopeds are not included in the current LEZ schemes and no restrictions apply.
The emission standard is:
Euro 6/VI for diesel
Euro 4/IV for petrol/gas vehicles
Euro 3 for motorcycles and mopeds.
Suitably certified retrofitted or repowered vehicles - where the emission standards are confirmed to a Euro 6/VI equivalent - will also be LEZ compliant.
Exemptions apply to: emergency vehicles; HM Coastguard vehicles; military vehicles; vehicles for disabled people (including Blue Badge holders); 'historic vehicles'; and 'showman's vehicles'.
Non-compliant vehicles entering the LEZ are identified by using Automatic Number Plate Recognition (ANPR) cameras.
When a non-compliant vehicle is detected in the zone, a Penalty Charge Notice (PCN) will be issued to the registered keeper of the vehicle.
The council's Net Zero Committee has launched publicity and enforcement campaigns to discourage vehicle idling, promote vehicle emissions testing and the first phase of the LEZ, which, it says, has seen an increase in the number of buses travelling through the city centre that meet the less polluting emission standards.