British Parking Awards 2023 are live!
Parking Review's annual competition encompasses the connected worlds of parking and e-mobility
12 June 2023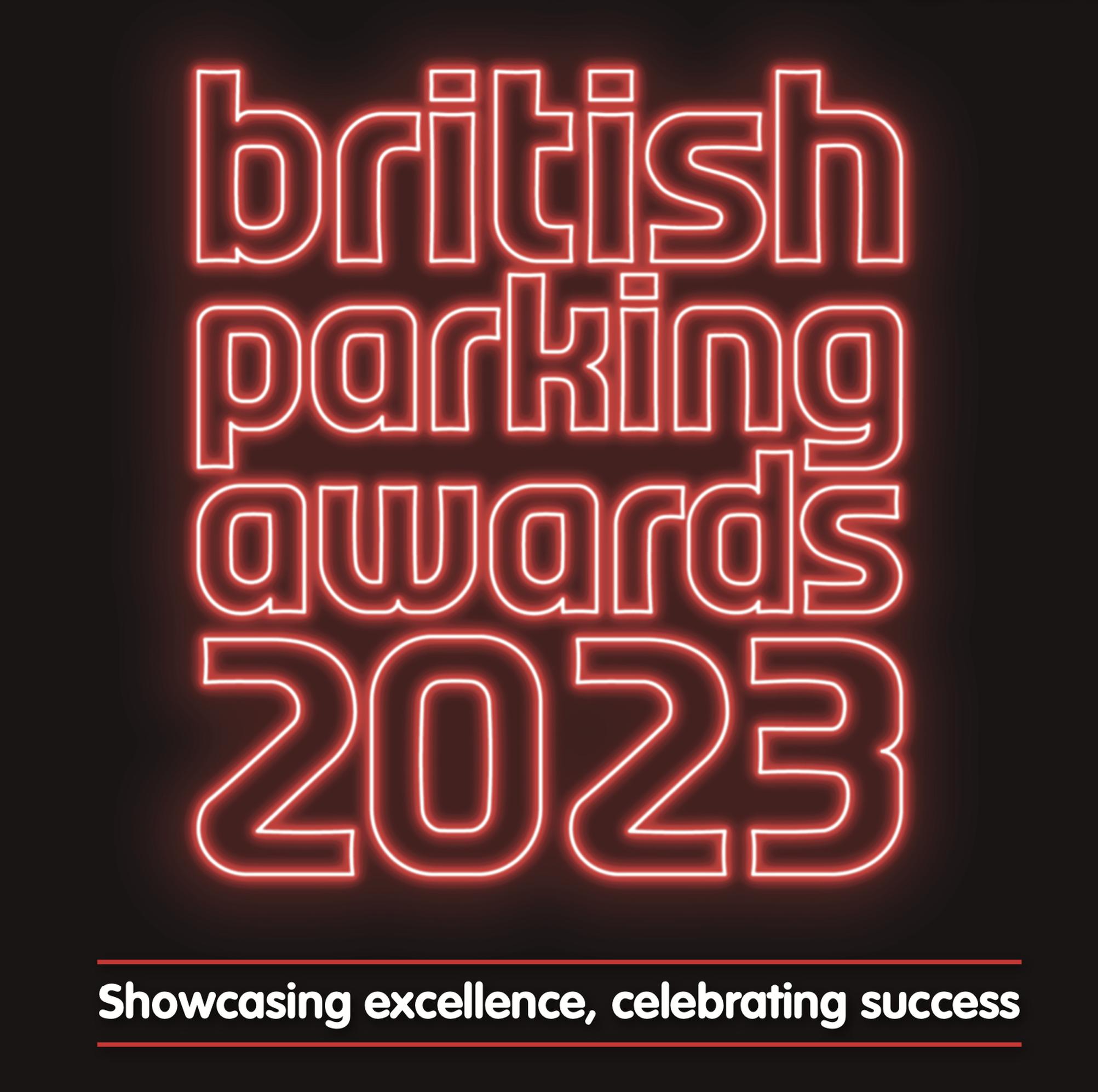 The British Parking Awards competition is live! The awards were created by Parking Review magazine in 2002 to celebrate achievement and showcase best practice.
The classic competitive categories recognise inspiring individuals, dedicated teams and partnerships, ground breaking technologies, effective communication, community engagement, and excellent car park structures. This year's special Parking Rosettes will focus on School Streets, Safer Spaces and Connected Parking.
As the competition celebrates its 21st year it continues to reflect the way in which the sector is evolving, as seen in an expanded EVolution section dedicated to electric vehicle infrastructure.
Entry to the competition is free.
Check the official website for advice on how to submit your entry packs.
The entries are assessed by a jury made up of people with a background in parking, transport, technology and communications. They will draw up the short list and then decide the eventual winners, including the recipient of coveted MiPermit Inspiration Award.
The official deadline for entries is 1 July 2023.
The ceremony
The finalists will be revealed in August and they will go forward to the British Parking Awards ceremony, which is held at the Royal Lancaster London on Friday 15 September.
The lunch and presentation of the awards is an event attended by over 650 people and widely regarded as the highlight of the UK parking sector's social calendar.
The winners will be revealed by a line-up of leading lights from the parking sector during a ceremony hosted by comedian and author Mark Steel. Even if you are not in competition, the awards ceremony is worth attending as it is an afternoon of fine food, good company and a celebration of the best in British parking.
Parking Review's British Parking Awards are organised by Landor LINKS and sponsored by MiPermit.