Councils call for long-term support for bus services and rail infrastructure projects
11 May 2023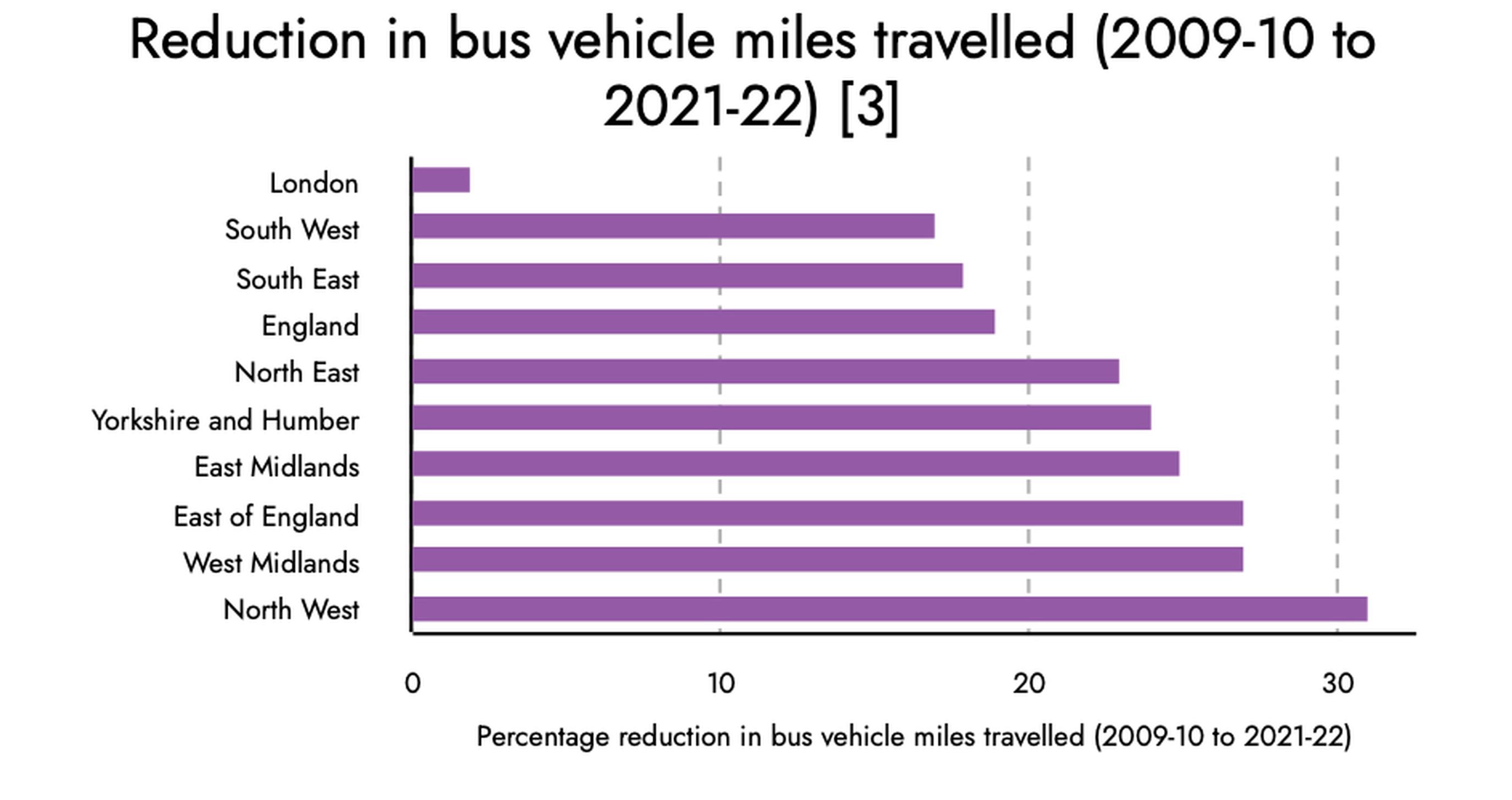 The Government must guarantee long-term revenue funding settlements for bus services to prevent local services being cut, states a cross-party group representing urban local authorities in England.
The Special Interest Group of Municipal Authorities (SIGOMA) has also called for further investment and spend on transport infrastructure outside of London and "prosperous parts of the South East" to reach parity on spend per capita.
In its Manifesto for a Sustainable and Fairer Future, the group urges the Government to focus more on regional transport projects such as completion of the Northern Powerhouse Rai to support Levelling Up aims.
"Regional disparity has increased in England as investment in transport infrastructure outside of London has fallen dramatically behind transport investment in London," says the group, which has 47 members, made up of metropolitan and unitary councils, covering the North-east and North-west, Yorkshire, the Midlands and the south-west coast.
Access to transport provides access to jobs and attracts development and investment to new areas, SIGOMA states.
Nowhere is this more evident than with the high-speed Northern Powerhouse Rail, outlined in the Integrated Rail Plan and a key part of the Government's Levelling Up agenda, it says. "The aim of Northern Powerhouse Rail is to transform transport connections across the Midlands and the North, and increase rail capacity, to boost the North's economy.
"Yet there has been repeated delays to transport infrastructure projects in the North, such as Northern Powerhouse Rail, and uncertainty over what will be delivered."
More must be done to support bus services, states the group. It acknowledges that since the Covid-19 pandemic, the Government has supported bus services with the Bus Recovery Grant. And, with bus passenger numbers remaining below pre-pandemic levels, the Government has continued to support bus services with short-term support, it adds. "But even with Government support, over 1,000 bus services were lost in 2022, with many more now at risk without long-term funding from Government."
There must also be a clear commitment to promote active travel and investment in active travel infrastructure, says the group.
"Active travel is a mode of transport based around human physical activity, and has received growing attention due to its health and environmental benefits," notes the group. "Research has found that people living in the most deprived areas are more likely to use active travel than those living in the least deprived areas.
"This is likely a result of reduced car ownership and other viable transport options in the most deprived areas. Active travel investment is vital in the regions with low car ownership, which, excluding London, are areas that have seen the largest reduction in bus vehicle miles travelled and the smallest transport spend per head."