British Land to develop net zero urban logistics hub in London
Electric vehicle deliveries from The Box will remove around 100 large vans from Westminster's roads every day
04 May 2023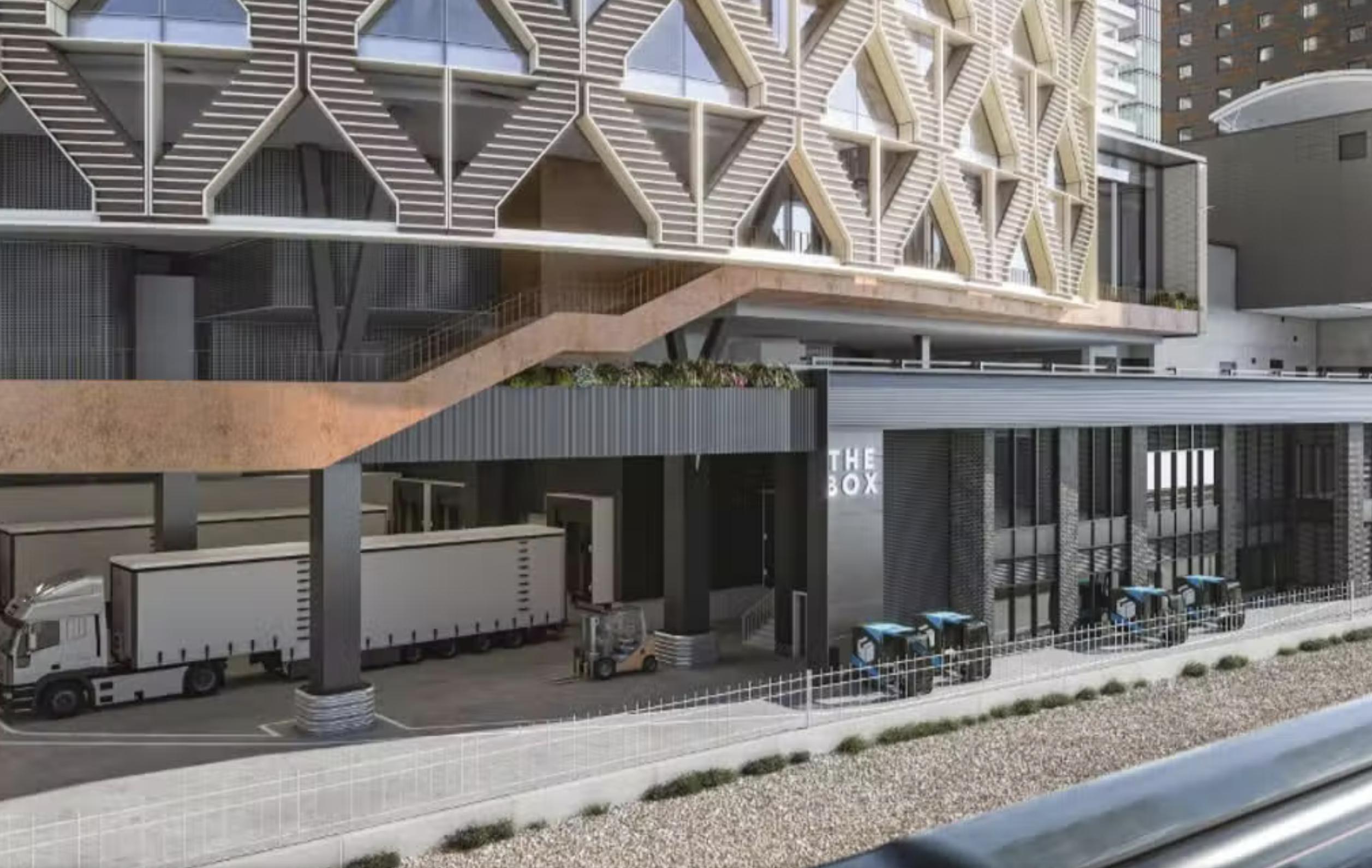 Property developer British Land has secured planning approval for an ultra-low carbon logistics hub to serve central London.
The 121,000 square foot facility at 5 Kingdom Street, Paddington Central, will provide inbound access to HGVs with outbound deliveries via smaller electric vehicles and electric cargo bikes.
British Land said the location, to be known as The Box, offers excellent road and cycle connectivity. The former Crossrail works site will serve the whole of Westminster and will remove around 100 large vans from the borough's roads every day.
It is estimated that the site will create over 500 new jobs and training opportunities.
Mike Best, head of logistics at British Land, said: "The post-pandemic demand for ultrafast deliveries comes with major impacts on emissions, air quality, congestion and road safety, which urban logistics hubs can combat.
"Replacing traditional vans with sustainable electric vehicles and bikes can deliver carbon savings of up to 90% per parcel alongside the wider positive impact on air quality and wider environment for local communities."
"British Land's skillset in delivering complex, mixed-use, sustainable developments and our strategically located portfolio means we are well positioned to unlock urban logistics space in London. We look forward to progressing our plans at 5 Kingdom Street and across our wider London portfolio."
British Land's Greater London urban logistics pipeline has a gross development value of £1.5bn and includes two sites off the Old Kent Road, Finsbury Square car park, and sites at Enfield, Wembley and Thurrock. To date, British Land has submitted planning applications for 1.6 million square feet of potential urban logistics space.
Hub research reports
The Paddington Basin announcement follows the publication of two sets of research by Centre for London and University College London, commissioned by British Land in response to the demand for last mile deliveries in city centre locations.
London was identified as particularly challenging when it comes to urban logistics: its centre is distant from out-of-town hubs and traffic congestion often leads to delays, while larger vans struggle on its smaller streets and can pose dangers to pedestrians and cyclists.
The research identified the potential for urban logistics hubs in central London to cut carbon and pollution from last-mile freight distribution, improve overall efficiency and reliability, and reduce delivery times and costs for operators. Using London as an example, delivering by cargo bike is 1.6 times faster on average than delivering by van, and can enable a reduction in total distance travelled of up to 20%.
British Land, UCL and Centre for London published a blog on the research reports - to read it click here.
The reports
University College London: 'A strategy for developing low-carbon freight microhubs in London' (2023)
Centre for London: 'Urban logistics hubs: what are London's needs?' (2023)