Sustainable Freight Forum Launched to steer switch to new fuels
25 April 2023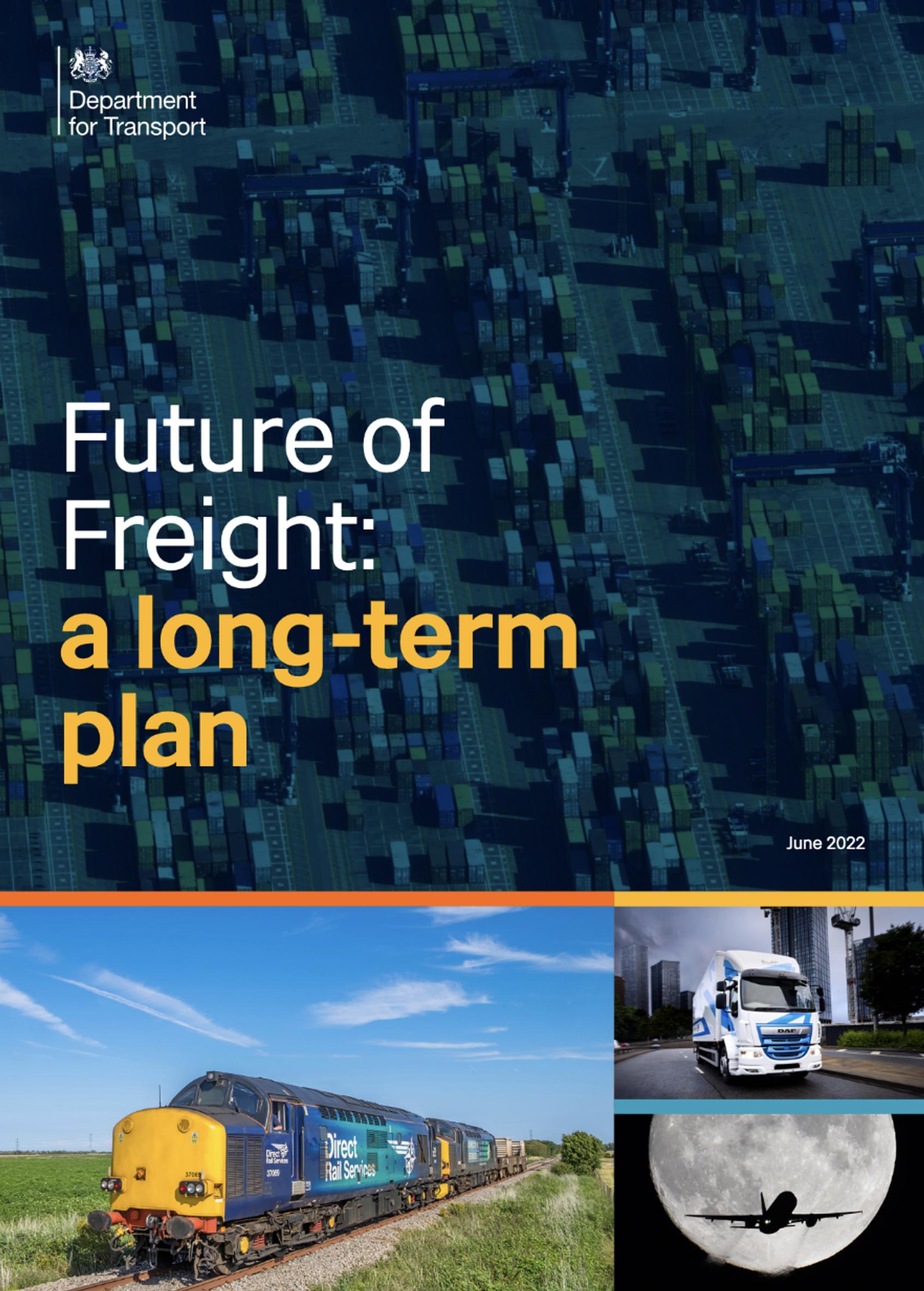 A new Government-industry forum has been launched to help the freight sector decarbonise and ensure its long-term sustainability, including planning for the introduction of electric and other alternatively powered freight vehicles.
Established as part of the Future of Freight plan, the DfT-led Freight Energy Forum met for the first time earlier this month to support the sector across all modes – including rail, road, air, maritime and warehousing – reach net zero by 2050.
The forum will discuss potential solutions that the sector could take to start reducing emissions now and, for the longer term, will look to create a roadmap to roll out future clean energy infrastructure for the industry.
Membership includes individual operating companies, national organisations and sector associations, such as the Road Haulage Association, Logistics UK and National Grid.
Meeting quarterly, the forum will be chaired by Department for Transport officials and will also include senior representatives from across government, including the Department for Levelling Up, Housing and Communities and the Department for Energy Security and Net Zero.
Topics will include assessing the supply and demand of the energy the freight sector will need; examining the types of energy infrastructure that will be required to provide refuelling or recharging. It will look at identifying where energy and infrastructure will be needed across the regions and locations, such as motorway service areas, warehouses, rail freight terminals, airports, ports and beyond.
The forum will be technology-neutral, meaning that it will look at a range of potential solutions for the freight sector and not prioritise one type of technology.
Transport minister Richard Holden said the Government recognised that the transition to clean fuels is one of the biggest challenges facing the freight sector The Government's Future of Freight plan, published in June 2022, and sets out how to deliver a cost-efficient, reliable, resilient and environmentally sustainable freight sector. One of the 5 priority areas it identified to achieve this goal was to establish this forum to help enable the transition to net zero.