Norfolk cargo bikes funded by air quality scheme
The funds will be used to create an e-cargo bike library, helping local businesses in Norfolk to cut operating costs while lowering emissions
24 April 2023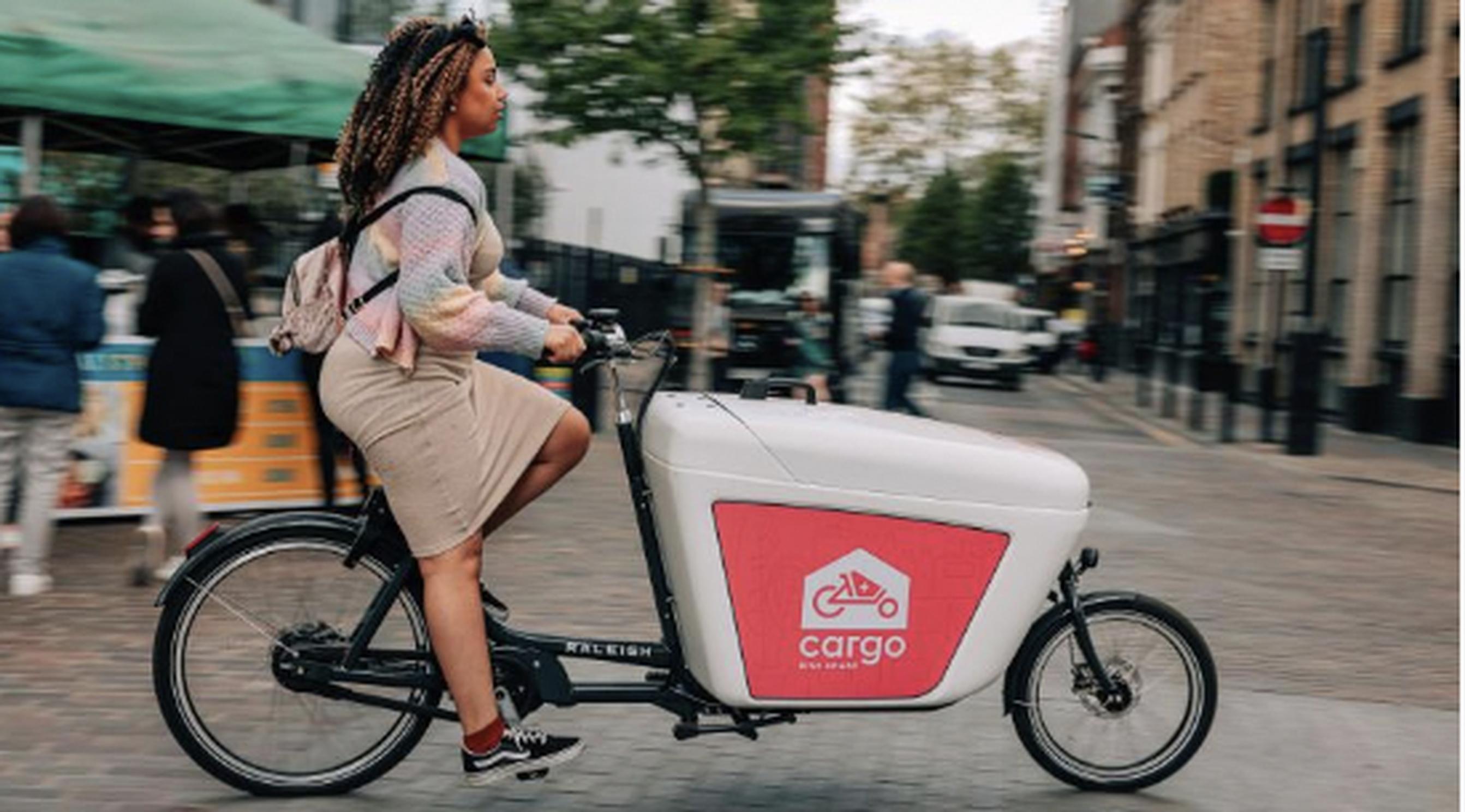 Norfolk County Council has been successful in securing £171,545 from the Government's annual Air Quality Grant. The money will be used to create an e-cargo bike library, helping local businesses in Norfolk to cut operating costs while lowering their emissions.
The Air Quality Grant run by the Department for Environment, Food & Rural Affairs (Defra) helps councils develop and implement measures to benefit schools, businesses and communities and reduce the impact of air pollution on people's health.
Air quality grants are now funding more cargo bike schems than those given by transport authorities. A report published by London Assembly last week said that the 'the Mayor should provide further funding to local authorities in London for cargo bike sharing schemes and cargo bike training, to help businesses pedal their way to net zero'.
It has also been noted that businesses are leading the way in the development of the cargo bike ecosystem. In the UK, the private sector is steaming ahead with this simple and effective eay to cut carbon emissions, boost businesses and help make our roads safer. The merger of two UK industry bodies, the Bicycle Association and the UK Cycle Logistics Federation, strengthens the industry's voice at a key moment for cycle logistics, a clean technology with huge potential to decarbonise urban transport.
But where is the Government support? We know only too well that without enabling local authorities to engage with innovation and change in their areas, it can be challenging to ensure that people (and safety and accessibility) remain more important than profits.
The Norwich scheme
Graham Plant, cabinet member for highways, infrastructure and transport, said: "We're thrilled to have been successful in our bid which will give small businesses access to 10 e-cargo bikes in Norwich city centre.
"Taking diesel vehicles off the roads cuts air pollution. The bikes working five days a week could cut nitrogen dioxide and carbon emissions equivalent to those produced by around 10 vans each week. The bikes will be fitted with equipment to allow the precise emissions savings to be calculated. "
A procurement process will now begin to identify a provider for the e-cargo bike loan scheme and it is hoped they will arrive in Norwich by August 2023.
E-cargo bikes are becoming increasingly popular among logistics operators, retailers and tradespeople looking to deliver packages to homes and other business premises with minimal impact on the local area.
Jamie Osborn, councillor for Mancroft Ward in the city centre, said: "This is a fantastic step towards helping make Norwich a greener city. Taking cars and vans off the roads and replacing them with e-bikes will have health benefits, improve access for local businesses, and cut pollution. Norwich can look forward to the e-bikes hitting the streets as part of a wider effort to clean up the city's air."