Gove welcomes 'School of Place' proposal
11 January 2023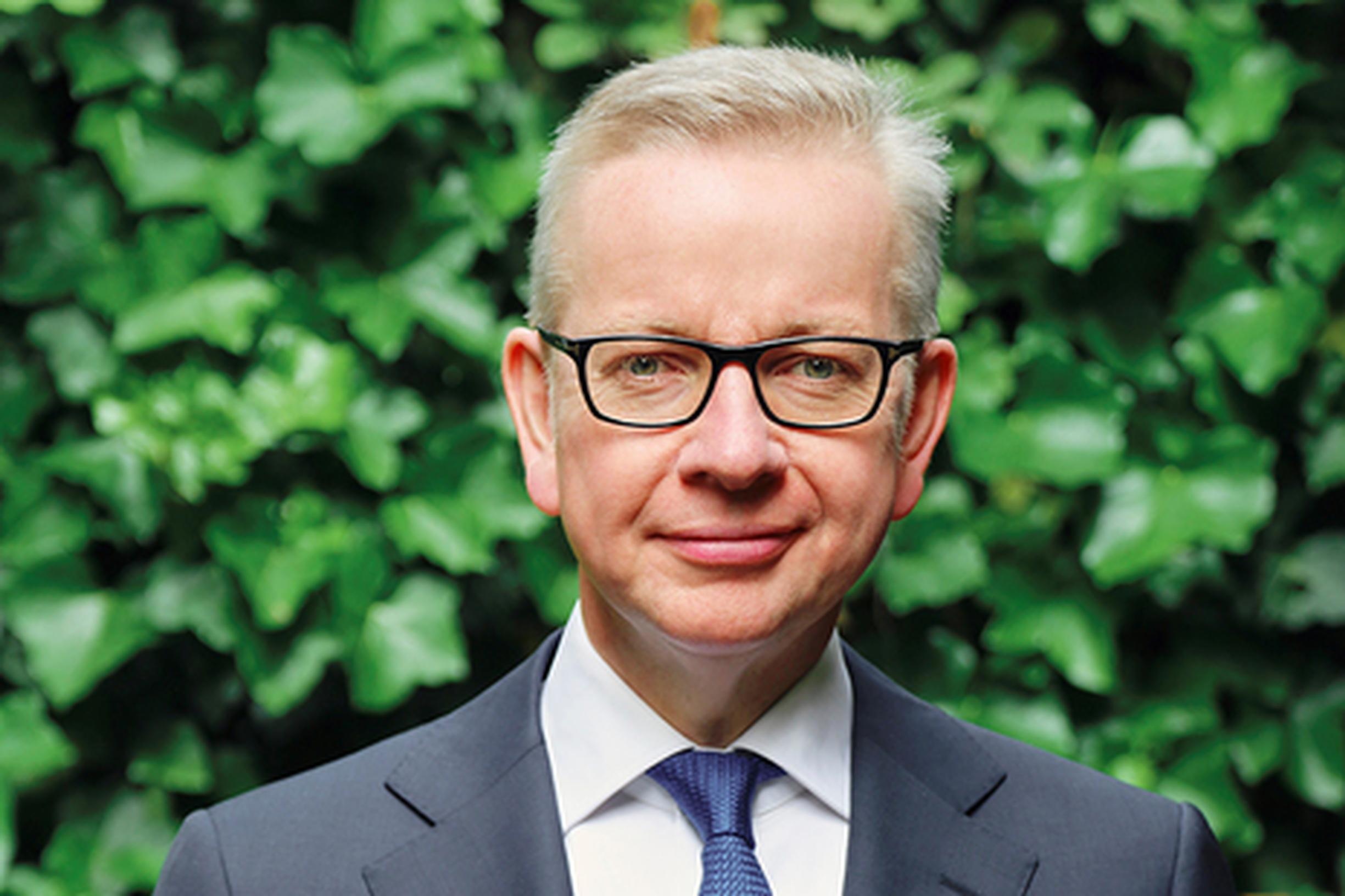 A new paper from think tank Policy Exchange proposing that the government encourages, promotes or establishes a new school of architecture and urban design dedicated to placemaking has been welcomed by Communities and Levelling up secretary Michael Gove. The School of Place would seek to ensure that architects, planners and built environment professionals had access "to the best theories, principles and, most importantly, practices that will enable them to consistently deliver liveable, successful and sustainable places that embody the very highest standards of architectural and urban design" says the paper.
Promoting a wider understanding of placemaking was one of the key recommendations of the Building Better Building Beautiful Commission's Living With Beauty report, which Policy Exchange says is the political evolution of its Building Beautiful programme.
In a Foreword to the document Michael Gove says that while the British tradition of great architecture continues to flourish, "all too frequently in Britain the places around it do not." What would otherwise be good housing developments are let down by poor landscaping or indifferent or insipid urban character and "town centres in our great cities are still gridlocked by arterial highways that sever them from the suburban communities they are meant to both serve and represent".
"Places must be at the heart of levelling up but if places themselves have no heart and soul, then levelling up too will falter."
"We must do all we can to ensure a new generation of built environment professionals are armed with the best skills and techniques possible to enable them to go out and build beautiful, sustainable places in which people and communities can thrive," and better designed new housing developments more easily win support.
Gove says he is ecouraged "by the robust multi-disciplinary and multi-vocational approach this paper proposes." Public realm was a product of many ingredients going beyond Architecture, he stressed, including town planning, urban design, transport, engineering, landscaping, public art, heritage conservation and commercial development. "By bringing all these disciplines together in a spirt of collaborative unanimity, many of the latent hierarchical and institutional impediments that traditionally afflict both the teaching and practice of urban renewal strategies could be erased."
The placemaking skills gap had been identified by the Building Better Building Beautiful Commission's report, as a key obstacle to the attainment of ae higher quality urban environment, and had proposed reforms to professional education and the establishment of "new pathways" to professional accreditation Gove points out.