Building a Parking Utopia
It's time to turn the dial in parking and enforcement technology, writes Lewis Wray, Managing Director at Taranto Systems
13 December 2022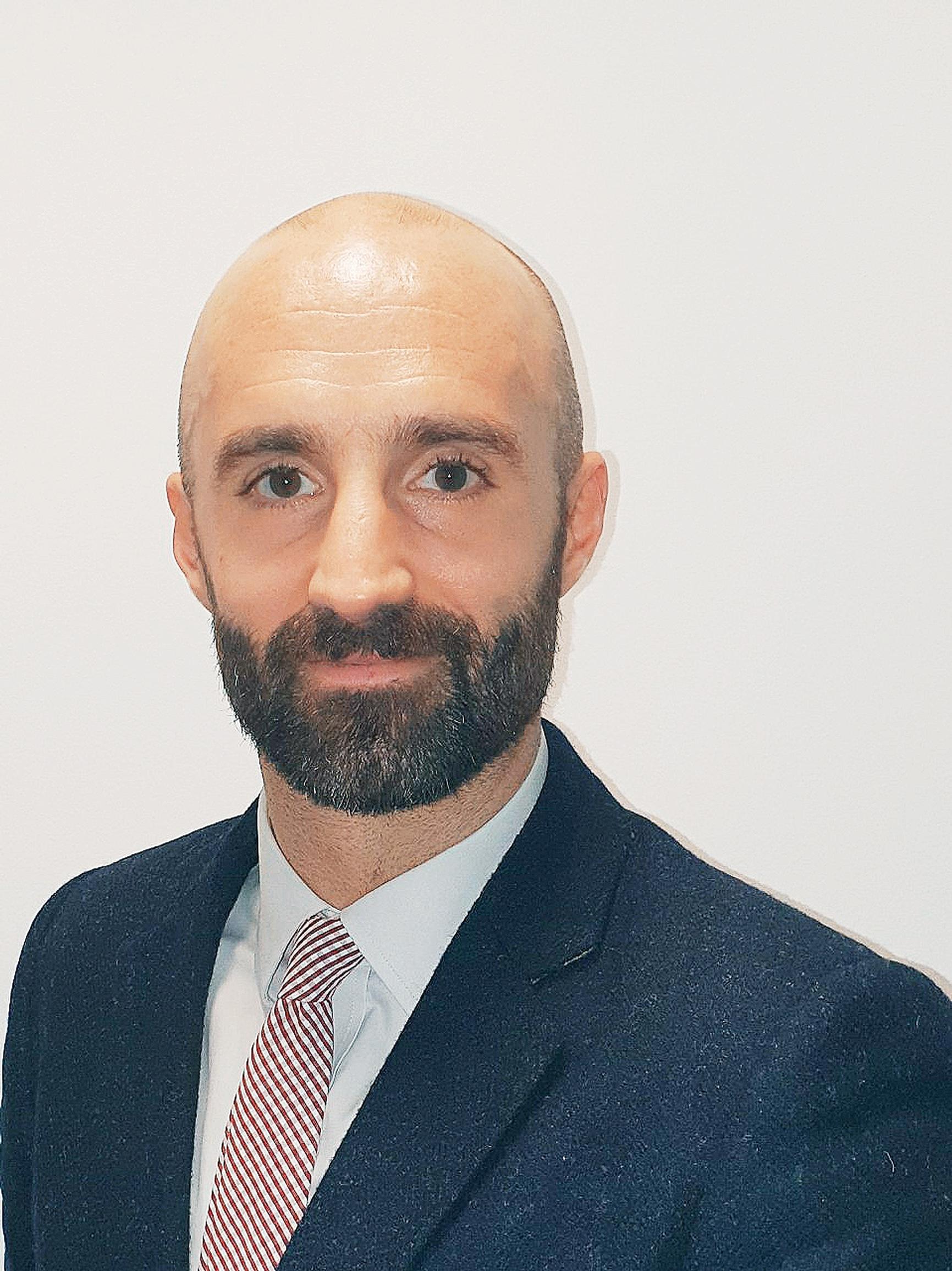 From a technology perspective, the parking and enforcement industry is maturing rapidly. When speaking with large authority teams operating in complex urban environments, or smaller councils aiming to effectively manage their region, we consistently encounter demand for systems that support and empower parking and enforcement teams.
I believe that technology suppliers can help to drive this transformation by delivering solutions that are sufficiently flexible to meet the requirements of all authorities – whether large or small – without compromise on quality of functionality, delivery, or support.
This is an ambitious goal, but it is certainly not an unrealistic one. I know because it is already happening.
Parking Utopia: A solution for all authorities
Taranto Systems' success is to some extent built upon our record in major parking and enforcement implementations, such as those in place in Manchester, Sheffield and Edinburgh, and over ten London boroughs.
But of course, Taranto's more than 60 clients come in all shapes and sizes. We are proud to support some of the UK's most complex systems; but equally so we are proud to work with the many towns and districts where our system helps relatively small teams to 'punch above their weight' in delivering major change through a range of off-street parking operations.
Such changes come about when talented and motivated people have access to powerful tools that truly meet their requirements. In recent years, new technology has emerged which makes it possible to deliver quality solutions for all clients:
Platform as a Service (PaaS): As my colleague Barry Johnson recently explained in these pages, PaaS enables the delivery of solutions that can accommodate vast complexity. But PaaS also means that systems can be scaled back while retaining elements that benefit all customers: enabling them to make efficient use of the team's time; access to powerful new functionality quickly, easily and without disruption; and far greater resilience and security.
Customer Self-Service: Empowering motorists to manage their own parking has significantly reduced workload on authority staff. By aligning the user experience with the .GOV webpage structure, such self-service portals offer a user-friendly interface with a familiar look and feel, and consistent workflows to guide users through processes – and meet accessibility requirements (readability, voice control, Responsive Web Design and more).
Configuration: Configuration is both vital and often underrated. A solution underpinned by comprehensive configuration can empower large teams to manage complex changes themselves – see Manchester City Council, where the team was able to implement Part 6 legislation changes through Taranto configuration without any chargeable services.
Automation: Automation helps teams of all sizes but is perhaps especially important for councils with fewer resources. By combining effective automation with a system configured to the organisation's specific requirements, it is possible to remove significant volumes of workload, enabling the team to focus their time on activities that really make a difference.
The Quality Mindset
But effective solution delivery is never only about the technology. Tailoring solutions to a range of requirements means understanding client needs and delivering quality every single time. And for that you need a quality mindset.
We see the Taranto system's functionality as a dial that can be adjusted for each customer. It can be cranked up or turned down based on client requirements – but the core system, and the quality underpinning it, never changes.
This mindset focuses the entire organisation's priorities on value for the customer. There will always be companies willing to offer superficially similar sounding solutions for a lower price, but we know that even if we refine requirements to meet a particular budget, our quality never wavers.
This is a vital consideration because authorities of all size are focused on risk and security: they need complete assurance that their supplier can support them technically with a tried and tested solution that they can manage themselves.
The Taranto Promise
We deliver for clients of all sizes in four main ways:
Reliable innovation
A product roadmap should be clearly communicated, developed and prioritised in close collaboration with clients – and then continually delivered upon by the supplier. A good example of Taranto's commitment is the Blue Badge module, first introduced to customers as a roadmap item, and developed in partnership with Haringey Council. Since being installed in August 2021 it has reduced Haringey's Blue Badge-related crime figures by 65% in one year.
Migration
A any client is naturally concerned with migration risk, our customers can be assured that over the past four years Taranto has undertaken 15 client migrations, transferring more than 12 million records from legacy systems – more than any other supplier in the industry. We ensure success by allocating dedicated teams to support this process, and our project delivery team has twice been shortlisted at the British Parking Awards, and commended on one occasion.
Flexibility
Because Taranto is built around configuration and automation, underpinned by a commitment to quality across all departments, we are uniquely able to support councils with the management of their parking operation in the way they wish to. In short: we don't dictate how operations should be managed because of limitations in what our solution can do.
Assurance
Taranto has unique credibility in the industry, with some 13 million PCNs and 2 million permits issued through the system each year. 7,000 users manage parking and enforcement operations via Taranto, with more than 2,000 handhelds in operation.
Conclusion
Maturation of parking and enforcement technology is presenting council teams with an opportunity to transform how they manage their estate. Teams of all sizes are able to improve the efficiency of processes and take advantage of new legislation to keep their community moving safely, fairly and efficiently.
Taranto Systems is committed to further enhancing a parking and enforcement solution already used by the industry's major players – but also to harness the latest technology, configuration and automation to empower organisations of all sizes.
With Taranto, a single back-office suite can manage Blue Badges, Fixed Penalty Notices, suspensions, abandoned vehicles, debt management, removals and DVLA devolved powers – all accessible via one login and with a consistent user experience.
The entire system uses configuration and automation to maximise simplicity and usability. And we can turn the functionality dial up or down as required, creating a solution tailored to your organisation and budget.
So whatever your size or scale of operations, Taranto's quality solution and commitment to service will meet your needs. And we will keep on developing and improving, turning the dial to support this industry and keep driving it forwards.
That's our promise; if it sounds good to you then let's talk.
Lewis Wray is Managing Director at Taranto Systems. He has led the Taranto team for 10 years, during which time he has overseen the establishment of Taranto as the public sector platform of choice in parking, road user charging and tolling. Lewis has driven Taranto's innovation journey across both customer facing and back office systems, including the recent transition to a Cloud-based, Platform as a Service (PaaS) solution. The first of its kind in the industry, Taranto's PaaS system represents a landmark development in parking and enforcement technology infrastructure.