GCRE appoints three new non-executive directors
15 November 2022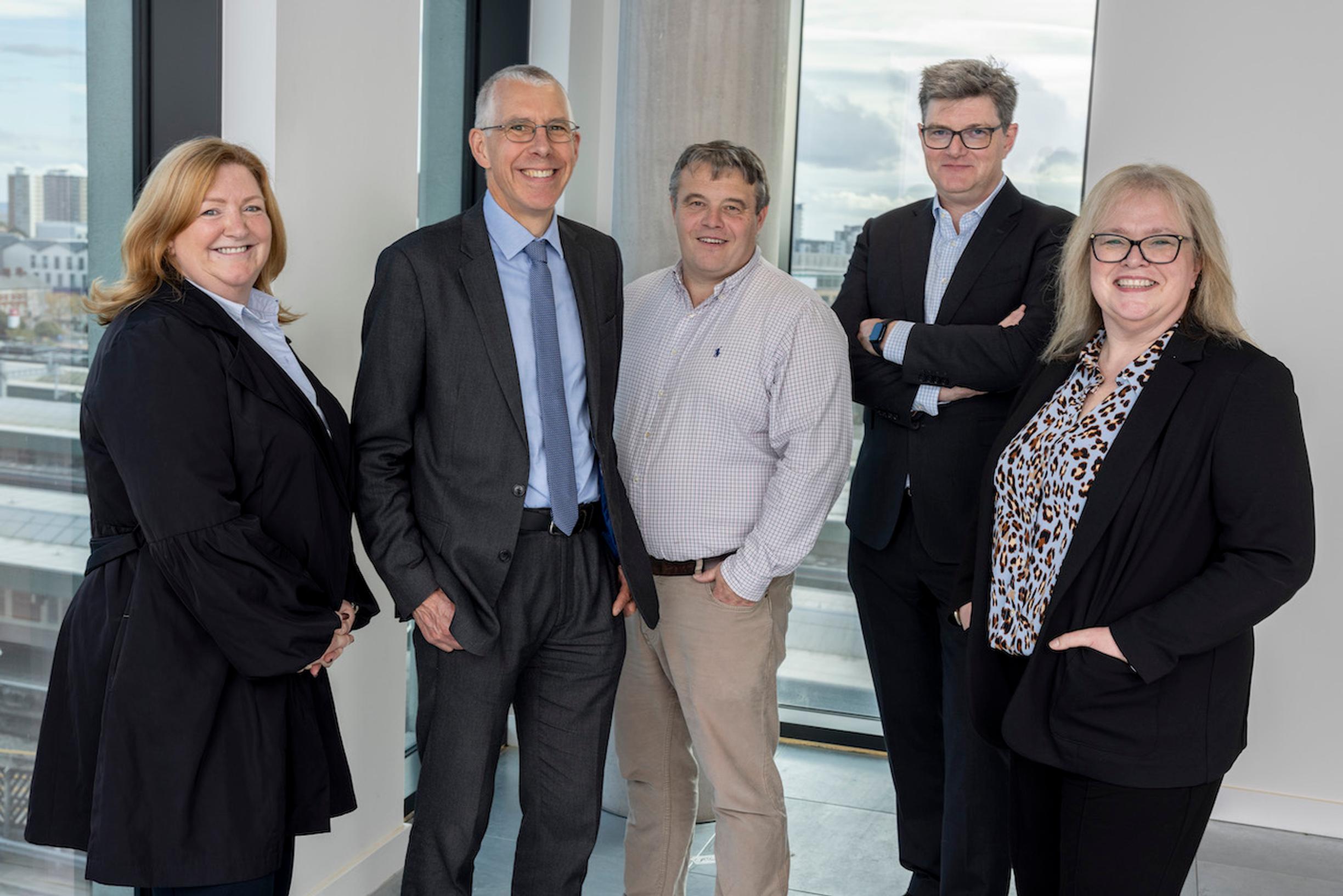 The Global Centre of Rail Excellence (GCRE) has announced the appointment of Gail Hawthorne and Simon Blanchflower CBE as new non-executive directors along with Rob Thompson as director of implementation.
As a commercial lawyer and Barrister, Gail Hawthorne specialises in advising global public, private and third sector organisations that operate in highly regulated industries on compliance and risk mitigation. This includes having worked at the Bar and in private practice as a commercial litigator and as interim Group Legal Counsel for Scottish Water. She is also a former panel advocate to the Equality and Human Rights Commission.
Simon Blanchflower retired from his role as chief executive of the East West Railway Company in March 2022, having established the company and secured funding for the first stage of the project which will connect Oxford and Milton Keynes. He has had a long career leading the development and delivery of major rail infrastructure projects including being the major programme director on the Thameslink Programme. He is also the deputy chair of the London Legacy Development Corporation which is responsible for securing the legacy from the London 2012 Olympics.
Rob Thompson has joined GCRE as director of implementation from his previous role as operations director for Celtic Energy.
From left: Debra Williams, Simon Blanchflower, Rob Thompson, Simon Jones and Gail Hawthorne